5 challenges for the supply chain analytics sector
English - Ngày đăng : 09:57, 22/03/2023
Turbulent times continue for businesses worldwide, especially when it comes to supply chain issues. Many businesses have had to go back to the drawing board on how they operate and manage their supply chains because of various challenges, not least COVID-19 and its aftermath, and new technologies and innovations have had to be embraced.
Here are five challenges facing businesses in 2023 when it comes to supply chain analytics, and how businesses can continue to re-group and push forward, with data collections and analysis on their side.
Lingering covid - 19 disruptions
It's undeniable that problems resulting from the pandemic still rumble on, with the virus and its impact causing the biggest disruption to supply chains since the 1940s.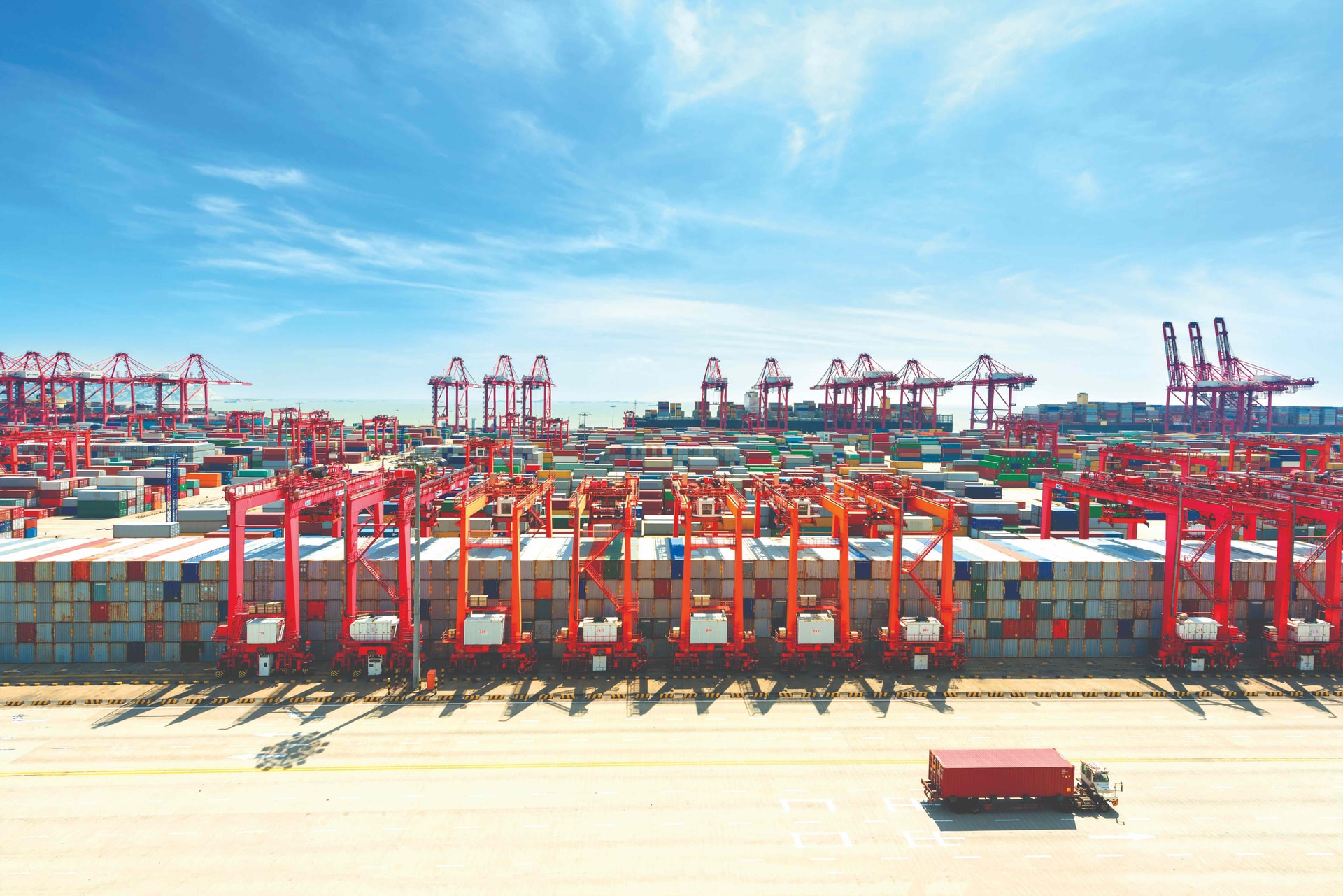 Operations continue to feel the effect as businesses adapt and change, but fortified resilience, along with innovations in data analytics, means they can now track statistics on seasonal influenza, international data, and macroeconomic data.
Predict and plan every scenario
Prediction has never been more crucial. Following the unprecedented shock of the pandemic, and all its subsequent changes and disruptions, support tools that incorporate predictive technology are more and more important and valuable to businesses.
The challenge is to find and implement a comprehensive system that will streamline logistics but also allow for varying factors when you have a complex chain that involves multiple types of warehouse facilities, myriad channels of distribution, and complicated service contracts.
Scenario planning technology and analysis could be an excellent resource to utilise, as is multi- dimensional monitoring, which allows a business to track and monitor every link in its supply chain simultaneously – including weather, traffic, and changes in the market.
Forecast demand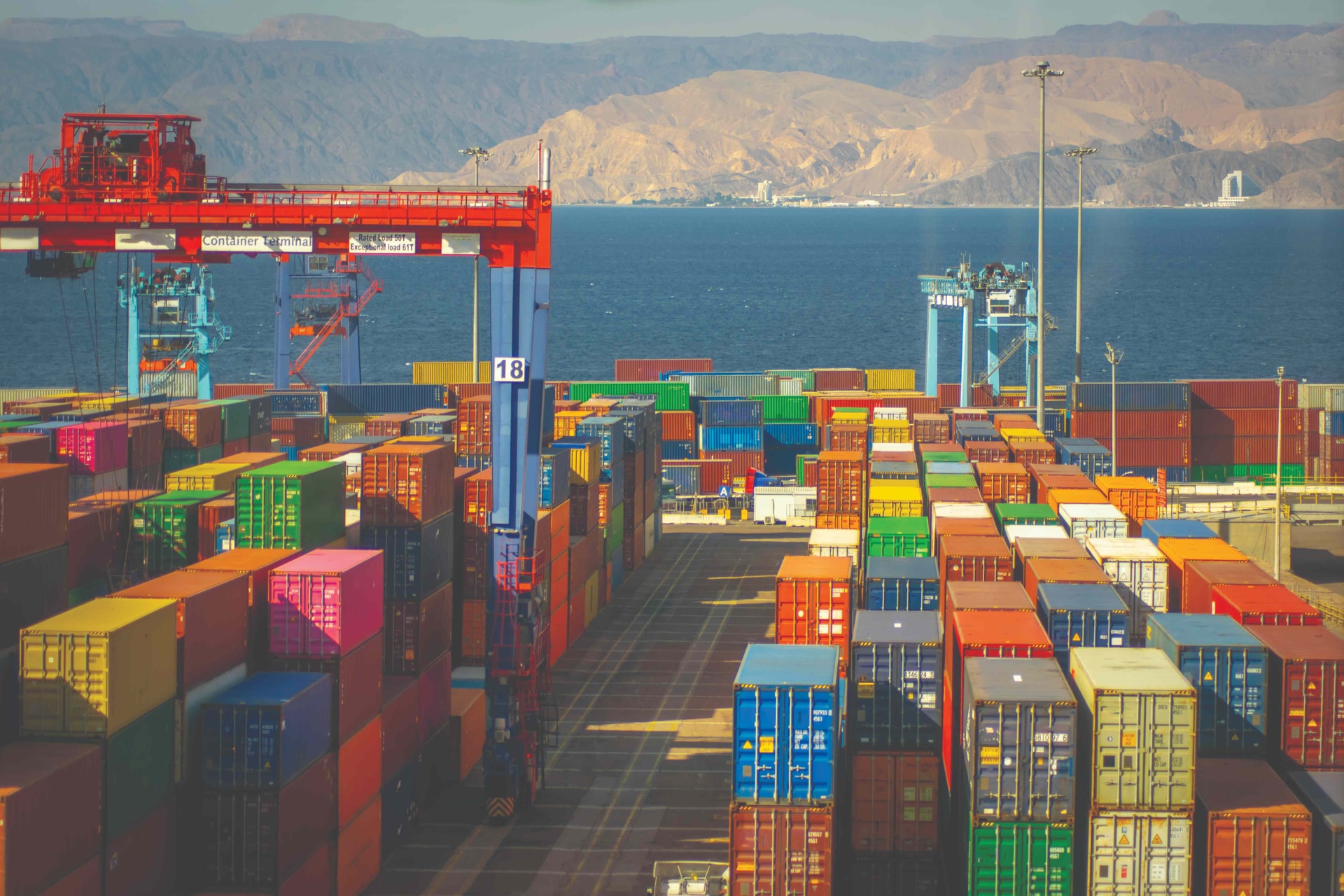 How demand ebbs and flows is crucial to document and just as important to estimate. Many businesses are using technology to forecast demand but have not yet added an automated decision capability to run alongside it. An automated system links all factors like risk scoring, economics, and statistics so decisions can be made effectively using the collected data to hand, while managers can still retain control over crucial decisions.
Speed and accuracy will result, human error will be reduced, and repetitive tasks can be avoided by members of a team who can use their time more efficiently elsewhere.
Negating fraud and compliance
Fraud, communication errors, and transfer errors are all flashpoints to watch out for in 2023 and the the adoption of blockchain can help verify the origin and authenticity of materials in the supply chain from start to finish, by digitising it.
Blockchain is still a growing technology, used mostly up until now in cryptocurrency, but its importance in supply chain accountability means more traceability and transparency which can only result in less fraud and error and more compliance.
Using blockchain means businesses can generate a central record of all transactions and all information communicated is validated directly.
The challenge of omnichannel
The last challenge for supply chain managers is the increase in customers wanting to avoid shopping in person, particularly in the wake of COVID-19 and all its difficulties, so omnichannel services such as click-and-collect and e-commerce have grown in importance.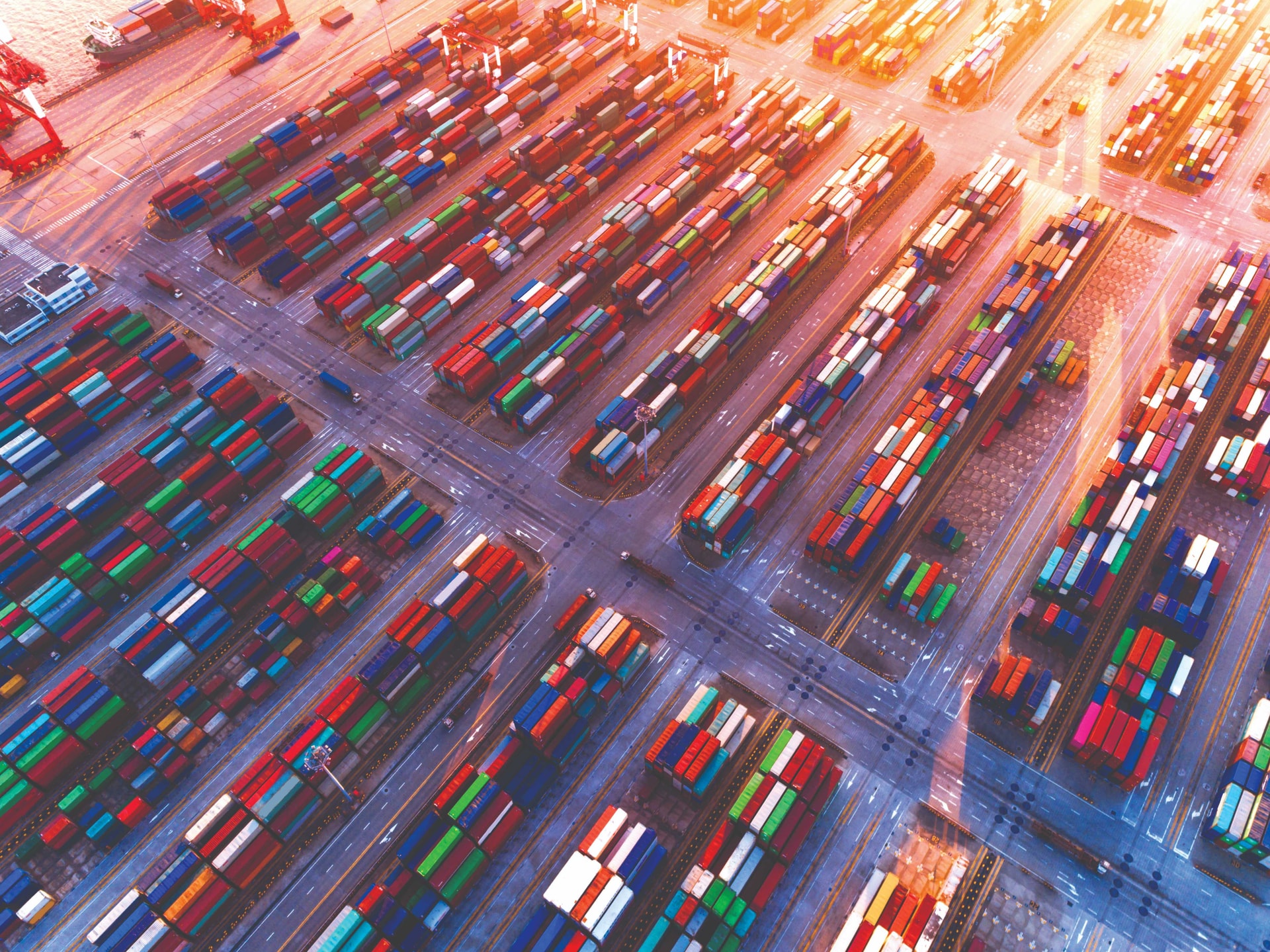 As a result, omnichannel inventory management has therefore had to be stepped up, so that retailers can maximise their online exposure of products while keeping a close check on their stock capability.
Omnichannel retailing needs innovative predictive and optimisation technologies to manage the sweet spot between in-person shopping and online commerce, and supply chain analytics exist to allow this to happen, by optimising data and streamlining the information needed to make informed decisions.
Challenges continue for supply chain managers as uncertain times persist but developing technologies in innovative data analytics are there to meet them. Post-COVID issues, along with fraud concerns and the need to accurately forecast are all likely to persist in 2023, but smart companies can ride the storm with the new tech on offer, so they are in a position to adapt and grow.