Vietnam's logistics industry needs to focus on human resources
English - Ngày đăng : 14:56, 18/05/2023
The term "logistics" was used by two Greek military leaders (philosopher Leon and emperor Alexander the Great) before the Common Era to describe the process of providing food, clothing, ammunition, etc. for war.
Today, logistics plays a very important role in the production and business activities of enterprises. This process starts from the collection and preparation of raw materials for production to the distribution of products to consumers. Logistics also supports the operations of businesses through the management of the movement and storage of raw materials entering the enterprise and the transportation of finished products within the enterprise.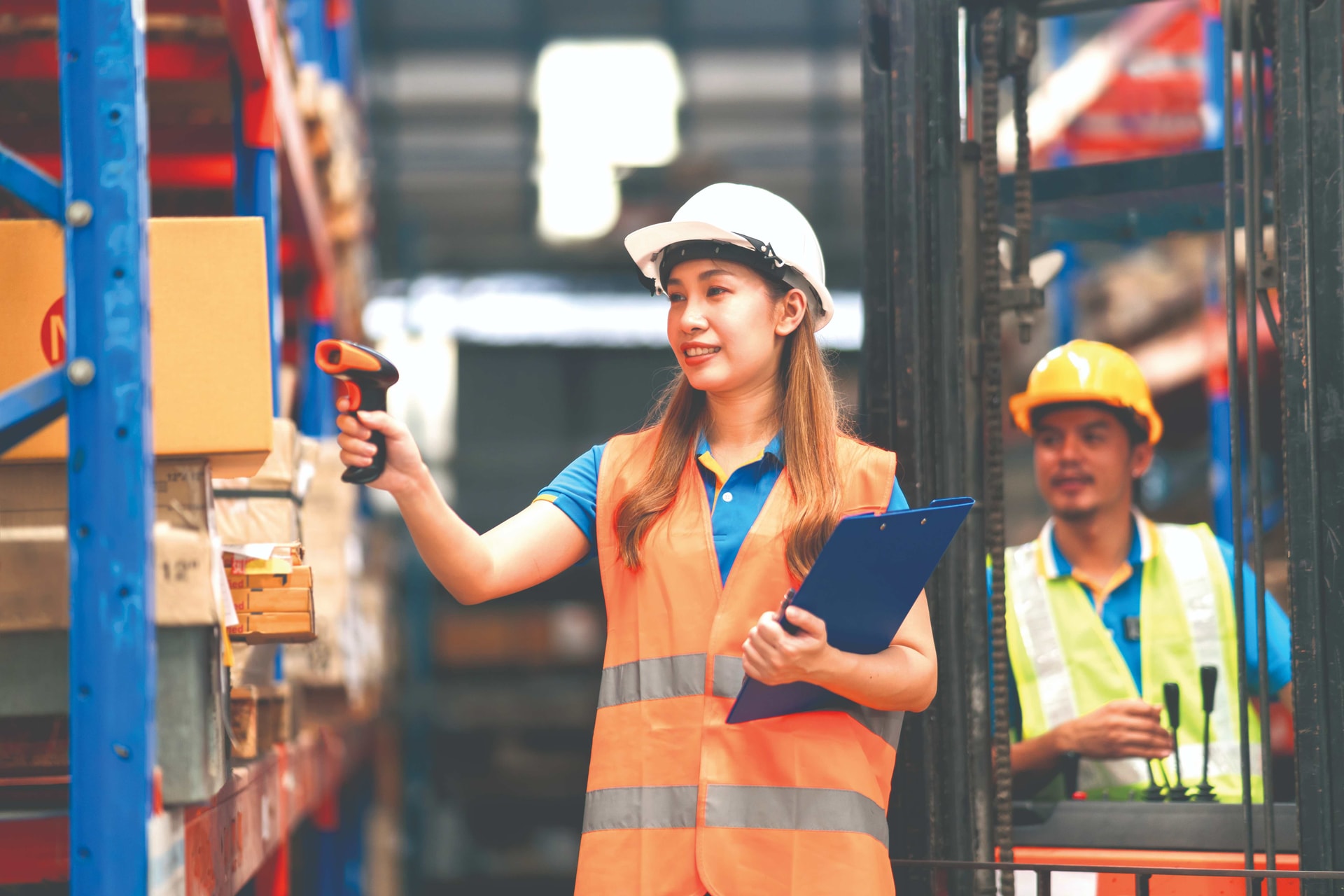 To improve Vietnam's logistics competitiveness compared to other countries in the world, we need to focus on many aspects, including actively applying digital technology, investing in infrastructure, appropriate policies and incentives... In which, improving awareness, training and developing the quality of human resources is essential.
Human resources do not meet the demand
According to forecasts from the Vietnam Logistics Research and Development Institute, by 2030, Vietnam's logistics industry needs to add 2.2 million workers, and requires about 200,000 high-quality logistics personnel with expertise, skills, and foreign language proficiency.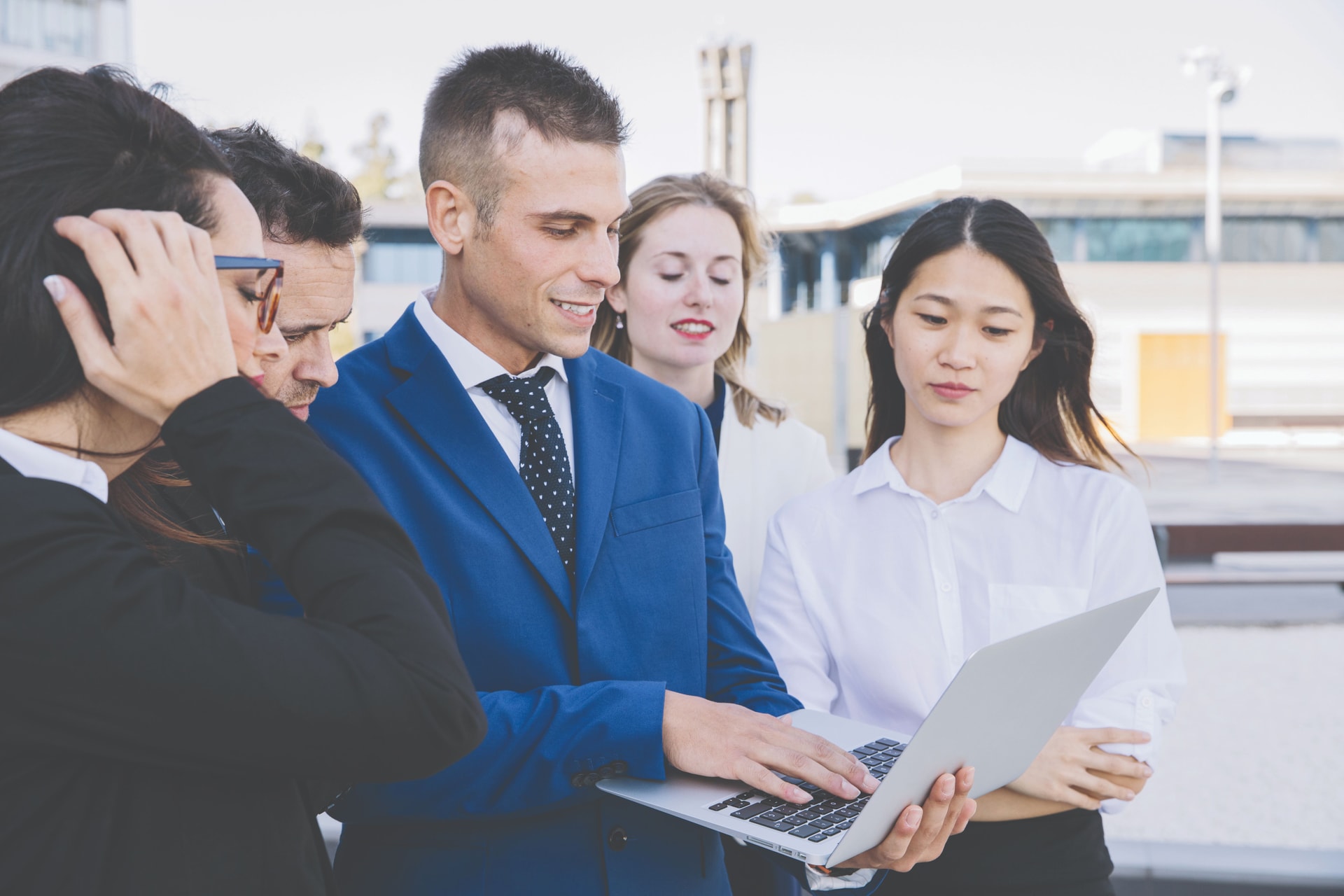 The speed of development of Vietnam's logistics industry in recent years has reached about 14-16%, with a scale of $40- 42 billion per year. Vietnam is also focusing on investing in infrastructure, technology, and policy changes to develop this service industry.
We have advantages in building and developing seaports, conditions to form international freight forwarding and transportation centers. Many ports in Vietnam can accommodate new-generation large vessels with a payload of over 100,000 tons.
The speed of development of Vietnam's logistics industry in recent years has reached about 14-16%, with a scale of $40-42 billion per year. Vietnam is also focusing on investing in infrastructure, technology, and policy changes to develop this service industry.
However, human resources in our country are currently unable to meet the development needs of the logistics industry with new requirements and trends such as: skills in information technology, foreign languages, proficient use of logistics software, knowledge and skills in procurement management, transportation management, warehousing...
Transport and logistics service companies often face a shortage of specialized personnel. Managers often have to retrain their own workforce, but this also faces difficulties as the majority of the workforce lacks knowledge and business experience. In addition, personnel in the logistics industry also require good foreign language skills, especially specialized terms, to be able to draft and read contracts with many terms to limit disputes. The ability to apply technology to adapt to specialized software, and regularly update and innovate according to the world's progress, is also essential.
In Ho Chi Minh City during the period of 2018- 2025, the proportion of labor demand in the economic sectors accounts for 30% of the labor demand, about 100,000 jobs, of which the Logistics profession needs about 18,000-20,000 people per year (including university degree level accounting for 25%, college 30%, intermediate 25%, and vocational 20%).
The survey results of the Ho Chi Minh City Institute for Research and Development show that up to 53.3% of businesses lack a team of staff with professional qualifications and logistics knowledge; 30% of businesses have to retrain their employees, and only 6.7% of businesses are satisfied with the professional qualifications of their employees.
Solutions to enhance human resources in the industry
Firstly, it is necessary to promote cooperation between training institutions and logistics service development businesses. Building facilities to train and improve the capacity of teaching staff is also important.
Regarding the training program, it also needs to be renewed and updated with integrated programs, especially to keep up with the speed of social development. Students need to have specific and clear understanding of supply chain management issues, green supply chain management, digital transformation, etc.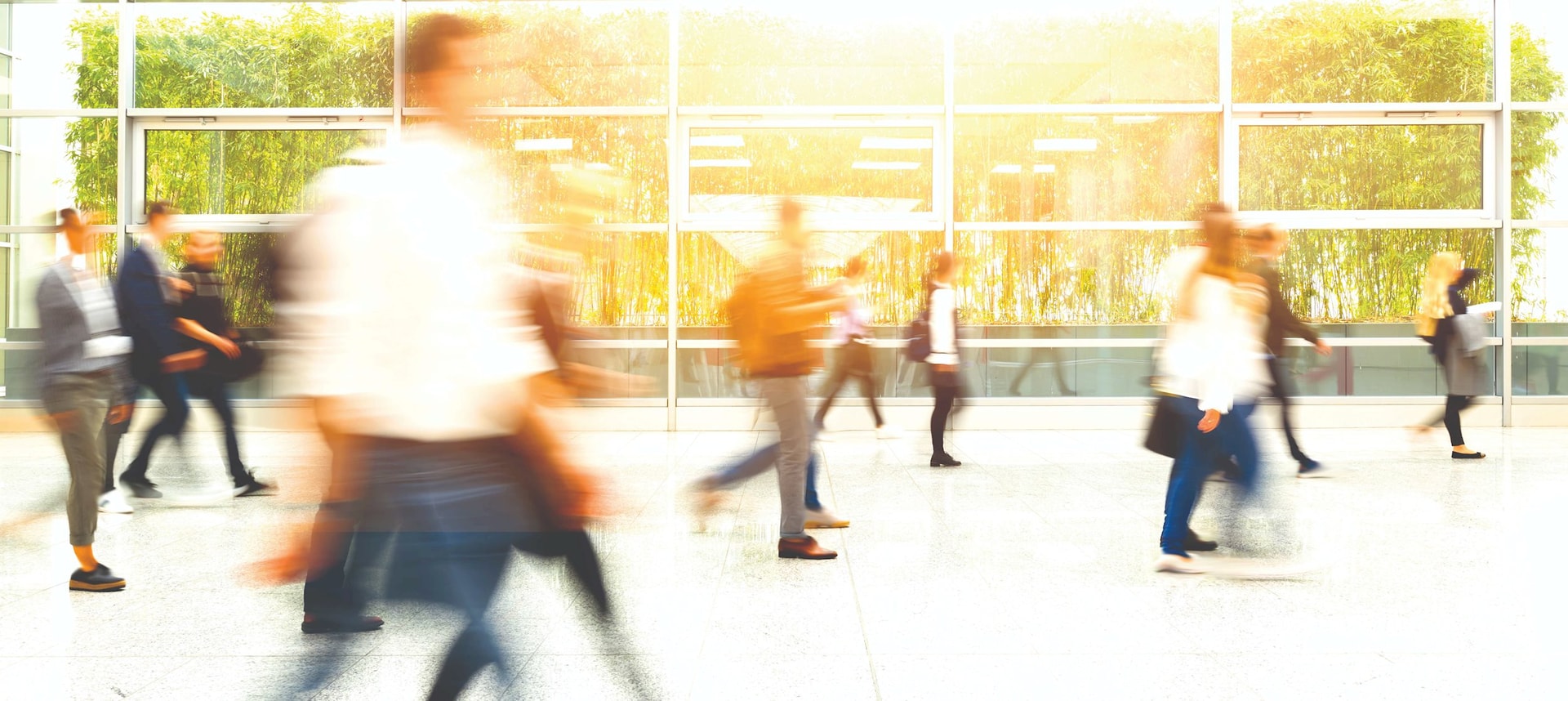 In particular, it is necessary to focus on developing a standard training program and vocational standards. Training personnel with sufficient knowledge, skills, and attitudes to meet the requirements of the industry in new conditions is important.
International cooperation in training and curriculum development, consulting on teaching materials, and training programs from foreign countries on logistics and supply chain management is also important.
Currently, Vietnam has many domestic and foreign companies and corporations investing in logistics services. This is an opportunity to exchange, interact and learn about the advances of the international logistics industry. However, from another perspective, this is also a challenge for Vietnamese businesses to strive to improve the quality of services, expand their operations, and create linkages and uniformity between units to compete with foreign businesses.
To truly develop Vietnam's logistics service industry, there needs to be positive and close cooperation between the Government, local authorities, the business community, logistics service businesses, universities, colleges, and training institutions. The Government plays a leading role in implementing policies that create favorable conditions for the development of Vietnam's logistics industry.