5 important tips for effective logistics performance
English - Ngày đăng : 09:11, 19/05/2023
Online businesses over the years, have seen a stupendous growth that has resulted in a gigantic leap in the demands for the logistics services. The growing focus on the importance of timely and efficient delivery has made many successful firms outsource their logistics services to 3PL companies.
In a scenario where everybody is trying to provide better pricing, freight forwarders and logistics companies must act intelligently, and set themselves apart by being more competitive on other important business functions and segments also. This holistically gives the company a winning edge.
These are a few factors that help acompany stand out logistics companies and beat the competition.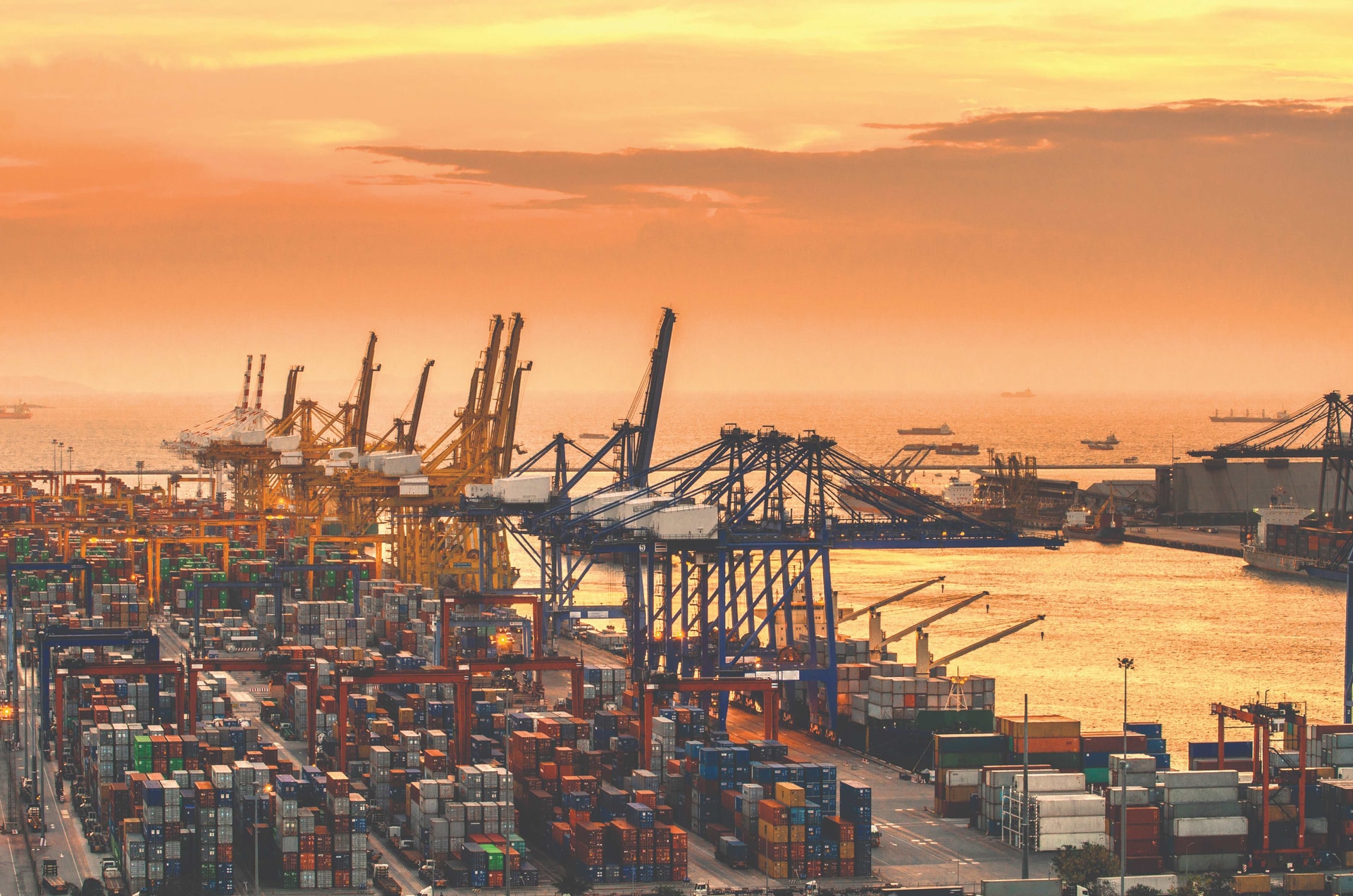 Proper planning and setting goals
The first and foremost thing to consider is planning the whole logistics procedure.
Every step in the freight forwarding process should follow a proper vision. From manufacturing goods and storage facilities to their safety and timely delivery to the final customer – everything should be done according to a proper pre-planned scheme.
With proper planned management of time, transportation, and other parameters, the maximum profit can be earned. Most importantly, no compromises should be made when considering the standard.
For better tracking, quality control, and timely delivery, the schedule should be followed strictly. No matter how well planned the procedure is, the chances of unforeseen circumstances can't be discarded.
Problems related to the products, transportation, time, etc. can always surface. It is always recommended to have a backup emergency plan to handle such situations.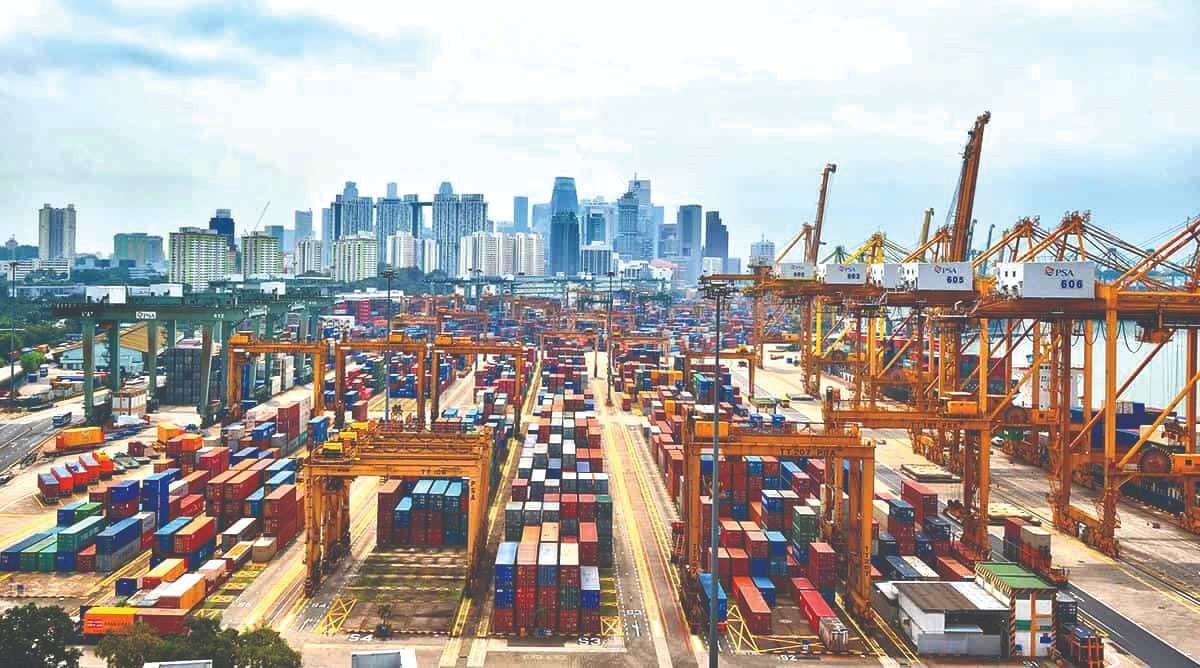 Competitive customer service
Most of the time of the customer service teams of LSPs, goes in providing customers with status updates about their shipments. This process primarily involves human interaction; hence it is time consuming and expensive. Visibility solutions can be used by freight forwarders and logistics companies to automate and standardize the cargo tracking, to send the auto-alerts and updates directly to the customers.
This kind of automated management, and providing immediate solutions, empowers the customers with end-to-end visibility across the supply chain, and also reduces the time and efforts spent in customer service activities, thereby considerably lowering the costs.
Customer satisfaction is the doorway to customer loyalty. Freight forwarding software supported with CRM is the most useful tool to enhance customer loyalty and profitability. The in-depth analysis by CRM, regarding potential customers, helps to understand the customer requirements, and develop customer loyalty strategies to serve the customers in best and most suited ways.
Technology support
Technology has become a critical and core business function across the industries, and logistics is no exception. An effective use of IT in Logistics operations provides the companies with an edge over their rivals.
Warehousing, Freight Forwarding, Customs Clearance, Tracking and Visibility, Information Reporting, Customer Support, in all these segments Logistics Software applications have an essential role to play. An end- to- end freight and logistics software helps in the Integration of all logistics functions.
It creates collaboration and communication platform for EDI, and assists in sharing real-time information across the supply chain. The benefits of technology in logistics are innumerable. Fast communication, simplified operations and improved customer interaction are some of the advantages of technology in logistics.
Market research to indentify partners
An effective strategy for a market research to locate and identify potential clients and partners is very important for a logistics operation. Maintaining quality and keeping the high standard of the services enables the company to maintain the client base. Moreover, having a good network helps to generate huge profits in the long run, and gives an edge over other competitors in the logistics market.
Use of available data
Owing to the availability of easy- to-use analytics and reporting software, the value of data has increased dramatically. In the logistics operations, there are hundreds of transactions per day with thousands of partners in their global networks. Each one of these transactions creates data. Hence, data analytics and reporting is very important for freight and logistics companies.
Data analysis for identifying various patterns, tremendously helps freight and logistics companies to manage their operations more effectively. Precise, crisp and accurate information enables the company to optimize the resource utilization, service offerings, delivery times etc. This is just the tip of the iceberg. The benefits and the possibilities are limitless.