The market competition express delivery services in Vietnam
English - Ngày đăng : 10:31, 19/05/2023
According to the Vietnam E-commerce and Digital Economy Agency (iDEA), Vietnam's e-commerce market is expected to reach $23 billion by 2025. The number of online shoppers is projected to reach about 55% of the population with an average spending of $600 per year. According to Allied Market Research's report, with a compound annual growth rate of 24.1% during the 2022-2030 period, Vietnam's express delivery market is estimated to reach about VND 114,680 billion ($4.88 billion) in 2030.
This trend is driven by the demand for fast delivery of small packages, which is very suitable for express delivery services, required by B2C e-commerce. The growth of cross-border e-commerce also increases the volume of international parcel imports and stimulates the demand for domestic express delivery services.
Currently, Vietnam's express delivery market can be divided into groups of businesses with relatively competitive advantages that they hold.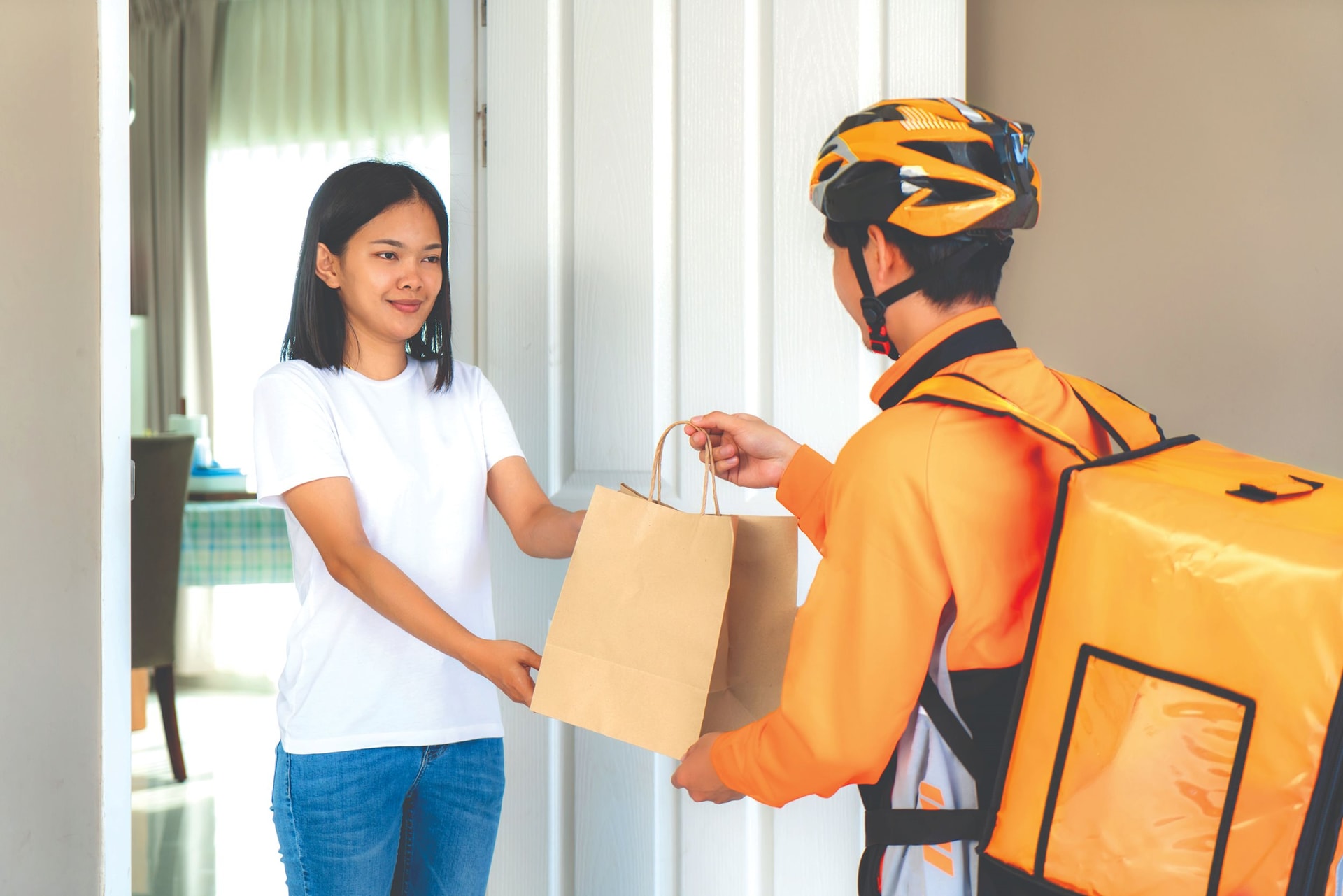 Next are large domestic express delivery service providers. In 2019, out of 435 operating express delivery businesses, 95% were private enterprises, and only five state-owned enterprises (Vietnam Post, Viettel Post, EMS, SPT, Nasco Express) accounted for over 60% of the express delivery service revenue market share. With the advantage of a wide network and abundant labor force, they dominate the majority of the domestic market share and a portion of the international market share with express delivery services for small packages, documents, and goods at a relatively competitive price. They are particularly strong in meeting orders in rural areas, but the delivery speed in urban areas is slower than that of emerging startups. Their difficulties lie in the lack of modern technology and processes and limitations in adapting to consumer trends. Therefore, their domestic advantages of experience and understanding of local culture are being threatened by the expansion of foreign competitors.
Recently, Vietnam's express delivery market has become even hotter with the arrival of strong foreign competitors such as J&T Express, Best Express, Kerry Express, etc. Although they came later, they quickly expanded the market through franchise models, indirect investments, reducing shipping costs below cost, even applying a zero shipping fee to gain market share. They dominated the market with market share and price, forcing domestic enterprises such as Vietnam Post and Viettel Post to reduce service prices by 10-15%.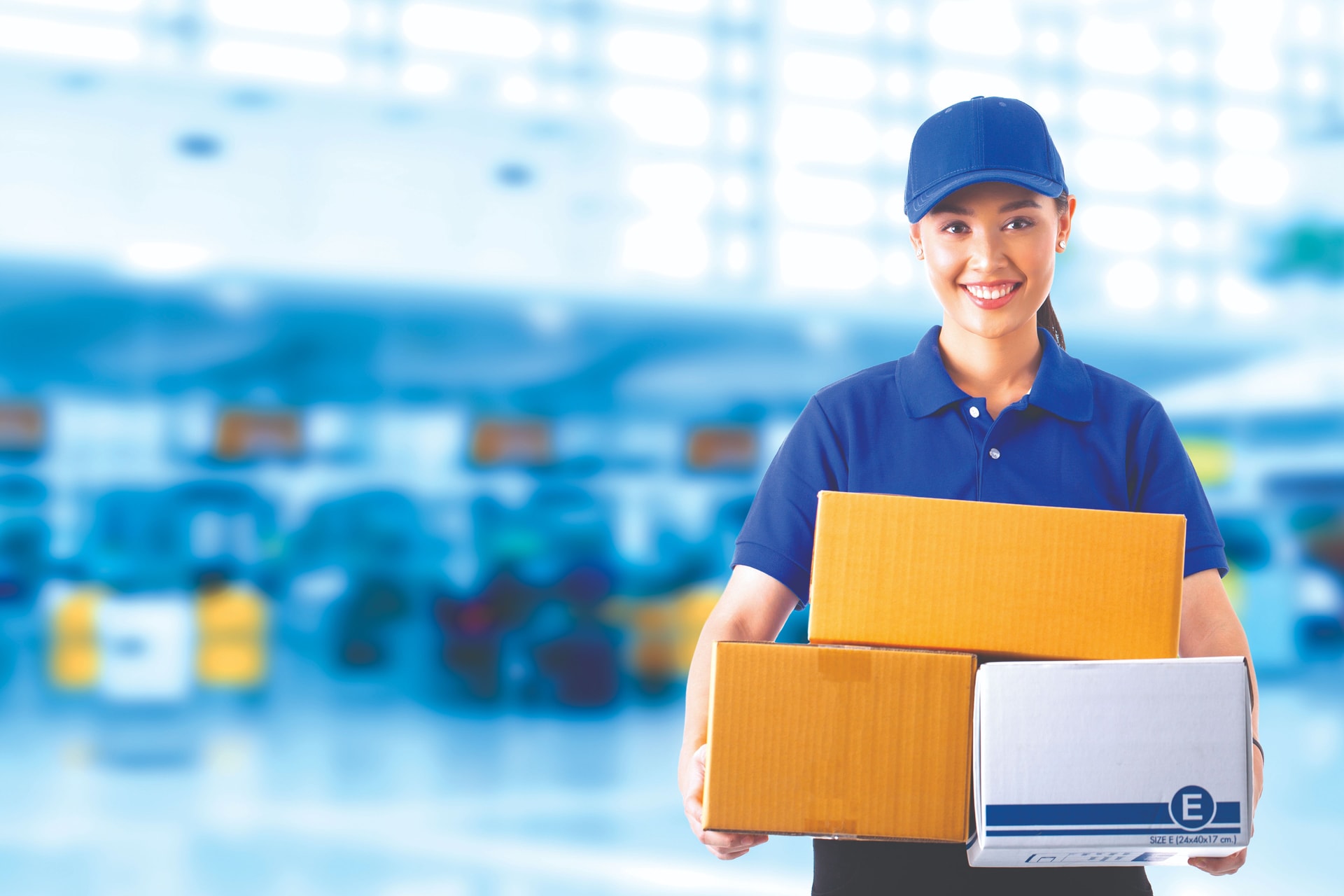 In addition, the appearance of some medium-sized companies such as Kerry Singaporeand Sagawa (Japan); express delivery companies in Korea with their unique advantages such as specializing in European and American routes or being professional in a certain region like Asia or Southeast Asia, creates very difficult to imitate specialized competitive advantages.
The group of domestic startups such as GHTK, Nhat Tin Logistics, GHN (Fast Delivery), etc. do not have a strong network but have the advantage of technology and financial support from investors. To develop quickly, they are willing to bear losses for a few years to gain market share. They focus on developing warehouse systems, delivery fleets, trucks, and especially implementing a model of pickup points. Customers can receive goods from a designated location at any time without waiting. However, due to the lack of a nationwide network, these companies have to cooperate with traditional Nhat Tin Logistics companies to carry out intercity or rural area orders, making the price of these orders higher and reducing cost competitiveness.
Lastly, there is a large group of small private delivery companies that provide simple and flexible services with the advantage of location and time in narrow delivery distances. These businesses are relatively knowledgeable about technology but lack experience, have a thin workforce, and often lack investment capital. They usually choose to serve delivery in major cities and find ways to reduce prices to increase sales. This increases the fierce price competition, leading to a lack of control, decreased quality, and unevenness in the express delivery industry. Additionally, there are also self- organized express delivery units and transport companies that accept long-distance deliveries.
At the top are large international express delivery conglomerates with advantages in finance, technology, supply chain, and brand names such as DHL (Germany), TNT (Netherlands), FedEx, and UPS (USA). These names came to Vietnam in the form of cooperation with domestic companies as early as 1994. Thanks to their strong potential, they quickly dominated the international express delivery service market, a part of the domestic market, and shaped Vietnam's transportation market map.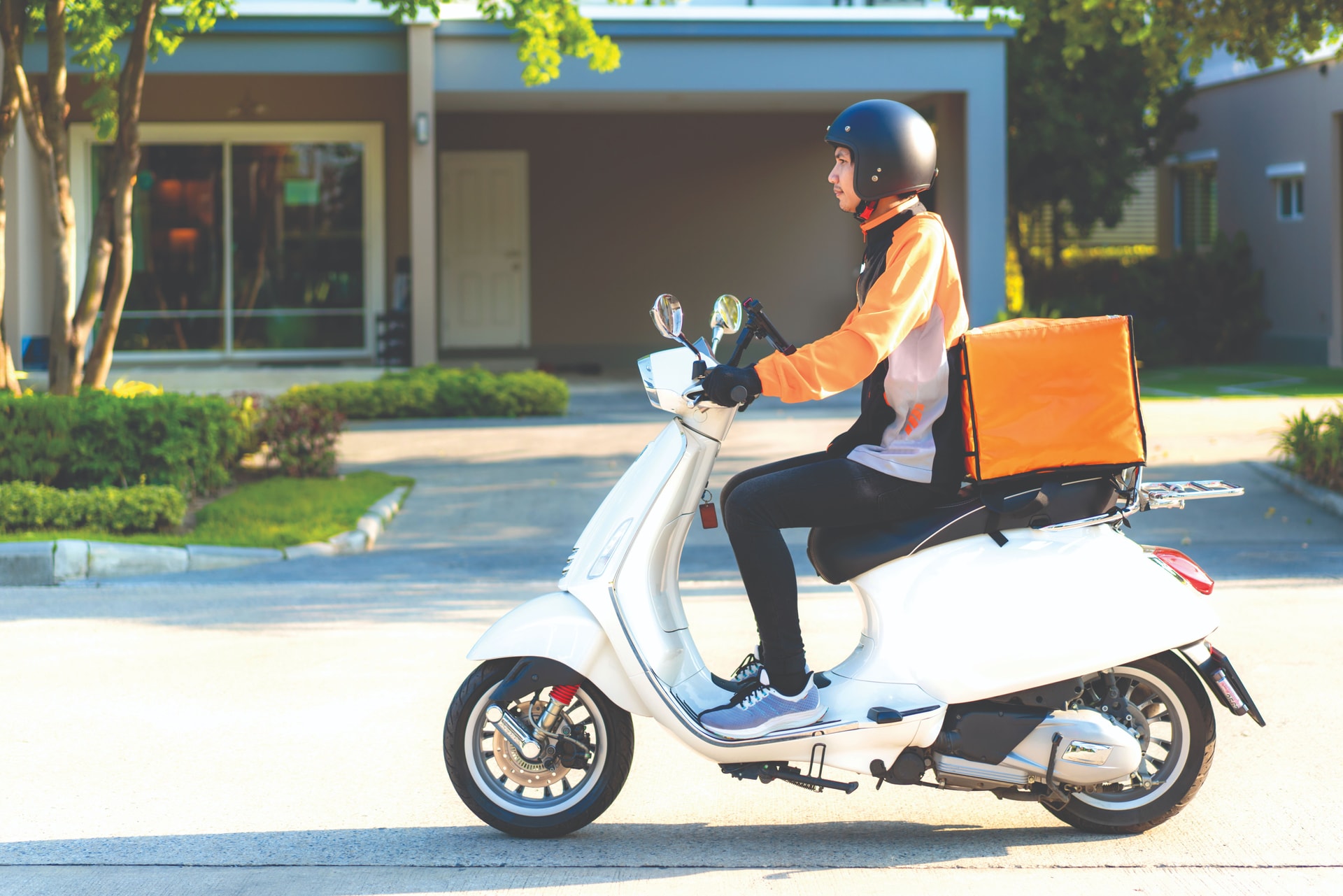 They are always ready to meet the unusual express delivery needs of customers and shippers at any location and time, especially in remote areas. However, the price of these services is often high and the safety of goods and transaction reliability is low.
With the result that over 60% of the express delivery market share in Vietnam belongs to 20% foreign companies, and only over 30% of the market share belongs to 80% of domestic companies, it is clear that foreign companies are taking the advantage. However, the Vietnamese express delivery market still has room for development as the growth rate of the e-commerce industry continues to increase. There are still significant opportunities in the market, and there is still plenty of room for the growth and competition of the competitors. So, what solutions do these business groups need to maintain and leverage their existing competitive advantages?
The answer will be presented in the next article, "Competitive strategies to dominate the Vietnamese express delivery market."