Recovering supply chains in the time of post COVID-19
Thời sự - Logistics - Ngày đăng : 08:57, 13/10/2021
(VLR) The pandemic of COVID-19 has caused comprehensive and deeps impacts to all countries worldwide. According to RFI's forecast, it has caused a damage of USD 22,000bn to the world, USD 4,500bn to the world's tourism sector, pushing the global economy to a severe recession. Vietnam's economy, with its large openness and deep international integration, has also suffered a lot from its impacts as well.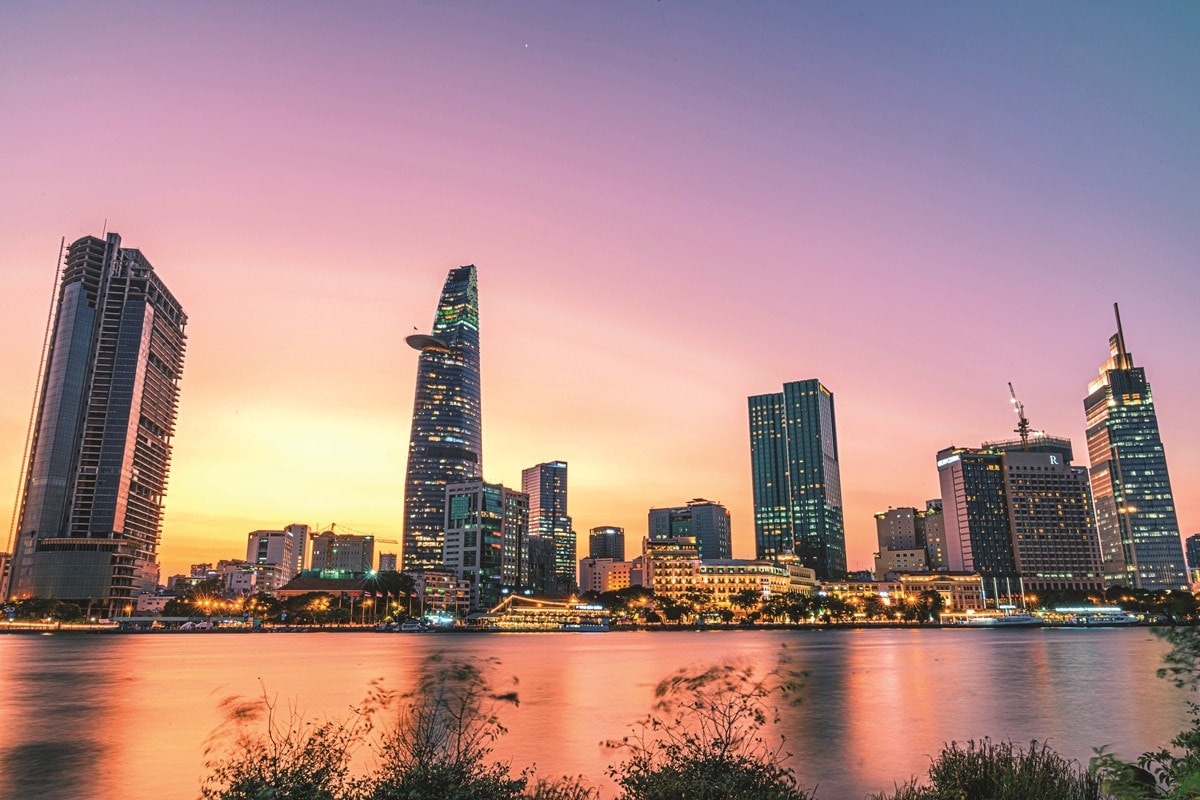 Supply chains interrupted
All socio-economic fields worldwide have suffered from severe impacts that interrupted supply chains and trade flows and stalled all activities of production, business and services… Since the 4th COVID-19 outbreak in Vietnam, enterprises has suffered from serious impacts as well although there has been no particular statistics. Because they do not belong to essential sectors, most small enterprises went bankrupt or stopped operating for they were unable to maintain their business. Those still in operation have reached only 5% - 10% of their capacity while they have had undergo high costs (from regulations of price stabilization, supporting laborers, implementing "3 stays" and increasing costs of transport and input materials). Workers' productivity reduced due to mental instability and pressure…
Through surveys, enterprises have concerned that when the supply chain breaks, not enabling to supply foreign customers, they will switch to buy in other markets, and later it will be impossible to find them again.
The pandemic has not only caused "visible" damages but also attacked 'invisible' foundations- logistics structure. It has caused many countries to re-evaluate their economic inter-dependence, strengthen their self-reliance, nationalism, inward orientation and protectionism. Investment relocation, supply chain rearrangement and global value chains have been promoted with the main motivations of dispersing or reducing risks. Assessment of the impacts from the pandemic on Vietnam's manufacturing and trade sectors showed clearly basic limitations: limited internal resources, dependence on foreign supply chains, not having control over input materials that leads to dependence on spare parts, accessories, materials imported from other countries and lead to low added values of domestic industrial sectors, imports of a number of materials depended on a few markets. Therefore, the business- production is vulnerable to politicalsocio-economic changes both in the country and from other countries abroad. It is obvious that after the pandemic, competitions to attract investments and to participate in supply chains will be fiercer, especially among developing countries that have similarities in terms of markets, development levels, technologies and labor sources as those in the Southeast Asia, India, Mexico and Turkey…
Although many countries have currently had openingup economic activities, Vietnam decided to maintain socio-political stability and to promote its economic developments together with epidemic prevention and control due to unpredicted happenings of the epidemic. Vietnam has been appreciated by the world community in term of its business environment- a golden chance for Vietnam to keep maintain its stature in the world and to be a safe destination for capital flows in the post COVID-19 time.
Recovering and developing value chains
Currently, together with strong development of sciencetechnology and optimization of production and costs, the trend of shifting investments and global supply chains for risk dispersal and reduction has posed both challenges and opportunities to Vietnam. Therefore, it is necessary recovering and developing supply chains in the pandemic and later.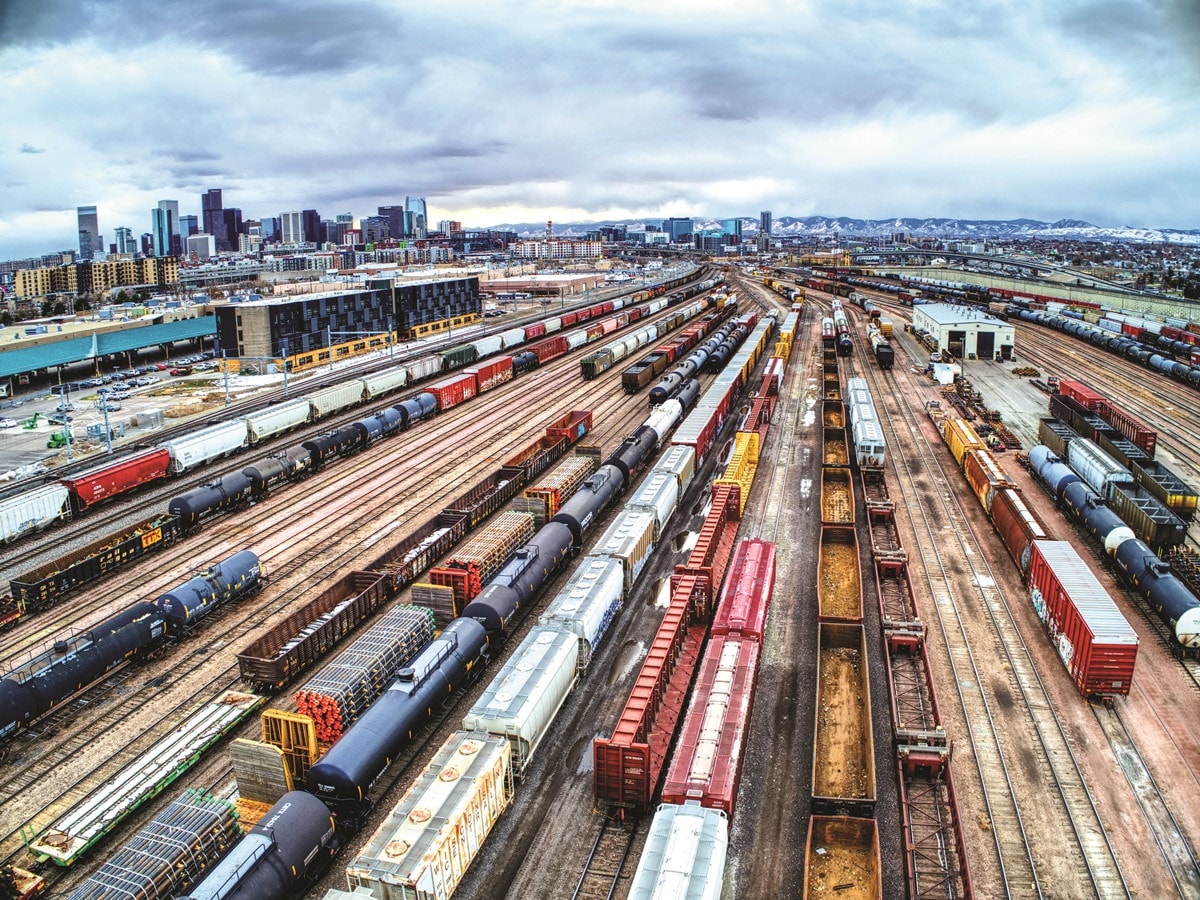 The world economy is expected to prosper again thanks to the global strategy of COVID-19 vaccination: trade, goods and tourism will spring back. When the major economies of the world, those of the US and the EU reopened, the consumer market will strongly recover. Consumption demand for key export products of Vietnam as electronics, textiles, footwear, agricultural product processing, seafood ... will surely increase again. It is very important to take advantage of this opportunity for Vietnam to have large orders to restore domestic production in the near future.It is acknowledged that many enterprises, especially those in HCMC, after over 100 days of social distancing, have been forced to suffer losses to implement '3 stays' to ensure progress of their signed orders. However, due to financial pressures, they are unable to maintain their production in longer time. In addition, the shortage of laborers in the time of economic recovery also affects enterprises' recovery a lot. They have to face the risks that their customers will stop and cancel orders and have other countries to implement them. Supporting enterprises to recover their business after the pandemic has become an 'order'. Therefore, in the end of August 2021, the Ministry of Planning and Investment submitted to the Government to issue a resolution to support enterprises in the context of COVID-19 pandemic. Accordingly, there will be around a million of enterprises will have credit support and 160,000 will be entitled to tax extension, exemption or reduction. Among the four groups of solutions and tasks, there are measures to ensure production, smooth goods flows and recover supply chain interruptions.
Due to closely-linked, organic and continuous nature of production chains and value chains of the world industries, if Vietnam cannot take advantage of the opportunities from the economic recovery from major markets and lose supply orders to these countries, it will be replaced by the other ones. In the case of global chain interrupted, large buyers and producers will seek to cover supply chain shortfalls from other countries. The returning to global value chains and supply chains will be extremely difficult and takes long time.
Therefore, focusing on restoring production and participating more deeply in the global value chain and improving the independence and self-reliance in Vietnam's economic development is both a requirement and a way for Vietnam to overcome difficulties and challenges and take advantage of opportunities for future development. To accomplish this task, it is necessary to have the vision, policies from the Government and efforts from the business community.