Challenges in Vietnamese agricultural products export
English - Ngày đăng : 14:18, 15/06/2023
Agricultural products are the key export items of Vietnam. In a global context facing various challenges such as pandemics, wars, natural disasters, etc., the issue of agricultural products and their export becomes even more important.
In recent years, despite the difficulties faced by the global economy as well as Vietnam, with significant impacts on import-export activities, including negative growth, limited trade, etc., Vietnam's import-export turnover has still achieved impressive figures, with agricultural products continuing to be a prominent export item in the total export turnover. This is also the result of the efforts made by various levels of government, sectors, localities, and Vietnamese enterprises in seizing every opportunity to bring goods to the world.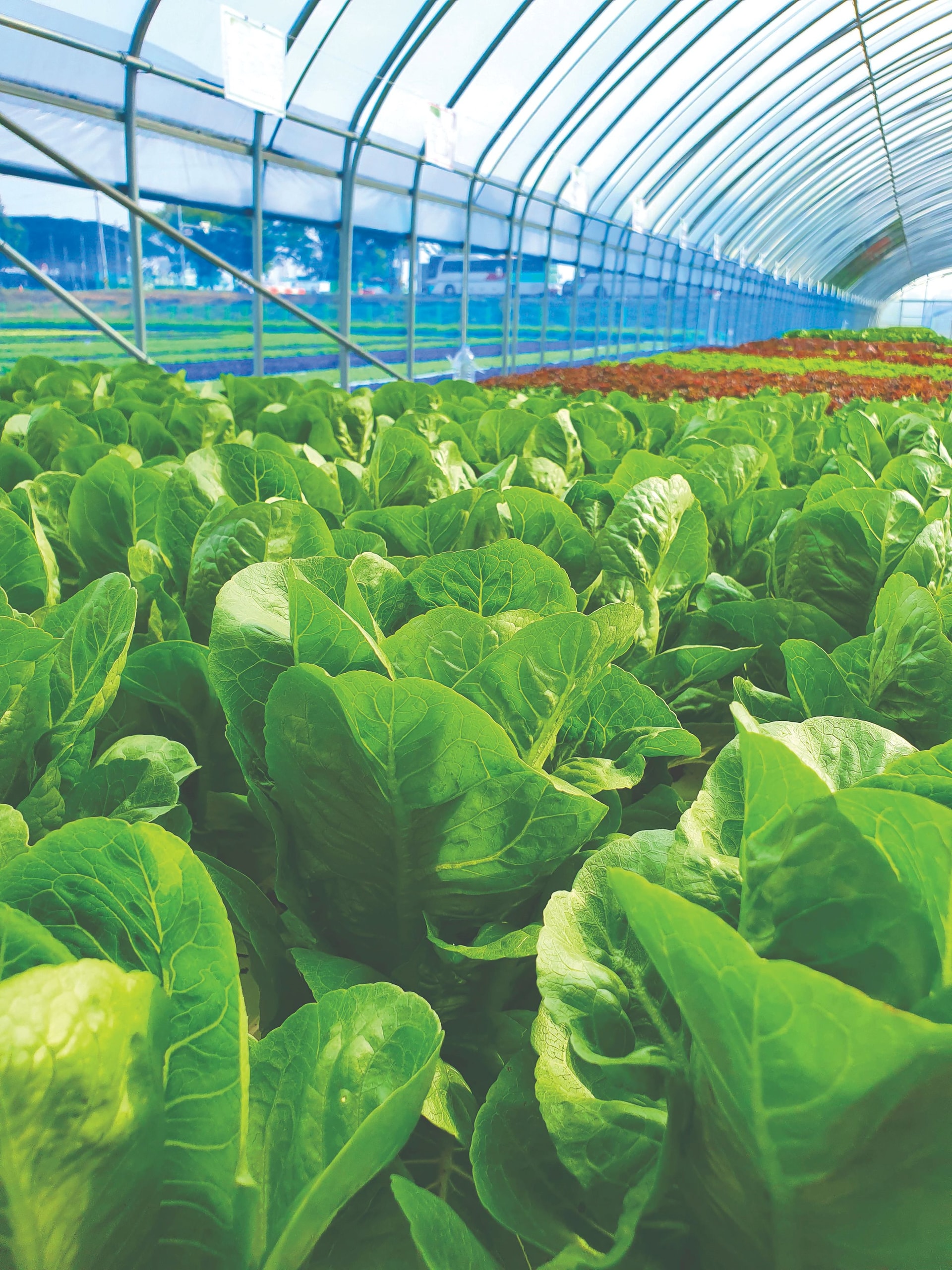 Advantages and challenges in Vietnamese agricultural product export
Vietnam's agricultural development has many advantages in production due to its location in the tropical monsoon region, suitable land, and climate for various types and varieties of crops. Enterprises and farmers are also dynamic, responsive, and know how to seize opportunities in export, focusing on the entire process from production to processing and consumption of agricultural products.
Furthermore, Vietnamese agricultural products exported to 180 markets worldwide have gained considerable reputation. Especially in large markets such as the EU, the United States, and China. The development of 4.0 science and technology, particularly the application of advanced agricultural technology, has created many opportunities for the domestic agricultural sector to enhance competitiveness and meet the requirements of export markets.
Alongside the advantages, Vietnamese agricultural products face several limitations when entering the international market, such as high export volume but low value. Commodities like cashews, pepper, tra fish, coffee, furniture, and rice rank high in terms of quantity but have low export value. Vietnam's agricultural products primarily depend on two markets, China and the United States, but the quality of exported agricultural products is inconsistent, revealing various limitations, especially regarding food safety and traceability requirements. Moreover, Vietnam has not yet built a brand or established a logo and label, resulting in weak competitiveness.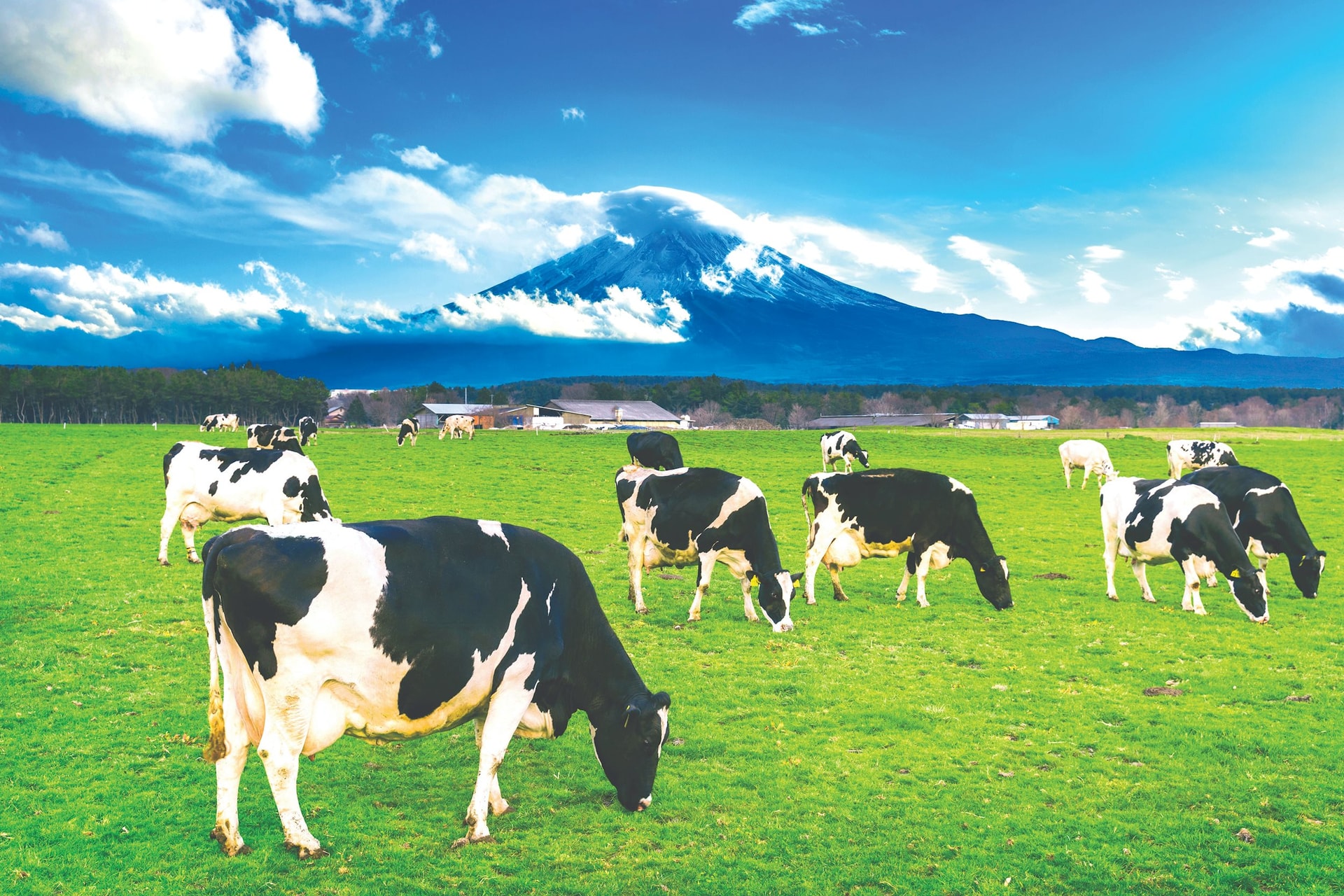 In March 2023, the country's total exports reached $29.7 billion, a 14% increase with 41 out of 45 commodity groups showing increased value compared to the previous month. With these results, the export scale in the month increased by $3.66 billion compared to the previous month. Among them, significant increases were seen in computer, electronic products, and components, with an increase of $974 million; textiles and garments increased by $332 million; wood and wood products increased by $257 million; rice increased by $223 million; machinery, equipment, tools, and spare parts increased by $183 million; various types of footwear increased by $173 million; transport vehicles and spare parts increased by $157 million; and seafood products increased by $156 million. The total value of Vietnam's merchandise exports in the first quarter of 2023 was $79.3 billion, a decrease of 11.8%, with 34 out of 45 commodity groups declining compared to the same period last year.

(Source: General Department of Customs)
Solutions to reduce logistics costs in agricultural product export
Challenges related to climate change, natural disasters, and diseases significantly impact production, value, and costs of agricultural products. Among these challenges, logistics costs in agricultural product exports are of crucial importance.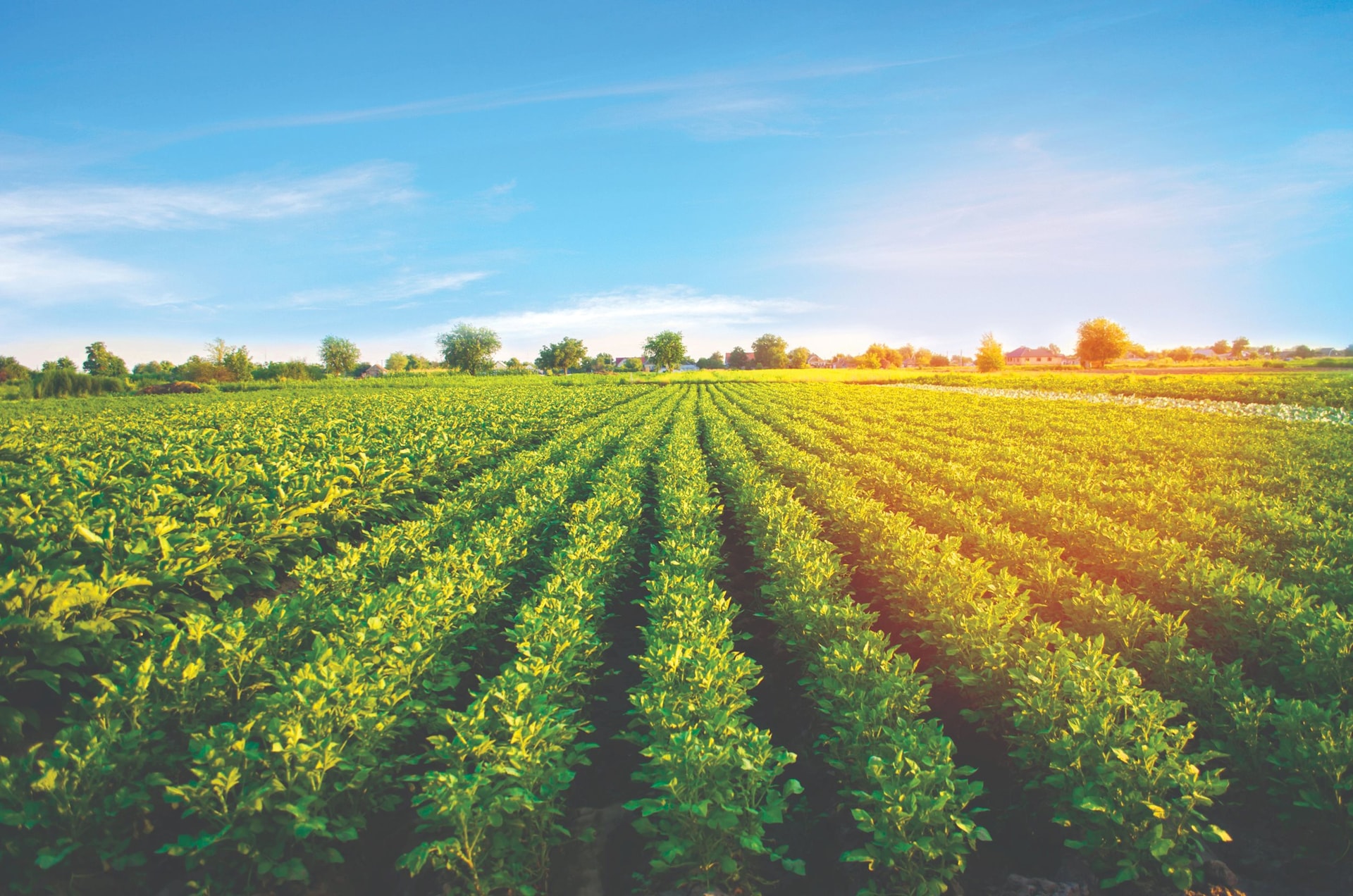 In Vietnam, logistics costs for agricultural product exports average around 20-25%, higher than Thailand (6%), Malaysia (12%), and Singapore (300%). Inconsistent infrastructure, inadequate storage capacity, and fragmented supply chain services performed individually by small businesses are the main obstacles. Logistics services are still underdeveloped in most cities.
To reduce logistics costs and promote agricultural product exports, it is essential to build fully equipped processing plants and warehouses in suitable locations. Particularly, establishing modern collection centers, product classification, packaging, and storage facilities that meet food safety standards can minimize damage during transportation and ensure consistent product quality.
Currently, most small and medium-sized enterprises lack the funds to construct cold storage facilities. As a result, there is a shortage of cold storage in the supply chain, leading to high storage fees and the need to book space several months in advance.
To support the export of agricultural products effectively, the government needs to provide solutions that support the development of transportation infrastructure, port systems, and reduce transportation time and costs. Customs authorities should continuously and promptly support enterprises in exporting their goods.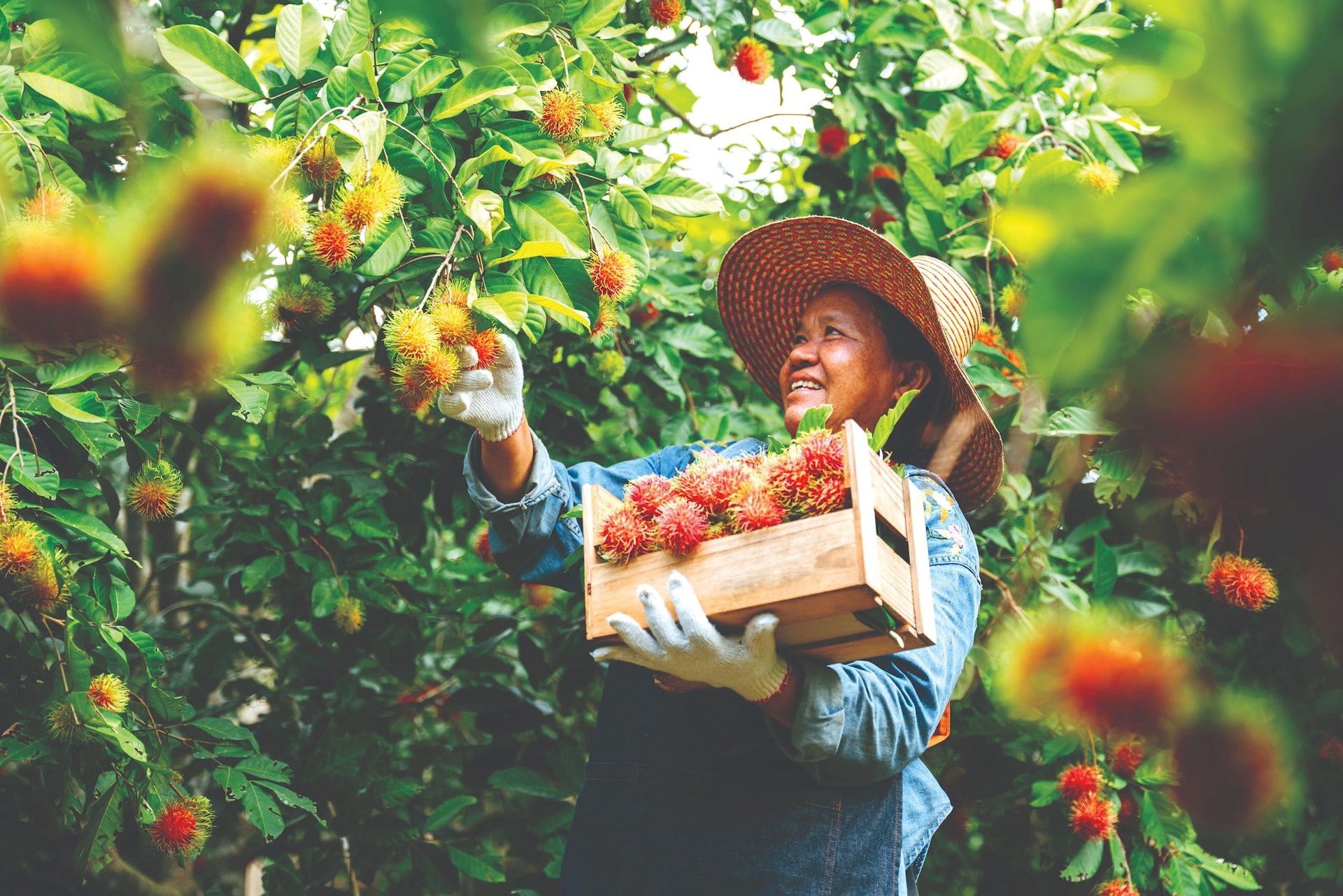 Additionally, it is crucial to support farmers in finding sustainable and broad connections with consumer markets to avoid situations where "the season leads to price drops, while good prices occur off- season."
Enterprises should expand and develop trading platforms for logistics services, utilizing software systems and tools to assist shippers in tracking their shipments and monitoring the condition of their goods.