Connecting trade between enterprises in the central highlands and India
English - Ngày đăng : 15:59, 01/09/2023
On August 31st, in Lam Dong province, within the framework of the Business and Investment Cooperation Conference between the Central Highlands region and India, over 40 businesses from India and more than 70 businesses from 5 provinces in the Central Highlands participated, showcasing their distinctive products.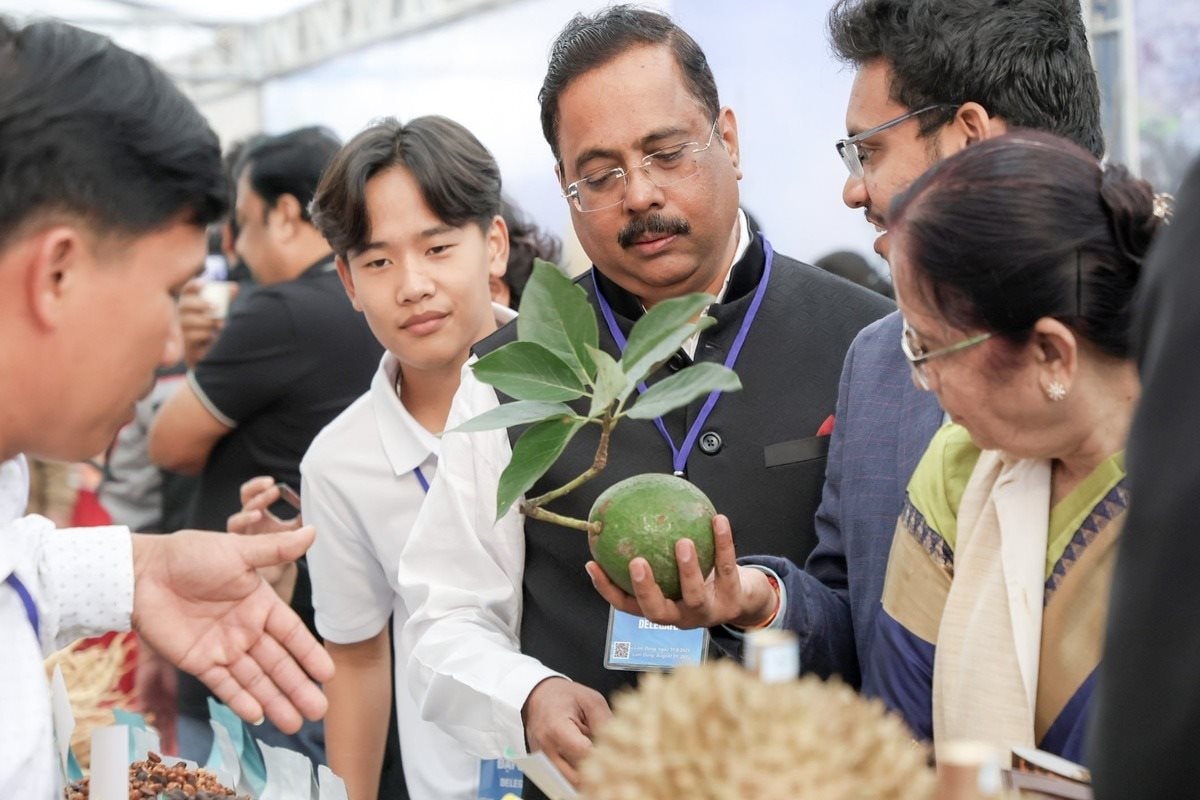 In his opening remarks, Mr. Duong Quoc Anh, Director of the Center for Investment Promotion, Trade, and Tourism of Lam Dong province, affirmed that the Central Highlands is an area with a mild climate and beautiful natural landscapes, rich in development potential. It is a strategic area for various industrial crops. The Central Highlands is also well-suited for high-quality tourism services and high-tech agricultural production, closely linked to the agribusiness industry, food processing, and the creation of high-quality products for the international market.
Participating in the conference, Mr. Madan Mohan Sethi, the Consul General of India in Ho Chi Minh City, emphasized that the Central Highlands is a destination of great interest to India. The delegation of Indian businesses coming to Vietnam this time aims to strengthen and enhance the development of trade relations between businesses from the two countries. India is currently a large market, and many Vietnamese products have reached the consumers of this South Asian nation.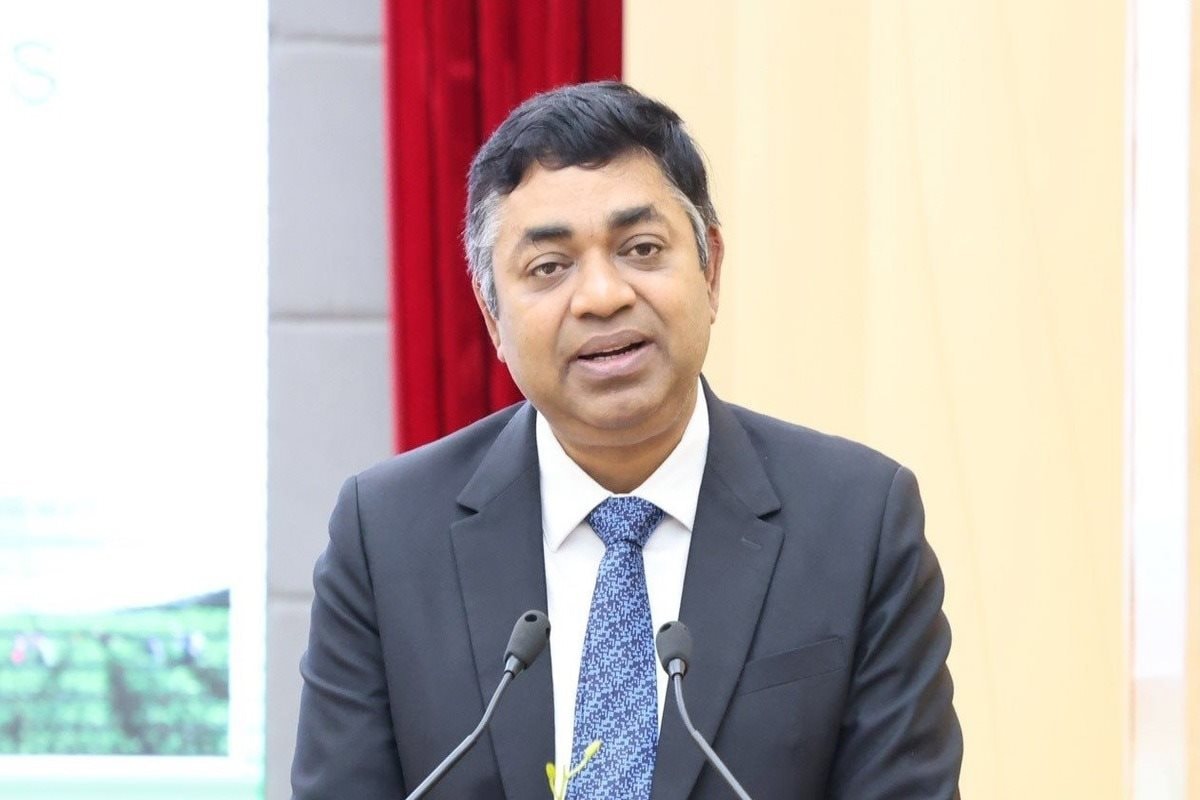 At the conference, Mr. Madan Mohan Sethi highlighted, "Lam Dong is a large province with strengths in agriculture and attractive tourism. In 2022, it welcomed 7 million visitors, including 150,000 international tourists. Additionally, the province has key sectors such as agriculture, forestry, aquaculture, fertilizer production, electricity generation, and aluminum."
India is the world's fifth-largest economy, with significant strengths in various sectors, including automotive, biotechnology, pharmaceuticals, agriculture, chemicals, textiles, finance, banking, technology, and information technology. With a large and youthful population full of energy, India is undoubtedly a potential market for Vietnamese businesses.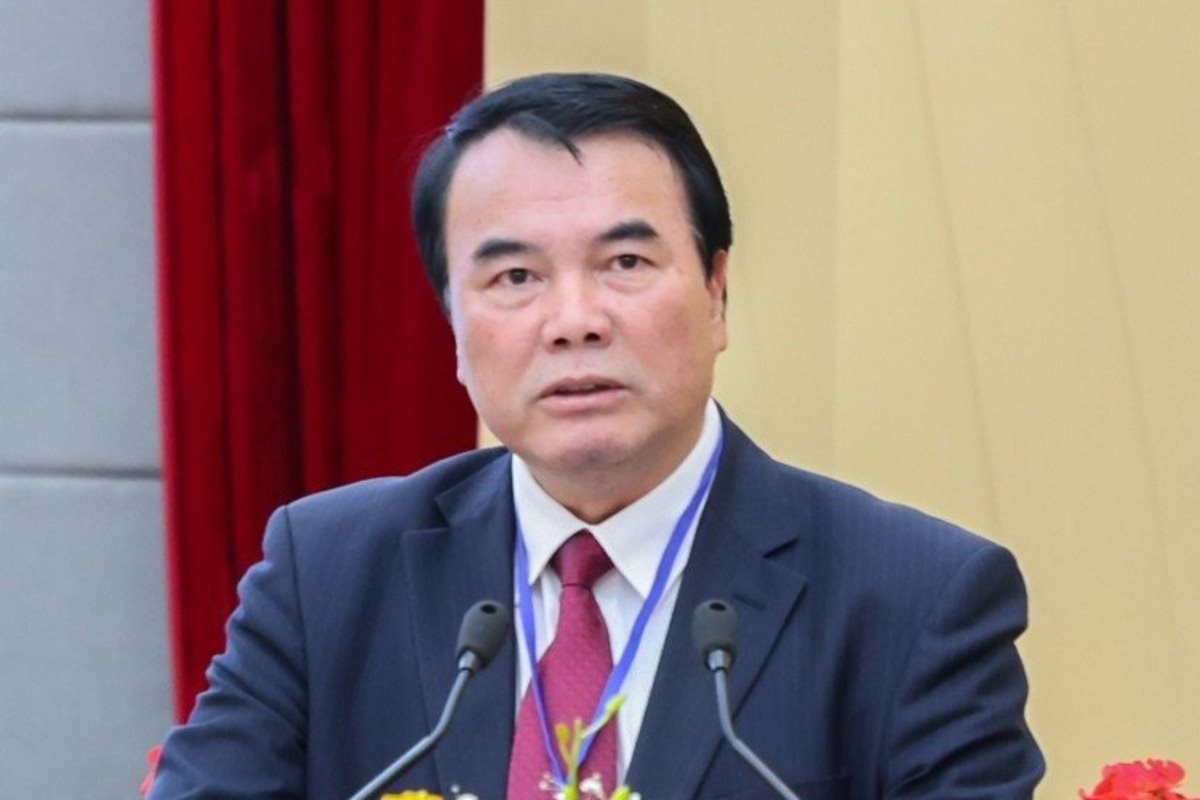 During the conference, Mr. Pham S, Deputy Chairman of the People's Committee of Lam Dong Province, revealed, "In terms of trade cooperation, many key products from Lam Dong have been exported to the Indian market, including coffee beans (with export value of $2.57 million), raw silk, silk yarn, silk fabric (with export value of $38.2 million), alumina (with export value of $32.2 million). Mr. S also projected that trade cooperation figures are expected to continue to rise in 2023. However, the level of cooperation between Lam Dong and India does not yet fully reflect the potential and advantages. The province remains open and ready to welcome investors from India."
Within the conference, the Indian side stated that the initial meetings held in Lam Dong today, along with surveys and successful product introductions, will undoubtedly lead to deeper exchanges and specific areas of interest in future business cooperation. Indian businesses will continue to analyze and evaluate information meticulously and suggest ideas for long-term cooperation and partnerships.
At the conference, with the participation of over 40 businesses from the Central Highlands region, many businesses from Lam Dong and the Central Highlands, along with Indian enterprises, reached initial agreements, paving the way for future economic cooperation.