DTK Logistics Solutions supply chain modernization solutions
Thương hiệu - Giao thương - Ngày đăng : 09:14, 09/02/2022
(VLR) The outbreak of the COVID-19 pandemic in the past two years has affected every aspect of global logistics, with supply chains experiencing severe disruption. Promoting digital transformation and applying new technologies is one of the important solutions to drive positive changes.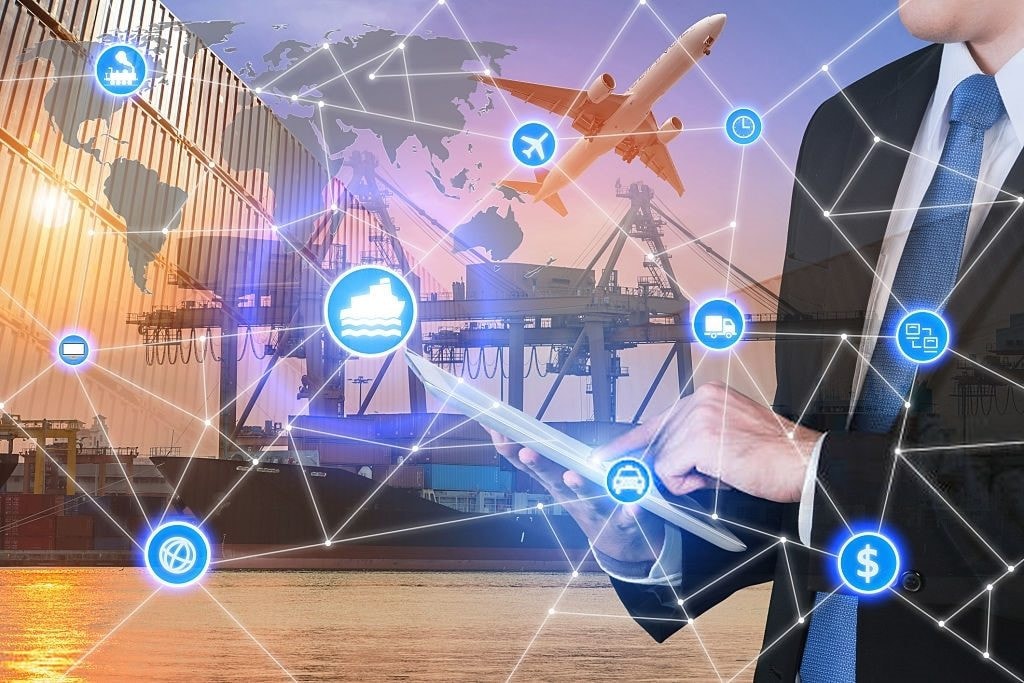 DTK Logistics Solutions Co., Ltd. is a logistics solution provider established in 2003. Right from the early days of establishment, "customer-centric" is the guideline for all activities of the company. DTK always strives to bring the best services to help optimize customer operations, while actively contributing to supply chain recovery.
The company is a member of Amcham, FIATA, VLA, VCCI and other professional communities. DTK has built a strong global network of highly skilled human resources, united and committed to enhance the status of Vietnamese enterprises.
Affirming its reputation as the first solution provider for CargoWise in Vietnam
Driving customer growth and productivity has always been a priority for DTK. Therefore, the company believes that successful CargoWise partners are those who continuously invest in enhancing their technical capabilities, improving their product expertise and expanding their industry networks.
Comprehensive service and business partner
As a business partner of CargoWise, DTK provides CargoWise platform solutions for their logistics. DTK has the right to distribute CargoWise in Vietnam and Asia. DTK expert team not only has in-depth knowledge of the logistics industry but also has professional competence in information technology.
As a service partner of CargoWise, DTK helps businesses using CargoWise in Vietnam by providing training services - both face-to-face and online. Thereby, the enterprise's staff can effectively apply the software in the working process.
Potential educational partner
DTK is an education partner of CargoWise with the desire to create conditions for young people to access innovation, apply digital transformation to supply chain management, as well as provide opportunities to work in big companies. DTK hopes to join hands with universities across the country to organize CargoWise training programs for students.
DTK has recently signed a cooperation contract with the Institute of International Trade and Economics (STIE) of the National Economics University to deploy the course "CargoWise Certificate - Level CCO".
Besides, DTK has cooperated with Vietnam Logistics and Aviation School (VILAS) to successfully organize the first course at Ton Duc Thang University in Ho Chi Minh City. Students left positive feedback for the course as well as appreciated the opportunity to experience one of the best software solutions in the Logistics industry.
If scalability is seen as the key to success, CargoWise will be the leverage to help businesses reach the world
CargoWise is an end-to-end logistics platform specifically designed to support and simplify the complexities of freight transportation. The extensive functionality of the software allows users to perform transactions with a high degree of completeness and manage operations on a global database.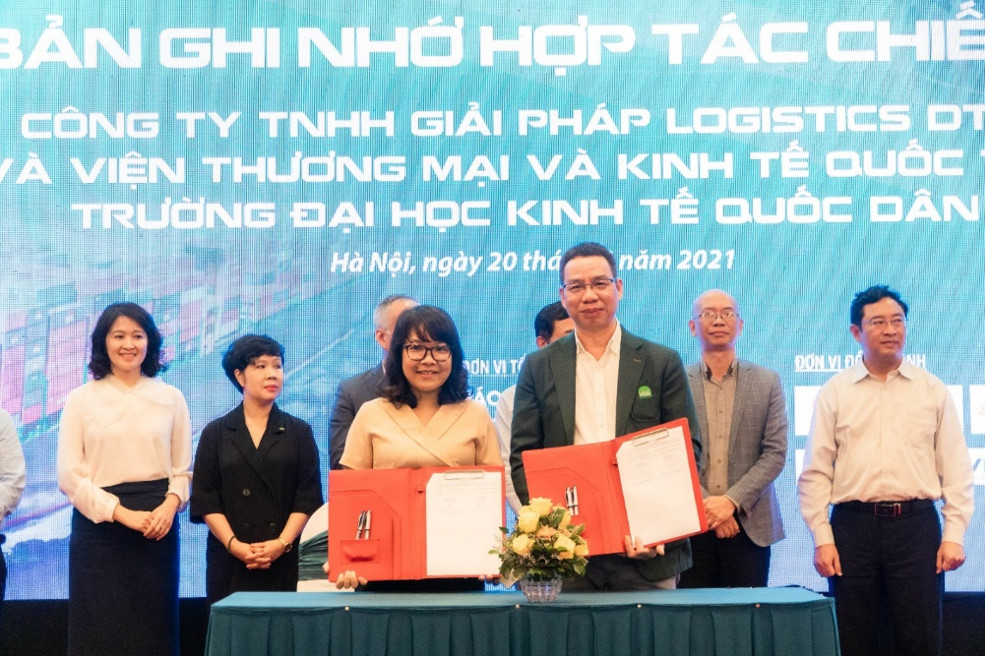 The updated data will be available on the entire software system, in order to:
» Provide global data visibility to all stakeholders
» Reduce error rates, manual data entry costs, and inefficient processes
» Minimize risks associated with compliance with customs and border regulations
» Cut costs incurred to maintain separate IT systems and infrastructure
» Automate essential business processes and improve work productivity
CargoWise is always considered one of the leading solutions in the logistics industry which licensed in more than 150 countries, with more than 3900 features suitable for all sizes of businesses. This is proven through actual statistics:
» 24 of the Top 25 International Freight and Forwarding Enterprises exclusively use CargoWise in their global forwarding implementation
» 41 of the top 50 international freight subcontractors are CargoWise customers
» 18000+ Logistics enterprises worldwide have chosen CargoWise as their software solution
» In Vietnam, more than 32 leading multinational logistics enterprises such as CMA CGM Logistics, DSV Air & Sea, Yusen Logistics (Vietnam), etc. are using CargoWise solutions to optimize work productivity
These numbers are likely indicative of CargoWise's high quality and applicability in helping to solve business problems. CargoWise can become an effective "assistant" for businesses, providing development opportunities and competitive advantages in the market.