Digitalization and competitive pressure for logistics industry
English - Ngày đăng : 22:05, 11/08/2022
In the ow of the 4.0 technology era, it is imperative that the logistics industry undergo a rapid and comprehensive digital transformation to catch up with this trend. However, digitizing logistics activities is not an easy job, requiring a lot of resources from many economic sectors. Digitization has been creating many challenges for logistics enterprises, requiring them to quickly adapt and integrate into the 4.0 economy to be able to compete and survive.
COMPETITIVE PRESSURE IN THE TIME OF
The first competitive pressure to be mentioned is that technology enterprises switch to logistics business in the 5PL- e-commerce segment. These businesses have advantages in technology, so they can easily switch to e-commerce because basically e-commerce activities are mainly based on technology, so they can save much time and costs. These enterprises have a huge competitive advantages compared to traditional logistics enterprises. Many large corporations in the world started as technology enterprises and used to be big customers of logistics enterprises, now they have expanded into logistics and e-commerce as Amazon, Alibaba; Viettel, FPT in the country. ese are the huge competitors for logistics businesses in the digital age.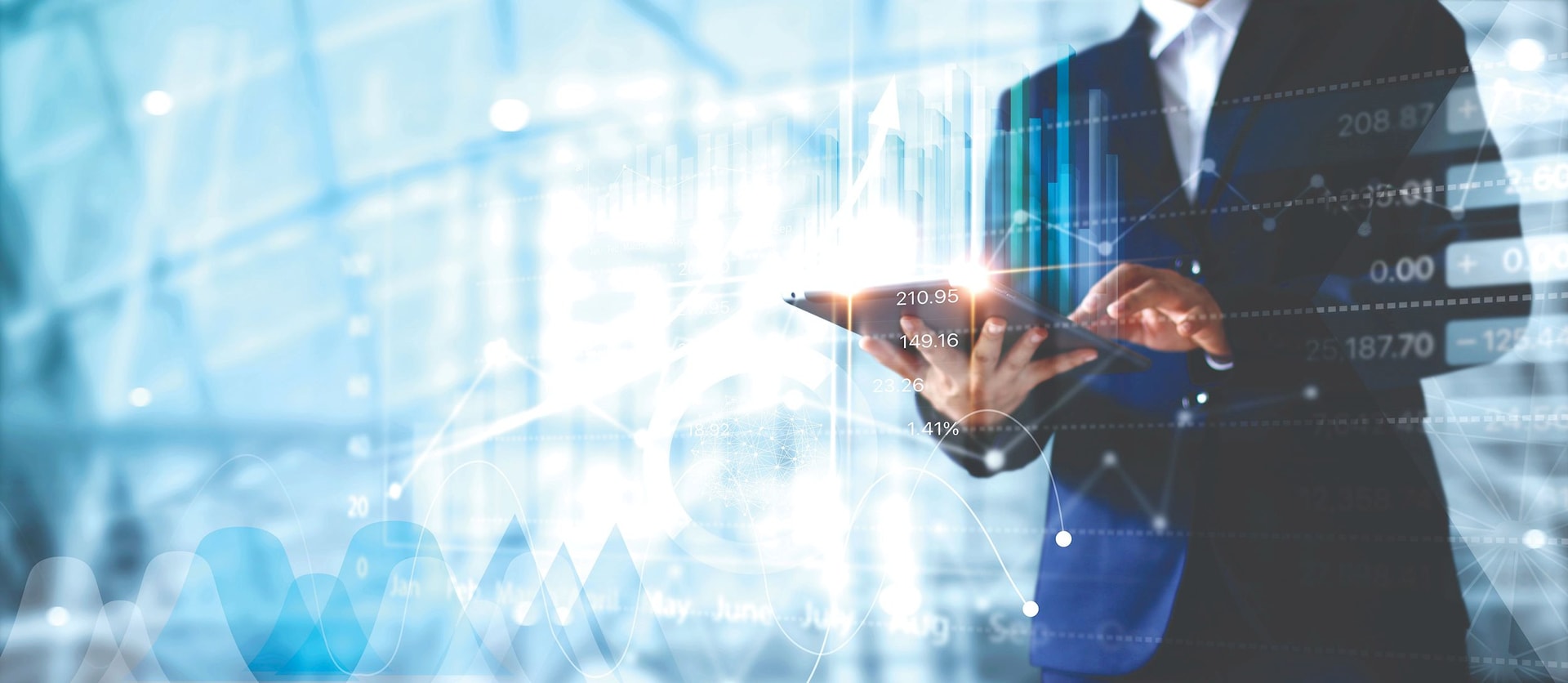 Another competitive pressure comes from customers of logistics business units themselves. Previously, they were customers, but gradually through digital transformation they organized their own logistics activities, built their own supply chains, not doing business through logistics service providers anymore. Having financial advantages, these customers of the type are competitors causing significant cant competition pressure and narrowing the logistics market in the future. Domestic enterprises as Lazada, Shopee, The Gioi Di Dong, and Dien May Xanh... used to be big customers of logistics enterprises, now they have their own supply chains and in the future they will probably be erce competitors with traditional logistics enterprises.
As technology develops, substitute products will also create pressure on the logistics sector. In the world today, 3D printing technology has developed rapidly. With modern 3D printers, products will be produced on-site, close to the delivery location instead of having to be manufactured abroad or far away from delivery points. As a result, it will save the costs of the supply chain such as transport, loading and unloading, warehousing, product inventory... Therefore, logistics enterprises have little opportunities to participate in the chain.
Digitization also helps businesses create a series of electronic trading platforms (electronic platforms) where enterpriseses, customers and suppliers can interact, share information, help them transact, and sign contracts directly without going through 3rd parties- logistics service providers. Previously, when digitization was not popular, customers due to lack of information should use logistics service providers to support them in logistics activities. However, now through electronic exchanges in the form of C2B (Customer to Business), C2C (Customer to Customer)... the role of enterprises will be reduced. is is also a big challenge.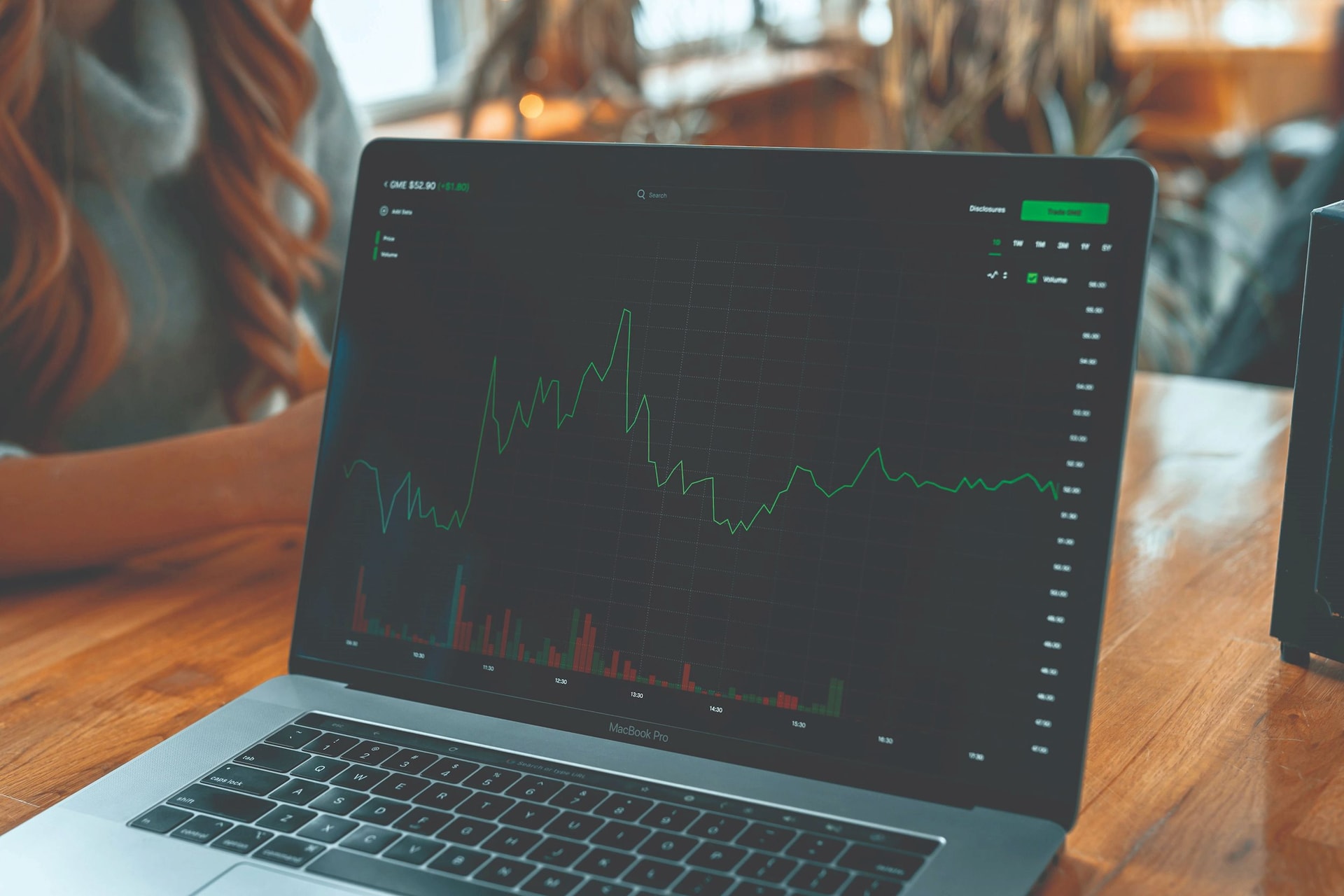 CHANGING BUSINESS MODELS FOR EXISTENCE AND DEVELOPMENTS
Facing challenges and erce competitive pressure in the digital age, logistics enterprises need to quickly change their thinking about business models to survive and develop. Digital transformation is an issue that is always mentioned. However, the story of digital transformation must come from changing mindset of business leaders to change business models. Some issues that logistics enterprises need to put at the forefront of their long-term strategy and business model:
(1) Connectivity: All elements that make up the supply chain must connect with each other, from input to output. In the digital age, if the elements constituting the supply chain cannot be connected or the chain is broken, it will greatly a ect the market, product prices will increase and, of course, logistics enterprises will be reduced in term of competition abilities. Currently, there is a fact that it will be hard for many Vietnamese logistics enterprises who have partly digitalization or partly connection in the supply chain to compete with other enterprises in the time of global digitalization.
(2) More than ever businesses need to work closely together. ere should be cooperation with not only logistics enterprises and customers but also with suppliers- both horizontal and vertical cooperation;
Digitization has been creating enormous competitive pressures for traditional logistics enterprises, especially logistics enterprises in Vietnam who are in the 2PL, 3PL segments and even a few in the 4PL segment- enterprises having incomprehensive digitalization or being at the initial state of digitalization. Most of them only use forms of transactions via email, websites, zalo and whatsapp or simple management software as warehouse management, inventory management and order management...
(3) The problem of integration not only in the process of production and processing but also in information sharing and data sharing. Integrating information, sharing data makes logistics operations more effcient, dealing with arising problems quickly, thereby saving time and costs
Finally, it is ability to quickly adapt to scientific and technological changes. In the 4.0 era, technology is always changing rapidly. Therefore, logistics enterprises must also change quickly to adapt to the outstanding development of technology. Leaders of logistics enterprises must develop a business strategy that adapts to each stage, helping businesses to survive and develop.