Ba Ria - Vung Tau preparing nests for phonenix
English - Ngày đăng : 09:52, 04/01/2023
With many advantages for economic development, Ba Ria- Vung Tau (BR-VT) has been a good investment destination. Statistics from the Foreign Investment Agency showed BR-VT ranked the fourth in the country in FDI attraction.
Investment capital increasing
In terms of economic structure, the provincial industry now accounts for over 70%, with industrial parks being formed, expanded and infrastructure completed. Since the first Dong Xuyen Industrial Park (IZ) was established in 1996, the province has had 445 foreign investment projects so far with the total registered investment capital of about USD30.268,3 million. and 687 domestic investment projects with a total registered investment capital of about VND355,794.7 billion.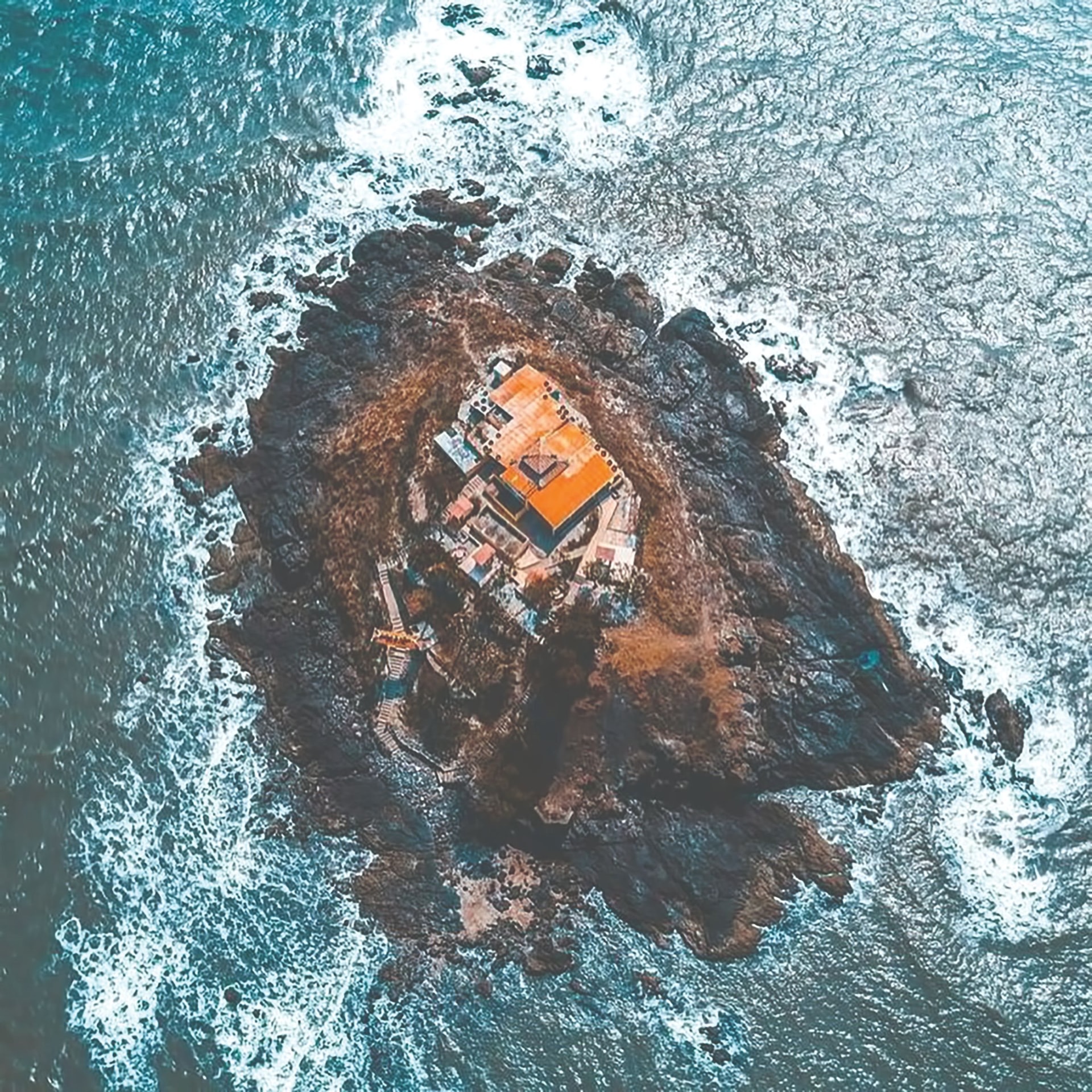 Particularly in October of 2022, industrial parks in the province have attracted 06 projects with the total registered investment capital of over USD144 million. Of which, there are 3 FDI projects and 03 domestic investment projects. In addition, there are many projects that have been expanded and increased investment capital.
According to assessment from the Management Board of the Provincial Industrial Parks, the total investment attracted capital in the first 10 months of 2022, newly granted and adjusted foreign FDI projects increased by 63.74% over the same period in 2021, while domestic investment projects decreased by 4.1% over the same period last year. The industries attracting investment are concentrated in the fields of investmentsuch as processing, manufacturingproducts from steel, plastic, rubber, paper...
More focus on attracting hi-tech industry
With a selective investment attraction strategy, focusing on project quality, Ba Ria - Vung Tau has focused on methods of attracting investment in the direction of supporting industries and high-tech industries with special attention paid to criteria such as ensuring the environment, using less energy and labor ...
As noted from feedbacks of investors and enterprises, BR-VT is a locality with the spirit of sharing and companionship. The province has also been implementing many intra-provincial transport projects, coordinating with neighboring ministries, branches and localities to implement inter-regional transport projects; to complete gradually the provincial planning, which clearly outlines the orientation of potential and advantageous areas of the province to attract domestic and foreign investors.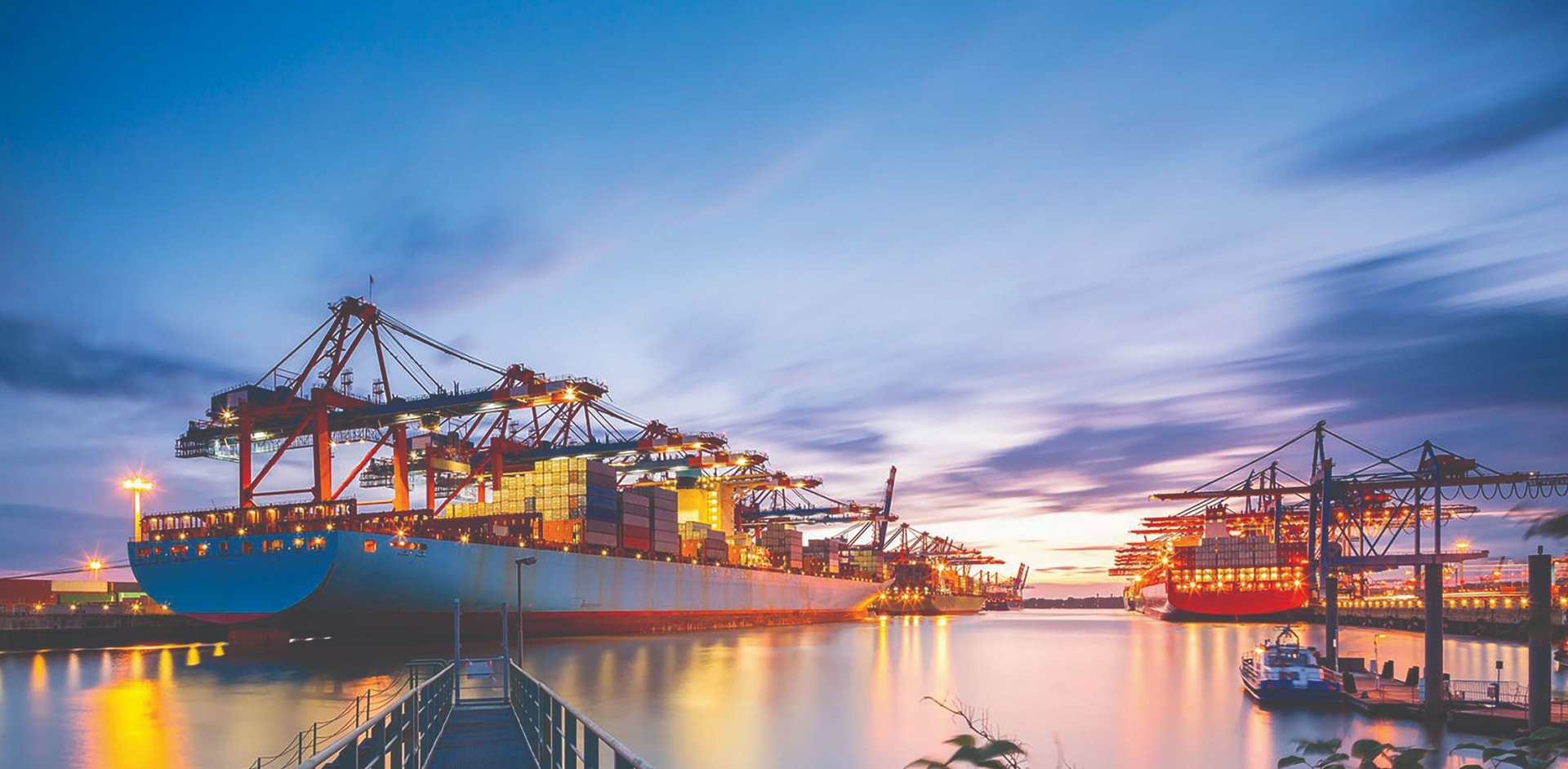 There are 17 industrial zones planned in the province, with a total area of 9,071.17 hectares. Of which 15 industrial parks have been established with an area of 8,511.17 ha. Some industries produce industrial input products such as steel, plastic, petrochemical, mechanical engineering, ... have been selected to become the key industries serving the modern industrial production chain.
Many large companies and corporation have chosen BR-VT their investment destination as Kyoei, Sojitz, Nitori, Lock & Lock, Posco, Nippon, Marubeni, Hyosung, Austal, BlueScope, CJ Cheiljedang, Sojitz, Nitori, Sonadezi, Hai LInh Co., Ltd., Viet Nhat Gas JSC., Pomina Steel Corp., Viglacera, Hoa Sen Corp.,...
To prepare for FDI wave to Vietnam, BR-VT, to 2030, will develop 8 industrial parks, modifying over 8,000ha to its land fund to meet investors' requirements.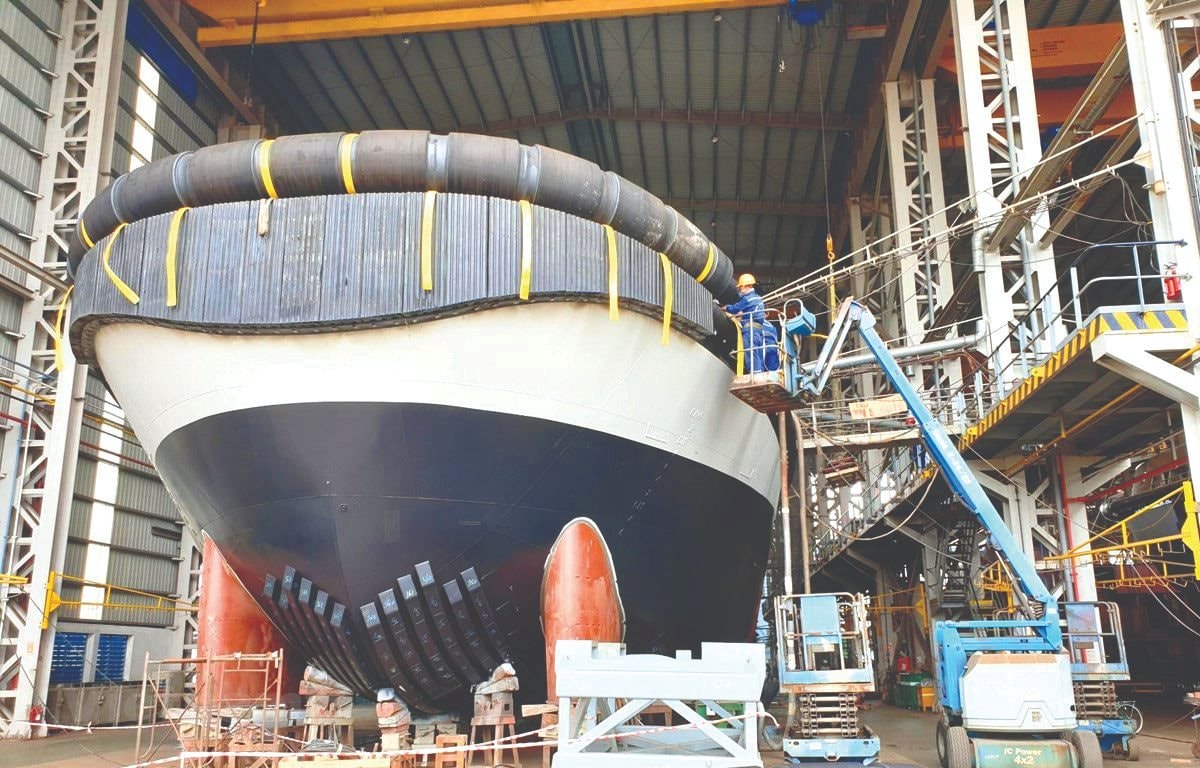 Administration procedure reforming
With the motto "All for the satisfaction of investors", there have been many positive reforms in the administrative work of BR-VT province such as resolving procedures quickly, ensuring compliance with the law. Persevering with the goal of attracting selective investment, improving transport infrastructure, transparent and equal investment environment to create the best conditions for investors to operate and feel secure in production.
In addition, the province has been developed a number of industrial parks with much focus on their transport infrastructure, sea port system planning, logistics, Cai Mep Free Trade Zone at Phu My Town in accordance to PM's direction, and on planning of urban areas, tourism and satellite service for best conditions for investors and people's lives- "preparing nests for phoenix".