Declining prices of export goods
In the first two months of 2023, Vietnam's import-export turnover was estimated at USD 96 billion- a decrease 13.2% year-over year. In which, export turnover decreased by 10.4%, reaching USD 49.44 billion. The decline of world demand is a difficult factor and a big challenge for Vietnam's exports. There are 8 items with export turnover of over USD 1 billion, accounting for 69.9% of total export turnover. However, export turnover of most commodity groups decreased, except for mineral fuels. Specifically, the group of agricultural and aquatic products was estimated at USD 3.88 billion- a decrease of 15.1% over the same period; the group of processed industrial products reached USD 42.97 billion- a decrease of 9.8%... Particularly, the group of fuels and minerals gained USD 626 million- an increase of 4.3% (mainly because crude oil exports increased by 12.4 % year-over-year in 2022).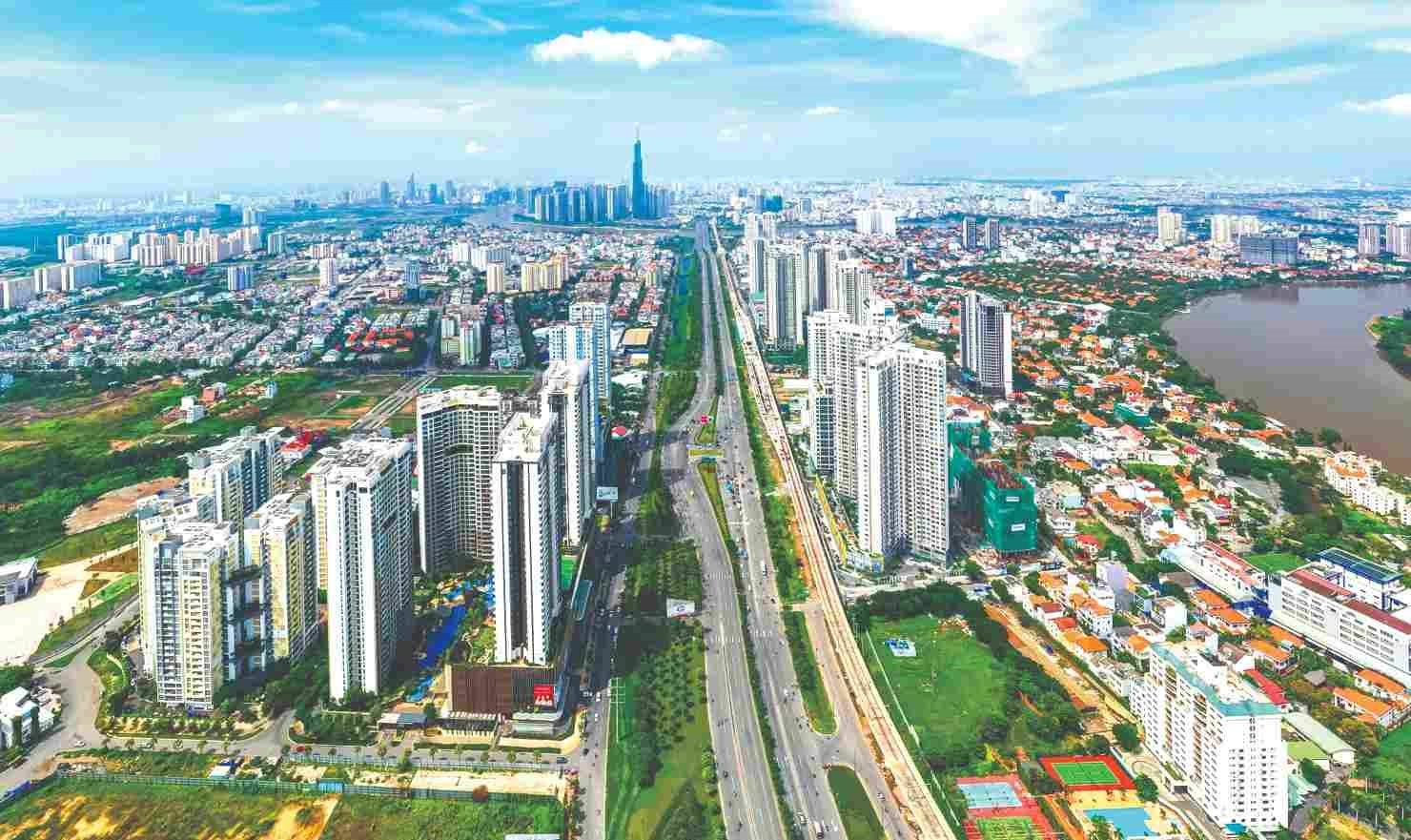 Declining orders, falling export prices, and a dollar value decline are the concerns of many Vietnamese exporters in 2023.
The world context has had negative impacts to the exports of some key commodity groups of Vietnam. Textile and garment exports to two main markets- the U.S and the EU- dropped sharply. Imported countries have had stricter requirements from products than they did before.
For wood and wood products, abundant supply and high inventory levels in markets, especially those of Japan and Korea, led to the trend of orders slowing down, and the export price of wood materials falling. Although the Chinese market reopened, the domestic supply chain has not fully recovered, and there are possibly many risks. For the European market, although there are benefits from new-generation free trade
agreements (FTAs), the technical standards, conformity, requirements to prove the origin of wood... set by the EU side, are big barriers for wood export.
The current world situation shows that demands from Vietnam's main export markets such as the US and EU will continue to decline due to effects of inflation, economic recession, and low consumer confidence.
In addition, major markets such as the US, Japan, Korea, EU... tend to reduce inventories to optimize costs in the context of high inflation, causing consumers to tighten spending more than they did before.
For the Chinese market, with the reopening policy from the beginning of 2023 after nearly three years of implementing the "Zero COVID" policy, it has had positive impacts to Vietnam's exports to this market. In which, the export of goods to the Chinese market in the first two months of the year reached USD 8.2 billion- an increase of 4.2% year-over-year.
Taking advantage of FTAs and diversifying markets
Currently, there are still many positive factors for export activities such as FTAs continuing to implement the tariff reduction roadmap; Vietnamese enterprises continue to promote initiative and creativity, seek new markets, and exploit advantages from FTAs...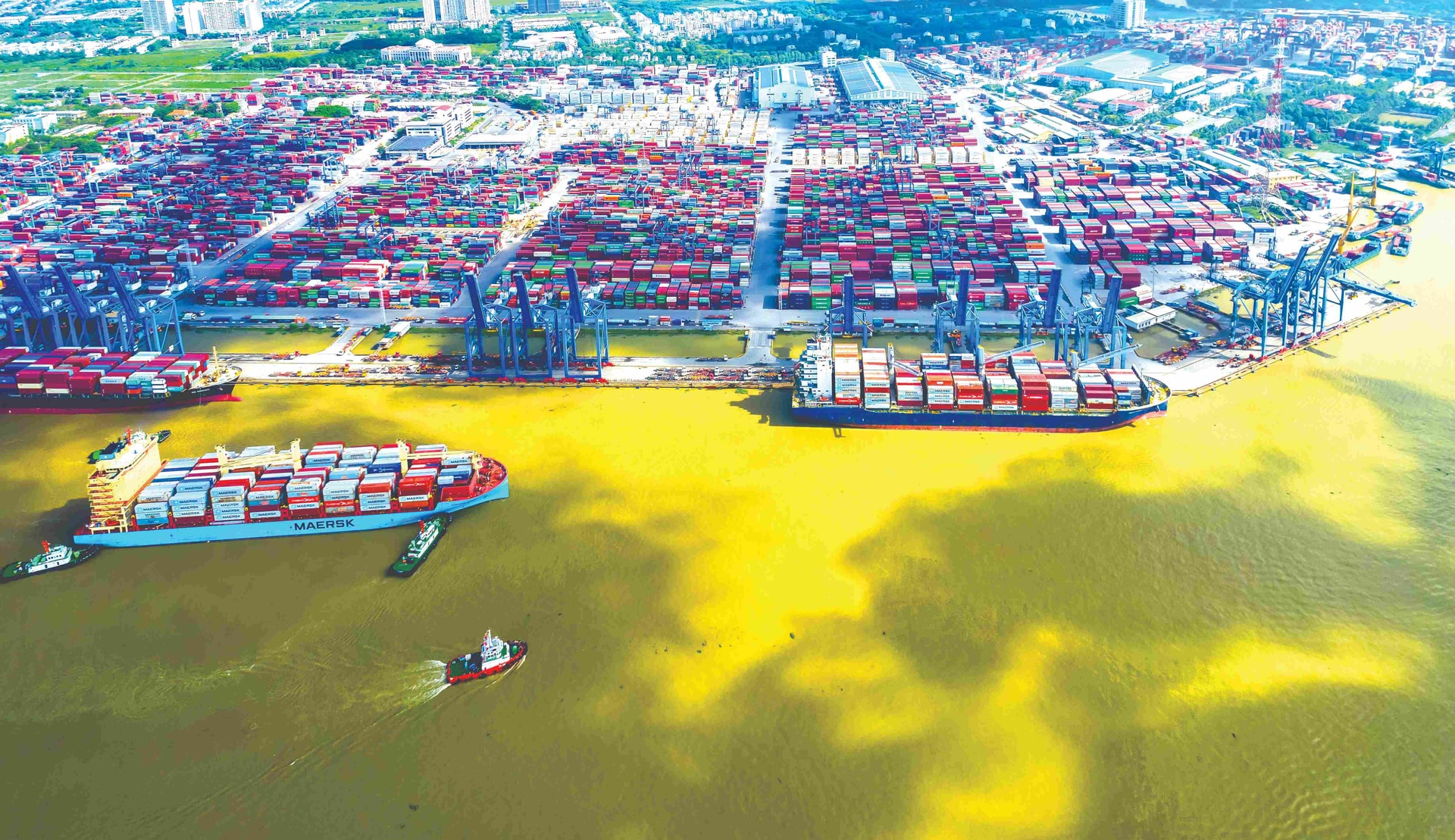 Vietnam has signed 17 FTAs, of which 3 new generation FTAs were the Comprehensive and Progressive Agreement for Trans-Pacific Partnership (CPTPP); Free Trade Agreement between Vietnam and the European Union (EVFTA); The UK - Vietnam Free Trade Agreement (UKVFTA). The FTAs that were put into effect have had a strong impact on economic development as well as on the export of goods of Vietnam. However, enterprises still miss many opportunities and have not taken full advantage of FTAs. This is partly due to the limited capacity of enterprises. On the other hand, after nearly two years of fighting the Covid-19 pandemic, many countries have begun to set higher standards for imported goods, in order to protect domestic production as well as the health of consumers. Specifically, under the EVFTA, although Vietnamese enterprises have continuously accelerated their exports, Vietnamese goods only account for less than 2% of the EU market share.
Statistics showed by the beginning of 2023, thanks to advantages from preferential tariffs, enterprises still had relatively good benefits from the CPTPP. In addition, UK- Vietnam FTA officially took effect from May 1, 2021, although it was significantly affected by the COVID-19 pandemic, Vietnam's exports to the UK market increased by 15.4%

Vietnam's export goods to the UK as coffee, pepper, rubber, vegetables, garments and footwear have had good growth and high values. There have been some items with 100% growth.
Therefore, exploiting new markets and taking advantage of opportunities from FTAs is an effective solution to maintain export growth momentum. At the same time, promoting negotiation of new FTAs such as FTAs with Mercosur countries (Brazil, Argentina, Uruguay, Paraguay) to make this FTA into a driving force to be exploited in the Latin American market. Accordingly, taking advantage of the rapid recovery of ASEAN markets and some Asian countries to boost exports.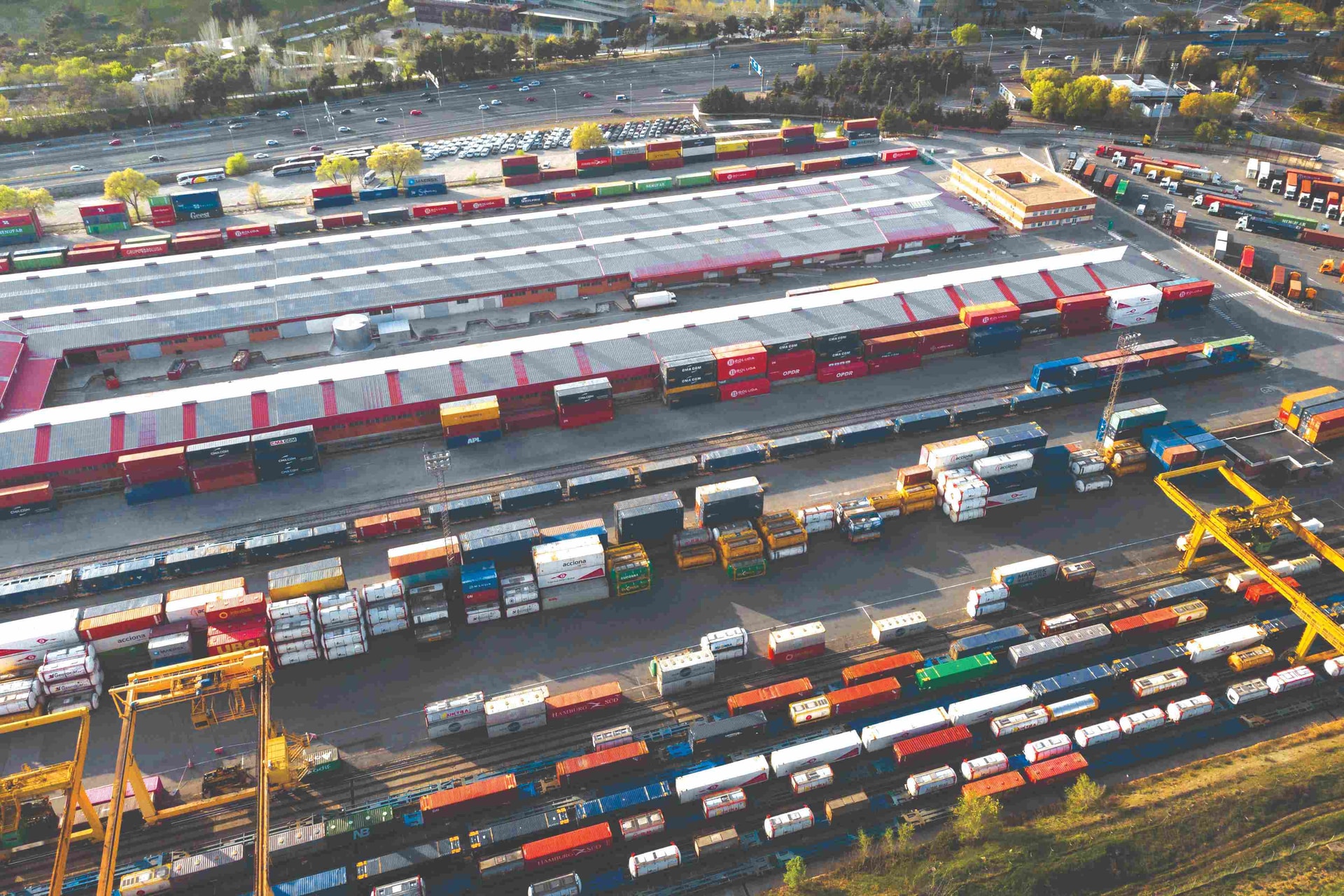 For export agricultural products, in order to maintain the growth momentum, enterprises need to diversify their processed products, especially deep processing, processing value-added products in line with consumer demand in the current situation. At the same time, cooperation and link production in chains help reduce intermediaries, reduce production costs, and improve product quality; applying farming methods certified by VietGAP, GlobalGAP...
To improve export efficiency in the coming time, besides maintaining the traditional markets, the Ministry of Industry and Trade recommends enterprises should make maximum efforts to develop new markets and new products such as West Asian markets, South Asia, Africa, and Latin America so that Vietnamese goods can go further and better to meet the world's consumption needs.