Railroad transport plays an important role for a developing country like Vietnam because of the advantages this mode of transport brings: abilities of transporting a variety of goods, including super-long, super-heavy goods, cheap prices, fixed time, and high accuracy... Railroad transport has contributed to promoting domestic economy, expanding trade with other countries in the region. Long-term oriented investments in the future in terms of warehousing infrastructure, stevedoring equipment and developing logistics service will bring more benefits and be more competitive...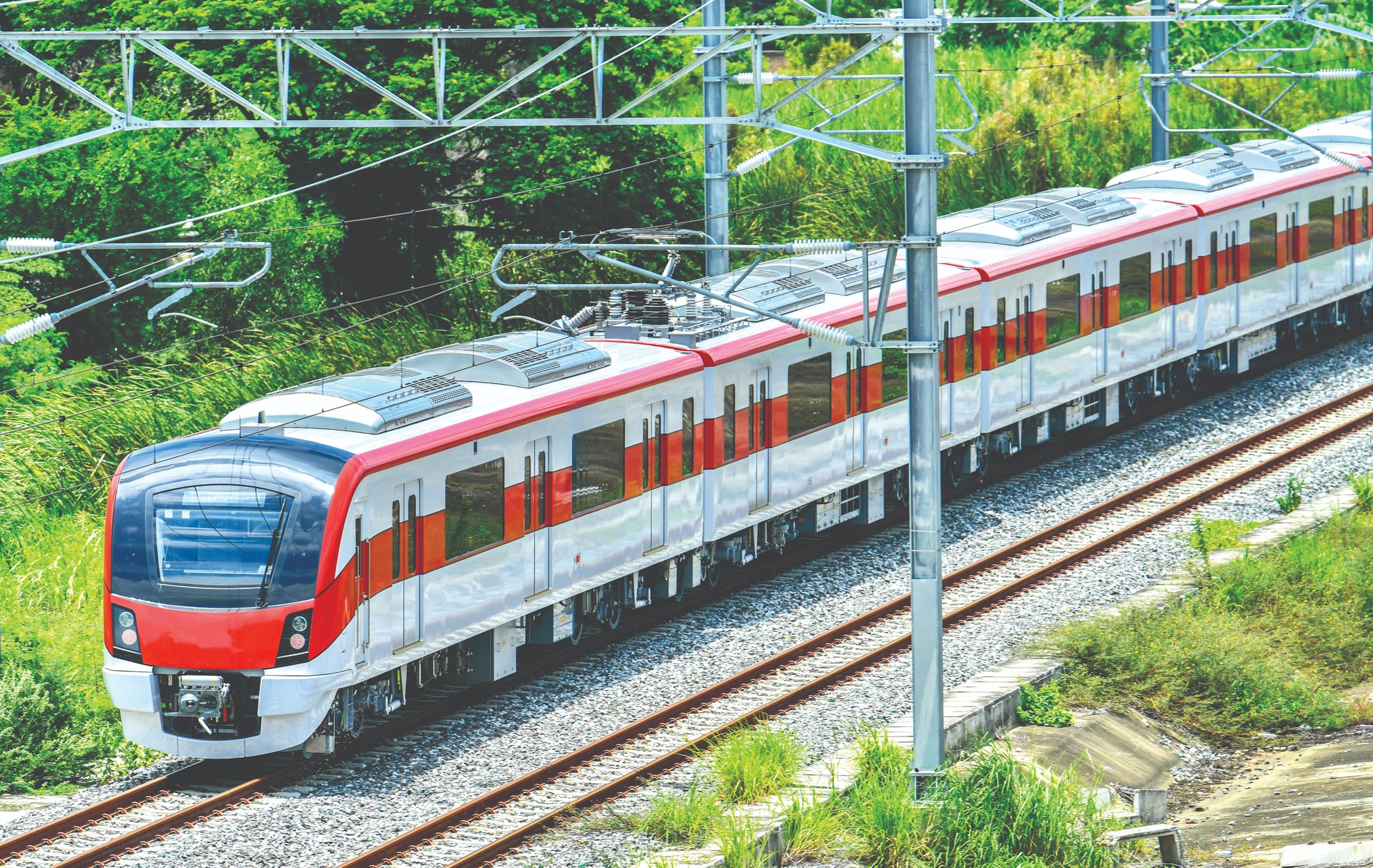 Current reality of the railroad transport
Railroad transport is not very flexible because it is impossible to use the service where there is no railroad going through. And it is also impossible to use the service if there are no warehouses and services as stevedoring, forwarding, short-distance transport, especially to container cargo.
Our railroad infrastructure technical standards is outdated: there are many curves with small radius, large slope and small load; most bridges are nearly 100 years old; tunnels are weathered and leaked; railroad ties of many kinds... In particular, railway goes through roads with high density. Statistics shows for every kilometer of railway, there are 1.85 crossing- a cross road in every 0.5km in average. These reasons limit train speed and threaten traffic safety.
Due to large initial investment capital and slow progress of reimbursement that leads to long-time reimbursement, investment resources only focus on renovating and upgrading the existing railway network. There has been little development in new
routes.
The locomotives are generally very outdated, with many types: 17.8% of locomotives have a capacity of under 1000 HP. Container wagons are seriously lacking.
Currently, there are 4 railway transport companies with about 18,000 employees, of which 2 are freight companies. In addition, there are 38 transport service JSCs, investing in wagons themselves or contributing capital to upgrade wagons in form of buying package freight for wagons.
Our country's railways are small (1000mm wide), while in countries like China railways are large (1435mm) so they are not compatible when developing cross-border transport because it takes time and costs for rail transfer stage.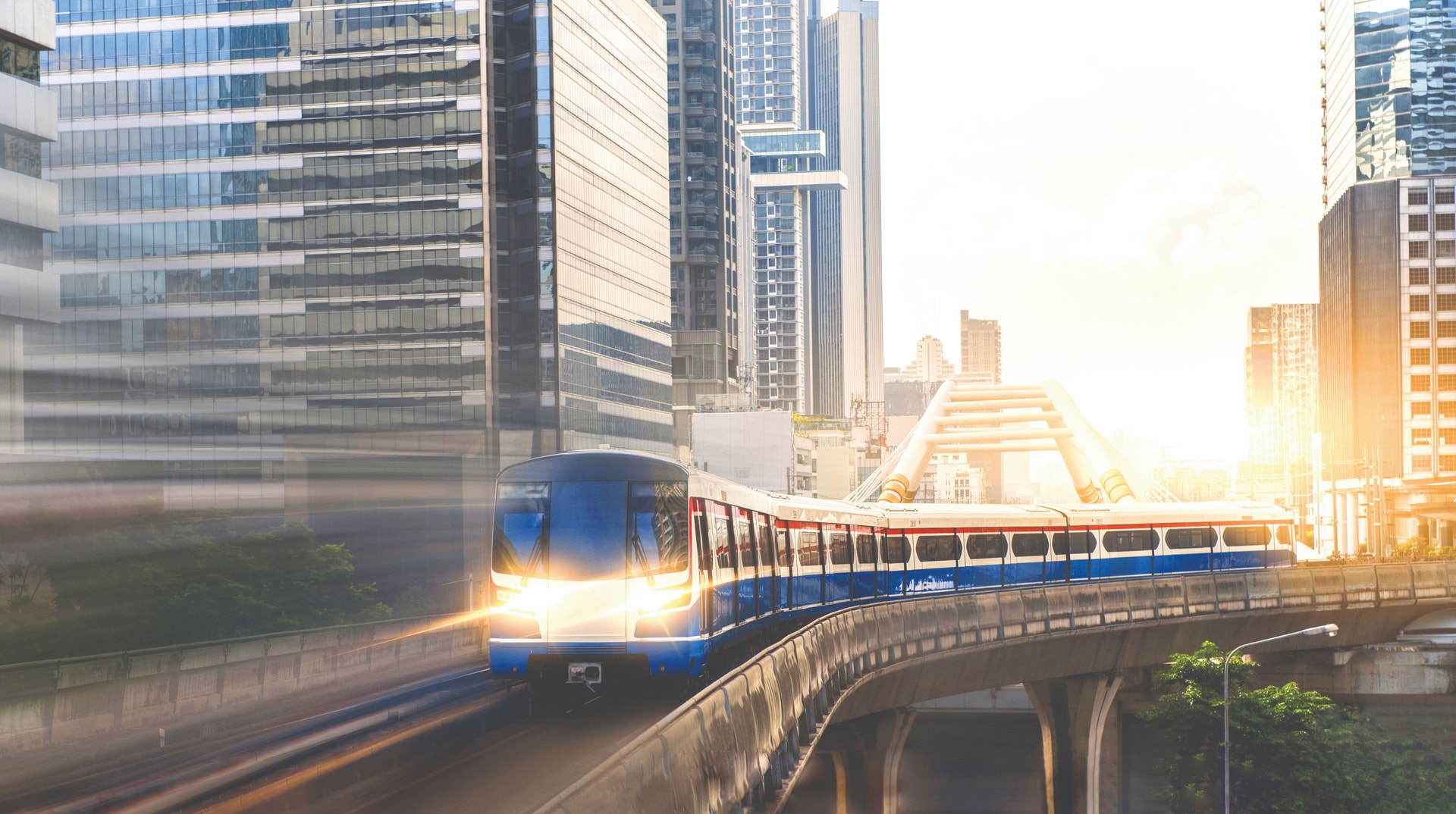 Our railway system has not participated deeply and widely into logistics services, which made railway transport less attractive and lose its market shares gradually.
Vietnam's railway network has the total length of 3,143 km, of which 2,531 km of main lines, 612 km of branch roads and station roads, including 3 types of gauges: 1,000 mm, accounting for 85%; 1,435 mm gauge, accounting for 6%; cage gauge (1,435 mm and 1,000 mm), accounted for 9%. Railway density reaches 7.9 km/1000 km2. The national railway network is distributed according to 7 main routes: North- South (Hanoi - Ho Chi Minh City), Hanoi - Hai Phong, Hanoi - Dong Dang, Hanoi - Lao Cai, Hanoi - Quan Trieu , Kep - Luu Xa, Kep - Ha Long, and some branch routes.
Adavantages of railroad transport
Railway transport is usually with clear schedules: train departure times, destinations and stops. This schedule is the most stable and accurate compared to other modes of transport.
Transport time has been shortened for railway today is designed and equipped for speed optimization- an advantage in time of economic development and integration. Some routes takes 18- 20 days by railway, but takes 40- 50 days by seaway.
Railway transport is good to transport large volumes of goods with a variety of items, heavy goods such as motorbikes, cars, and even super-long and super- heavy goods.
Rates are less volatile. When clearly fixed, freight rates are unlikely to change. Therefore, customers are completely assured of the price.
Transporting goods by train also saves energy, as trains require 50% to 70% less energy than road transport with the same volume of transport, so it is also environmentally friendly.
Potentials and direction of transport railroad development
Cross-border transport in the Northern region has great potentials for there is a population of hundreds of millions of people and there are great demands of transporting goods and necessities in the region and exporting to countries in the world.
Tasks of investing in building warehousing infrastructure, equipment and railroad logistics services has been researched and developed in the future.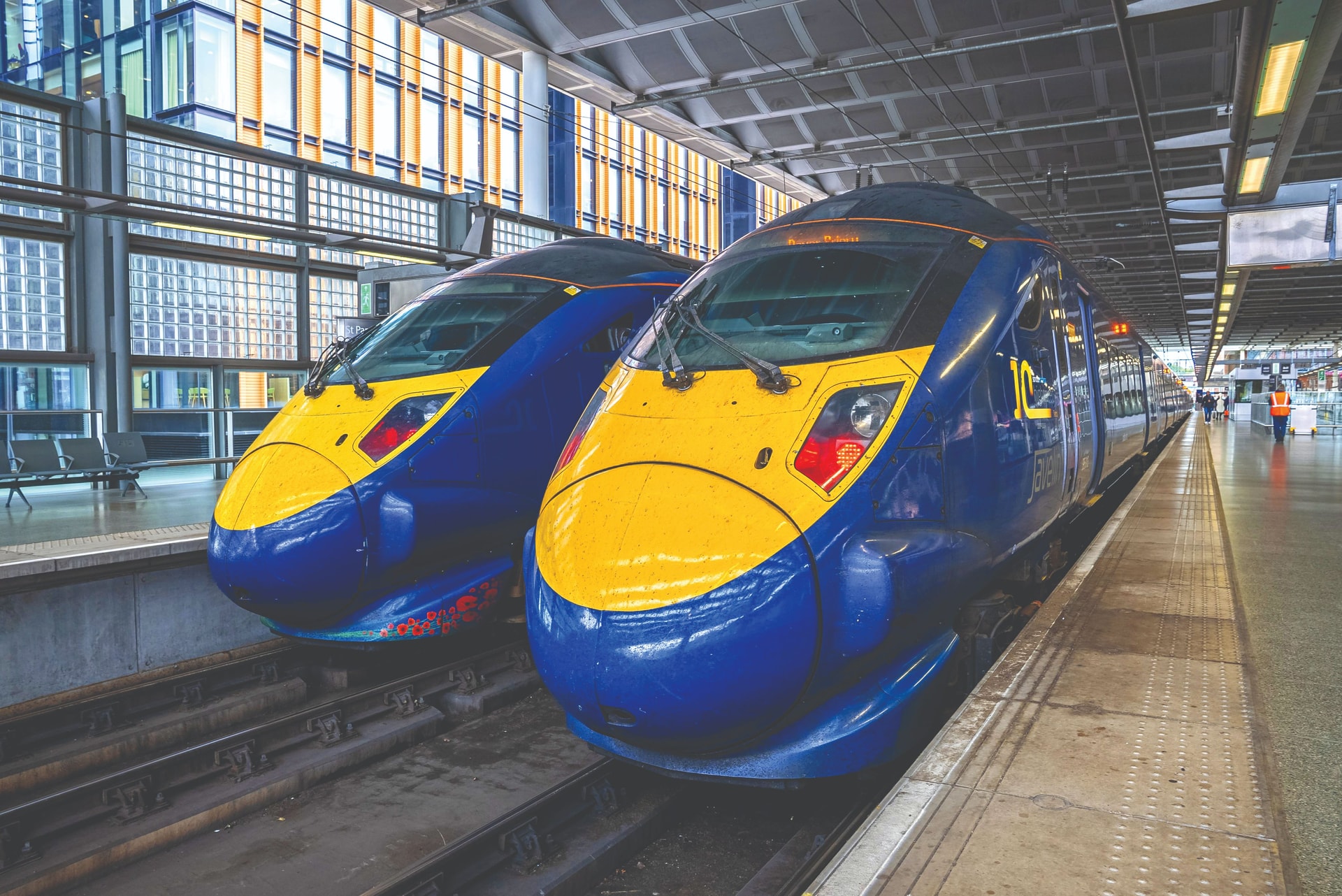 The railway sector in recent years has had many positive changes, innovating scientific and technological applications such as raising platforms at some stations to make them level with train floors or applying new technology for toilets in distant routes...
Besides, there are management technology applied in the transport sector by connecting to a management center to inform container status as temperature of cold containers; containers sealed or unsealed, and locations of them for easy quality management.