Year 2022 witness the crisis on economics all over the world and logistics is not an exception. The unpredictable chaos will continue in the next year to become a grey picture in global economy. This has been proved by the fact Amazon announced in a blog post its plans to lay off 10,000 employees or Twitter, Facebook eliminated nearly half of their work force... Moreover, the worst situation has not reached that Vietnam market until the second half of 2023. CEO of a leading Logistics corporation in Vietnam revealed that his corporation has pended all the recruitment campaign from this month until the end of next year. And he also warned that people will be very hard to find a job next year or even keep their present job because of the tightening policy in budget.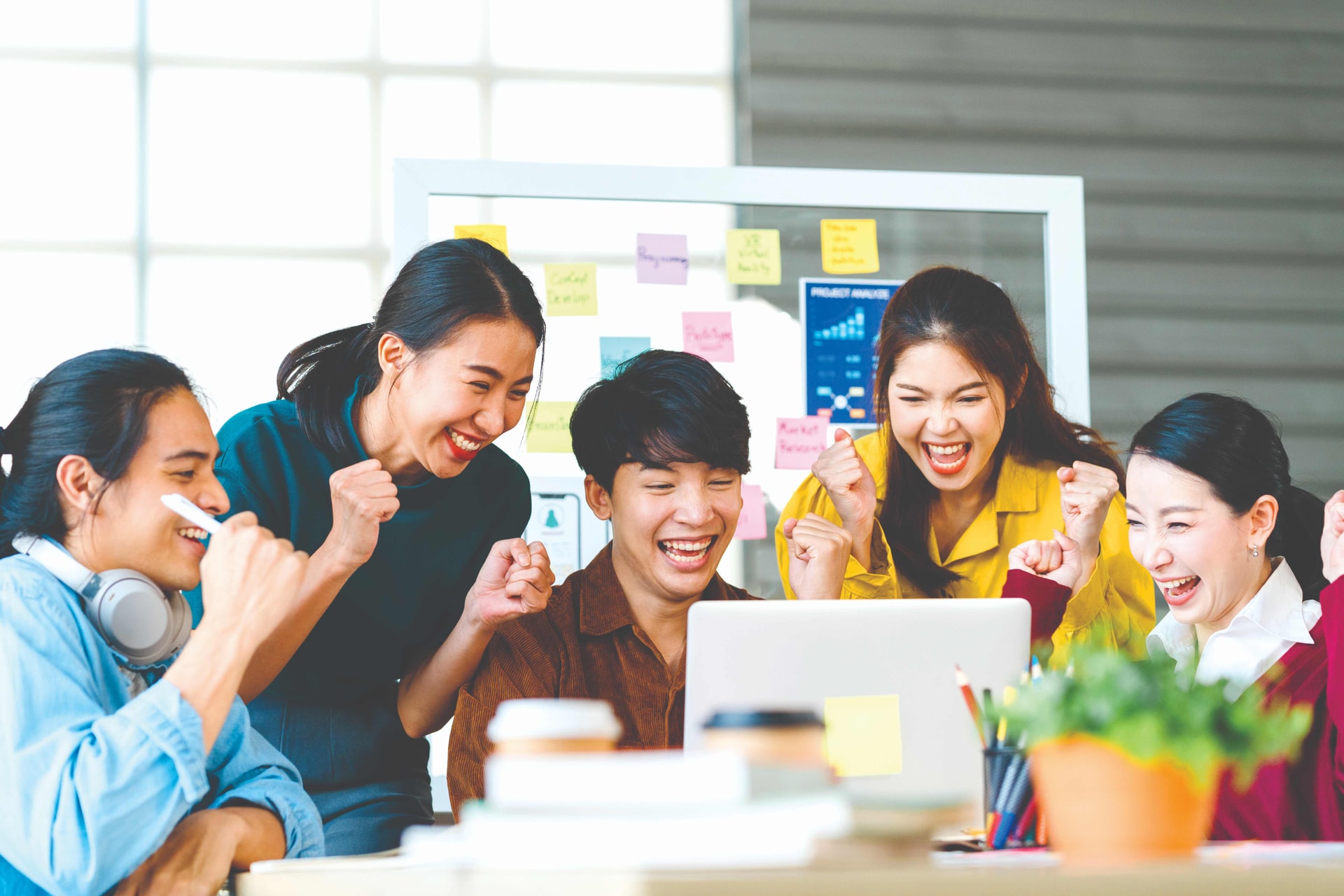 In the talk show "Adapting to changes in workplace", Mr. Thomas Sim (Vice President of FIATA) have revealed why there are so many harshness and imbalance in Vietnam labor force. The reason is the generation gap and the ability to catch up the changes. When digitalization is dominated nowadays, the capability to learn and adapt should be seriously considered. While Gen Y now is at management level after a long time of patience to gain experience and knowledge, they should now learn to use the talent from the Gen Z that about to join the labor force in the next few years. On the other hand, people from Gen Z also need to define their career path specifically and stick together with it seriously.
Top reasons respondents chose to work for their current organization
According to The Deloitte Global 2022 Gen Z and Millennial Survey, while money and burnout are pushing many individuals to depart from their employment, other variables include work/life balance, learning and growth opportunities, and a strong workplace culture. When it comes to picking careers, Gen Z and millennials value, they also put more effort into finding jobs. In fact, over two-fifths have declined employment or tasks that do not correspond with their values.
The emphasis on learning and development is probably unsurprising given the increasing employment demands and skill needs. Artificial intelligence (AI) and other technologies being introduced will be the greatest obvious workplace transformation over the next 10 years, according to Generation Z (37%) and millennials (38%). used to totally automate numerous jobs or job responsibilities Employers who can assist professionals in adapting to this transformation in workplaces are likely to be more appealing.
The goal is equally crucial. Millennials and Generation Z are willing to decline occupations and responsibilities that do not correspond with their ideals. This is particularly true for Generation Z and millennial leaders.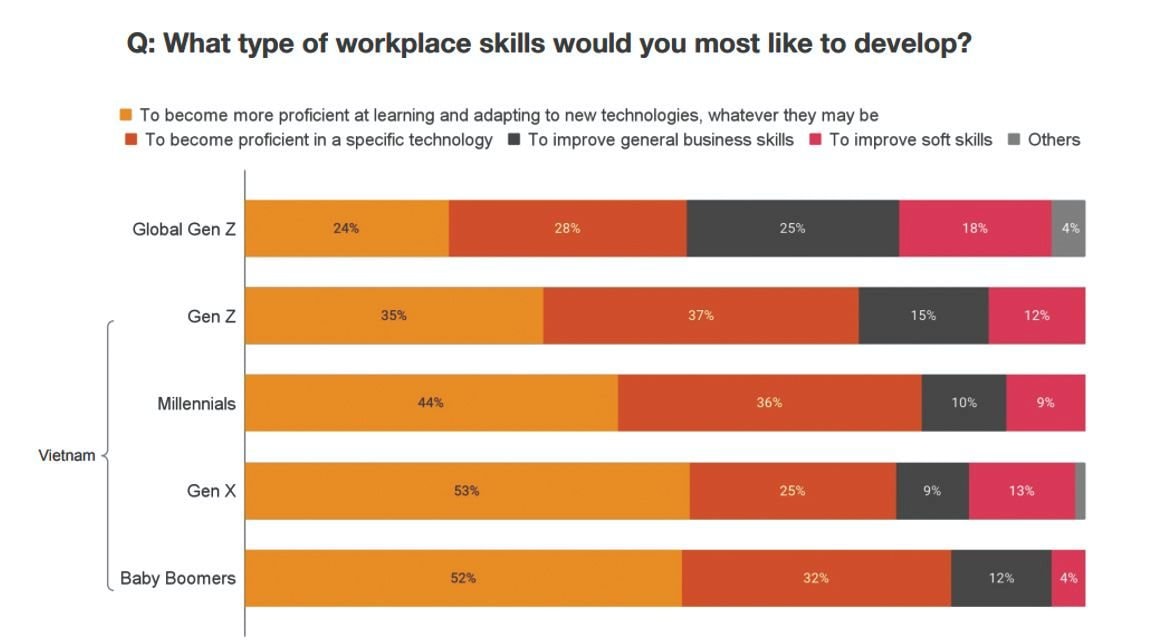 AccordingtoPWCabout GenZ in Vietnam, Gen Z is interested in acquiring soft and business skills, as well as particular digital abilities. In Vietnam, 72% of Gen Z want to develop digital skills, compared to 52% globally. Vietnamese people were also more likely to wish to learn a certain technology (VN: 37% vs Global: 28%). In fact, if Gen Z focus too much on using technology can be the reason lead to reduce ability to communicate or even issues related to eyes.
Almost two-fifths (37% of Gen Z and 36% of millennials) say they declined a job or assignment because of their personal principles. Almost half (46%) of Gen Z and Millennials in top positions have declined jobs and/or duties due to personal ethics.
While social and environmental effects, as well as cultural diversity and inclusion, are not often at the top of the list of considerations when looking for a job, they remain essential problems. When it comes to staff retention People who are happy with their employer's social and environmental effect, as well as their efforts to build a varied and inclusive atmosphere, are more likely to stay with them for more than 5 years. Nowadays, many Universities in Vietnam have a tendency to bring subjects related to management into curriculum. This proved to be helpful in appealing for Entrepreneurship in young people. However, the opposite side of this is that Gen Z will not be patient to do any job despite any attractive compensation policy that the company offer.
It is not unexpected that Gen Z Vietnam entering the workforce wants to be prepared with both business and soft abilities. Their replies were higher than those of the other groups. According to PwC's Talent Trends 2020, these talents are described as 'no regrets', transferable skills - a blend of creativity, problem-solving, and digital skills.
Gen Z has the most balanced perspective on who is responsible for upskilling. 46% of Generation Z Vietnam feel that enterprises and the government have a larger duty to assist individuals in upskilling, while 50% believe that upskilling is a personal journey.
Generation Z might be the most productive remote workforce
Remote working is expected to become increasingly widespread after COVID-19, according to 80% of working Gen Z. This conclusion is consistent with the findings of a recent PwC Pulse6 poll on the future of telecommuting, which found that the same amount of respondents (80%) anticipate telecommuting to become a new standard. 57% of Generation Z workers report being productive when working from home, the highest rate of any working generation. Organizations would be wise to adopt a different perspective in order to recruit and retain Vietnamese Gen Z talent, who will account for about a third of Vietnam's workforce by 20252. This viewpoint emphasizes the need of firms being prepared to satisfy cultural and infrastructural demands while working remotely, while also taking precautions to prevent cyber dangers.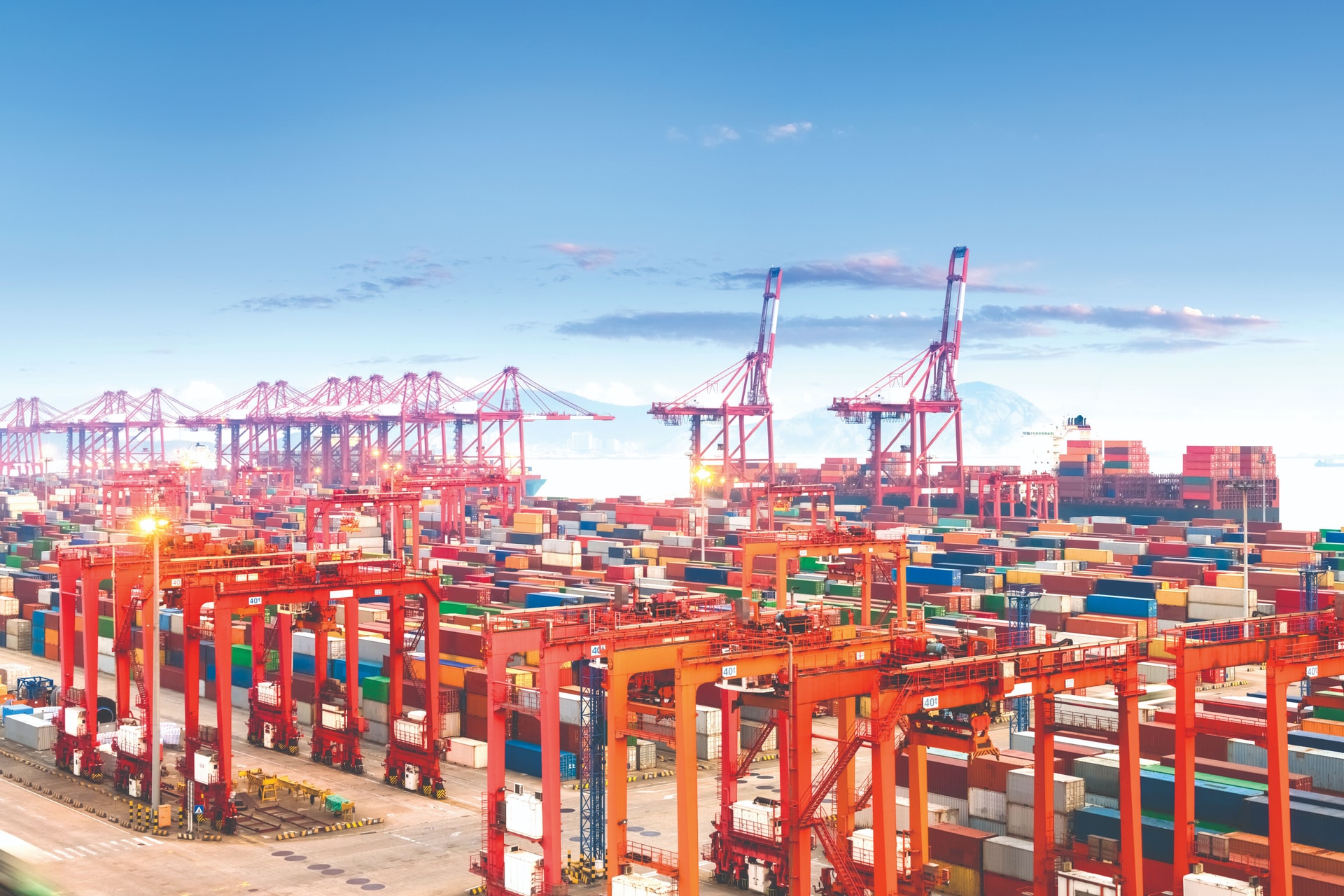 Finally, there are still opportunities for such a developing economy like Vietnam and Logistics will be the spearhead in economic development. On the other hand, how the company and Gen Z labor force understand each other and together we overcome the crisis spreading out all over the world.