Although there have been recoveries in the economy, there are still many diffculties and challenges: con icts among countries in the world are on going; in the country, unpredicted happenings of the COVID-19 pandemic, risks from supply chain interruption, high gasoline price, high production, living and transport costs... have had impacts on the macro economic stability and people' lives, especially on those with low income... Thus, there should be proper solutions for quick recovery and socio- economic developments.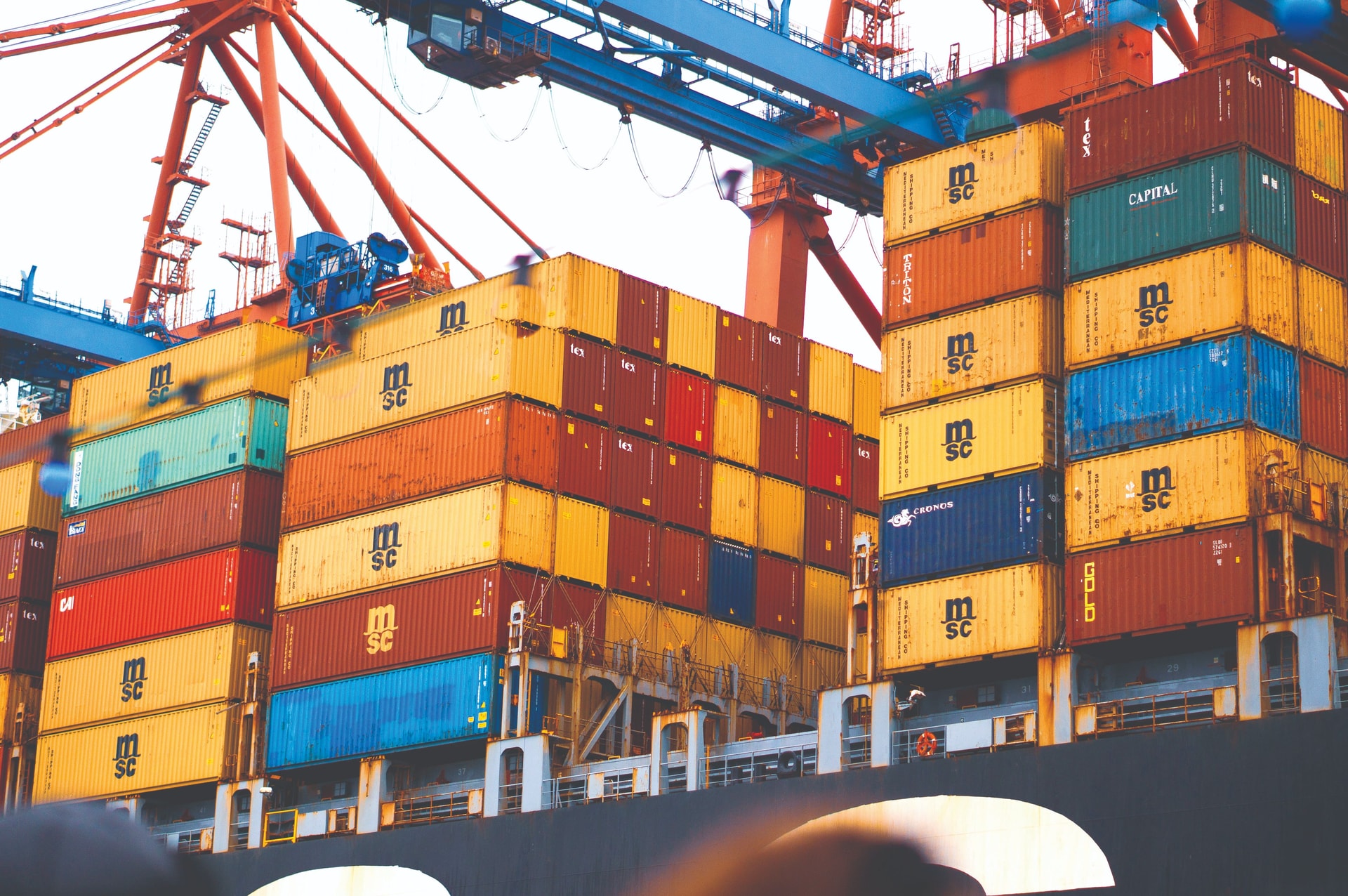 "POSITIVE FIGURES"
Reports from the General Statistics Office showed the country's GDP in the rst 6 months of 2020 increased 6.42%- higher than the growth rate of 2.04% of the first 6 months in 2020 and that of 5.74% of the first 6 months in 2021. In the second quarter, the country's GDP is expected to increase 7.72% year-over-year, higher that those of the second quarter in the years of 2011- 2021.
In the general growth of the whole economy, the sectors of agriculture, forestry and shery had an increase of 2.78% (contributing 5.07%); the sectors of industry and construction had an increase of 7.70%, (contributing 48.33%). In which, the processing and manufacturing industry is the driving force of the whole economy with a growth rate of 9.66%; service sector had an increase of 6.60%, (contributing 46.60%).
In the first 6 months of 2022, the currency market is basically stable; State budget revenue was approximatedly at 66.1% of the estimate- an increase of 18.8% year-over-year; import-export turnover in 6 months increased 16.4% year-over-year, of whichexport increased by 17.3%, import increased 15.5% year-over-year.
Particularly, the flow of FDI to Vietnam in the first 6 years increased 8.9%, showing the fact that enterprises and investors keep believing in the prospect of economic recovery and development so that they can expand investment, business and industrial production.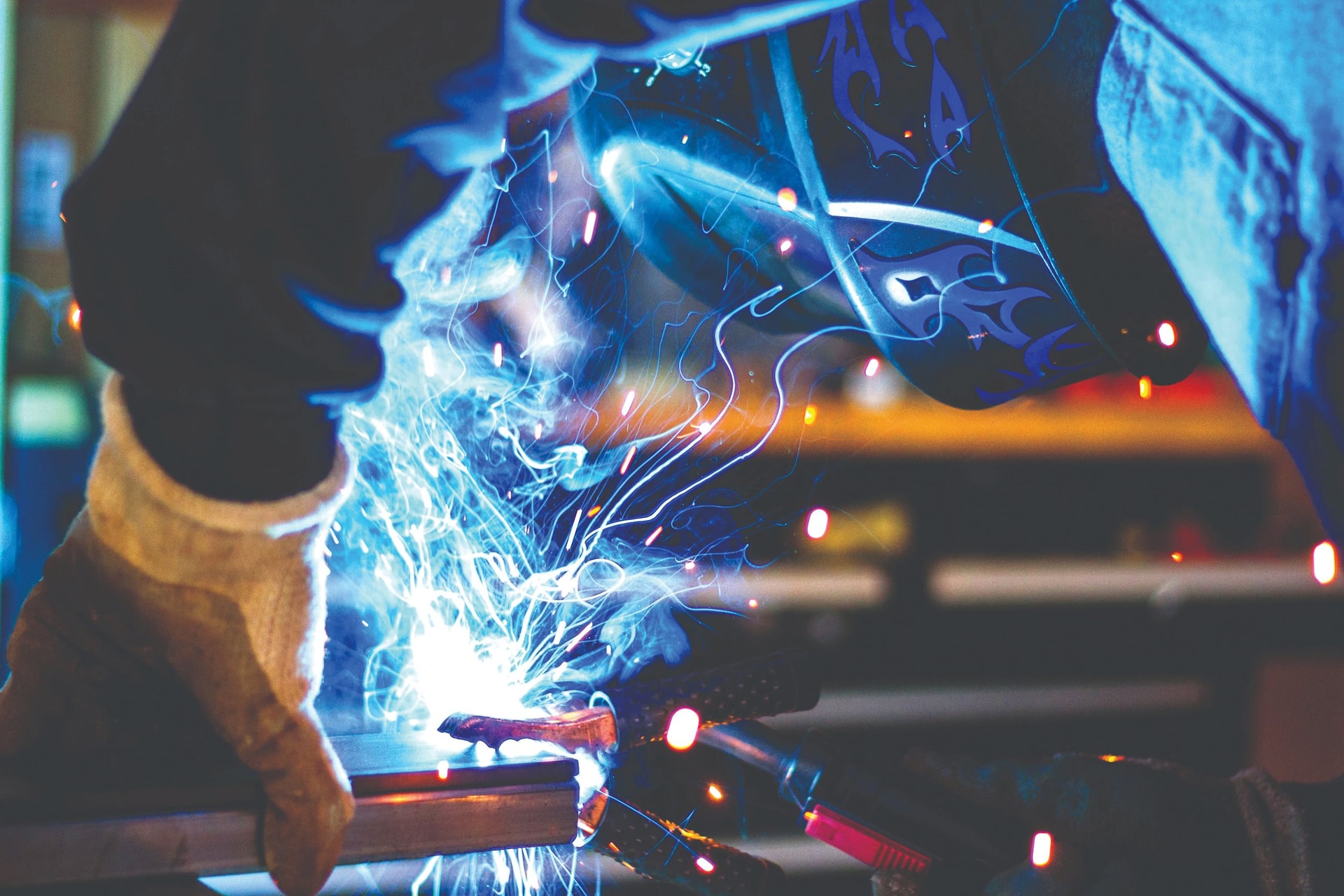 Tran Quoc Phuong- Deputy Minister of the Ministry of Planning and Investment- a rmed the GDP growth of the 1st and 2nd quarters were 'positive gures', reflecting the real situation of the economy in the context of having challenges and diffculties from the pandemic and external factors. "The result shows Vietnam has been drastically carrying out programs of economic recovery and development- a combination of solutions and managements from authorities of all levels and sectors, together with consensus from business community and people," said Phuong.
In the first six months of 2022, there were 76.2 newly registered thousand enteprises- an increase of 13.6% year-over-year; nearly 40.7 thousand enterprises going back to operation- an increase of 55.6%; 50.9 thousand enterprises that suspended their operation in definite time- an increase of 43.0%; nearly 24.1 thousand enterprises that stopped operating and have been waiting for dissolution procedure- a decrease of 2.4%; 8.6 thousand enterprises that completed dissolution procedure- a decrease of 13.6%. On average, there are 19.5 thousand enterprises that are newly founded or come back to operation and there are 13.9 thousand enterprise that withdraw from the market.
The "Conclusion of Article IV consultations in 2022" with Vietnam side recently announced by the Board of Directors of International Monetary Fund (IMF) said the attack of the COVID-19 epidemic resulted in disruptions in economic activities in Vietnam and other parts of the world as well. Impressive implementation of the vaccination campaign has facilitated Vietnam's transition from zero-COVID strategy to that of living with COVID-19...
The IMF Board of Directors commended the Vietnamese authorities for adopting policies to ease the impacts from the COVID-19 pandemic, while successfully maintaining fiscal stability, foreign affairs, finance, as well as impressive vaccination deployment.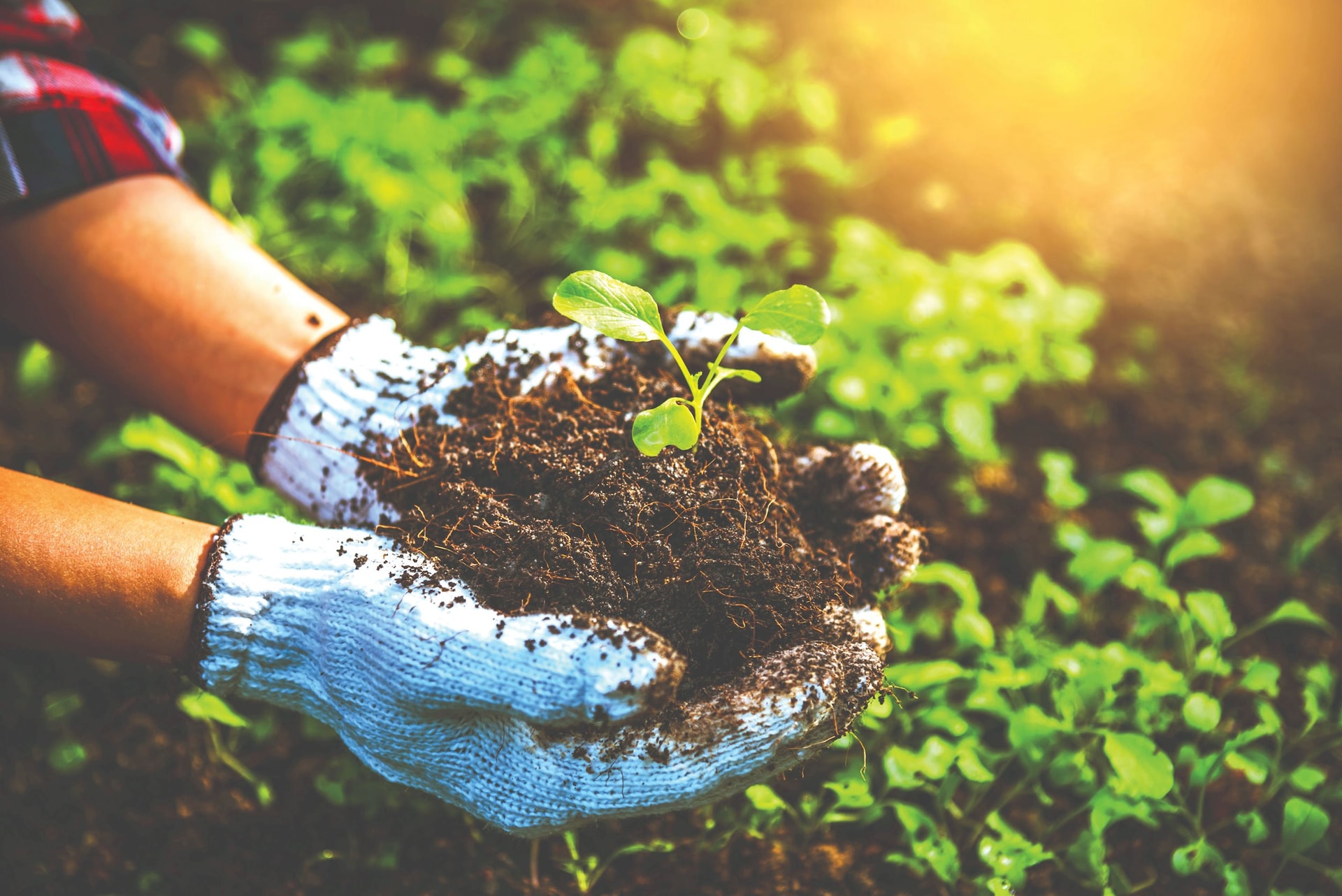 According to the IMF, the recovery is underway and the high-frequency indicators show stronger momentum in 2022, with increase in retail sales, industrial production and the number of business re- entry of the market. Growth is expected to reach 6% in 2022 as the normalization progress keeps going on and the Economic Development and Recovery Program is implemented. The growth figure is forecast to increase to 7.2% in 2023.
According to IMF, inflation recently increased due to rising commodity prices and supply chain disruptions. However, it remains below the Central Bank's inflation ceiling in the context of a sluggish economy but relatively stable food prices. Vietnam's
in ation in 2022 is forecast to remain within the Government's target of under 4%.
FLEXIBLE IN GUIDANCE AND MANAGEMENT
On July 4, 2022, in the opening address at the Government Online Conference with localities and the Regular Government Meeting in June 2022, Prime Minister Pham Minh Chinh said in the past 6 months, there were many complicated and quick changes in the world- some were predictable; some were not.
Strategic competitions have been tougher. Conflict in Ukraine resulted in high prices of petroleum, good, input materials and supply chain disruptions. Many organizations and experts said the world's econmy would have to deal with more diffculties and risks of economic depression due to impacts from the COVID-19 pandemic and the current situation. The world's economic growth is forcast to slow down. High in ation in most countries worldwide; many countries have had changes in their policies of economy and epidemic ghting. Food and power security becomes big problems.
PM asked for drastic implementation to prevent and control the COVID-19 epidemic from authorities of all levels and sectors, including necessary vaccination for target groups (3 and 4 doses for people of age 12 and older; two doses for children of ages from 5-12).
All levels and branches need to closely follow and strictly implement the Resolution of the 13th Party Congress and the Central Committee's guidance, resolutions, conclusion and resolutions from Party congresses at all levels; having more focus on implementing 3 strategic breakthroughs, 6 key tasks
and groups of solutions.
Macro economic stability, in ation contral and major balance of the economy should be set on priority; maintaining basic principles but being exible in tasks of guidance and executive. Having synchronous, active and exibal combinations of policies of currency and other macro policies, in which using scal policies to support people's business production and daily lives; ensuring e ective, healthy development of the stock market, currency markets; having regular inspections and seriously punishing violations, ensuring market's stability and development...
Besides, paying attention to attracting and stimulating social investment sources; pushing up restructuring the economy together with innovating growth model; improving abilities of industrial productions, agricultural production, tourism and services...
According to Prime Minister, we have the advantages of inheriting the results of many past terms, but we have to deal with many-year-long existing matters and inadequacies, especially newly deriving and unexpected matters, especially high pressures from in ation, price of input materials, and supply chain disruptions... There should be proper solutions that are able to deal with shortcomings and bottlenecks of the economy and to maintain microeconomic stability, ensuring balances to support socio- economic recovery and developments.