Overview of the logistics human resource
In the trend of globalization and from the fact that achievements of the Industry 4.0 have been applied widely and deeply, srong competitions for high- quality human resources have been taken place in global, regional and national levels. Especially when ASEAN has an agreement to recognize mutual skills in 8 professions (technical services, nursing, architecture, surveying, medicine, dentistry, accounting and tourism) and to allow free flows of skilled labor within the region. Regional free flows of skilled labor require workers to have high skills and ability to work in an international environment with standards and criteria determined by the labor market. The Decision no. 200/QD-TTg, dated February 14, 2017 on "Approving the action plan to improve competition abilities and develop logistics services in Vietnam by 2025" has identified "training, raising awareness and quality of human resources", "by 2023, universities research building syllabus for logistics training and have logistics department" and "recognizing loigstics major". This shows pushing training tasks and improving logistics human resource qualities are important and uregen tasks. Currently, according to the statistics in 2020, until annual December 31, the number of employees in enterprises operating in the field of logistics was 3.01 million people: over 688,000 people working in the sectors of transport and warehousing; over 9 million of workers aged from 15 and over working in other sectors of the field. On the basis of statistics and according to our forecast (for enterprises only), by 2030, the number of employees in the logistics sector will reach 11.6 million peple: 8.8 million people working in the sectors of wholesale and retail; 2.3 million people working in the sectors of transport and warehousing; 0,5 million people working the sector of information and communication.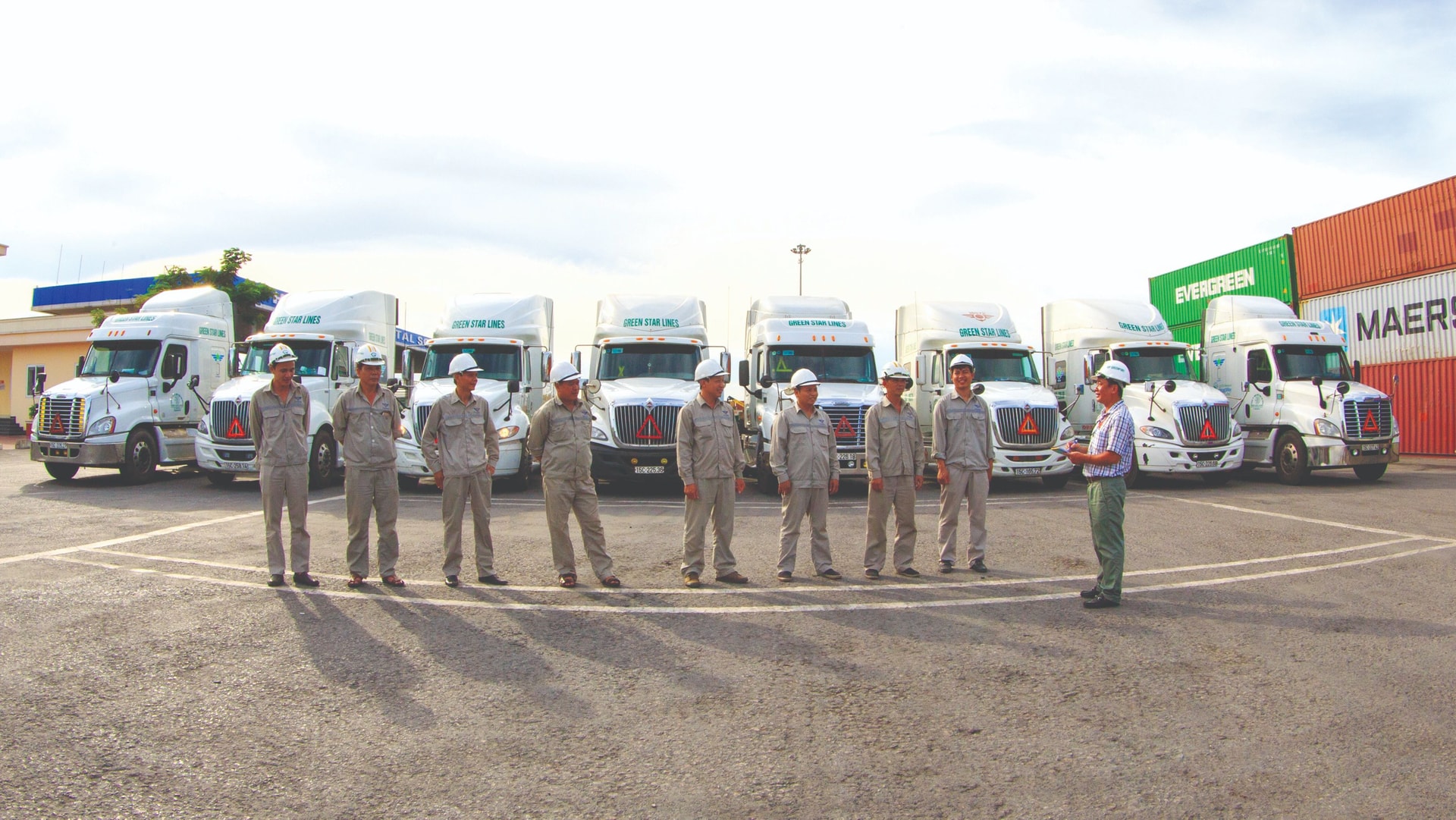 By 2045, the number of logistics workers will be 14.4 million people: 10.7 million people working in the sectors of wholesale and retail; 3.1 million people working in the sectors of transport and warehousing; 0.6 million people working in the sector of information and communication, not including the number of logistics workers working in e-commerce and mobile commerce. This shows the tasks of training, fostering and developing logistics human resources in the coming time is huge.
So far, there have been 60 universities having courses on logsitics and supply chain management, and 50 of them have had enrollment for the logistics major. However, according to the Decision from the Ministry of Education and Training (October 2020), with the code 7510605, the logistics department is in the group of industrial management department? Accoriding to the Decision no.27/QD-TTG dated July 6, 2018 on promulgating the system of Vietnam's economic sectors, logistics was identified with the code 52292, and it only included "planning, organizing and supporting activities of transport, warehousing and goods distribution". It seems that the Ministry of Planning and Investment and the General Statistic Office only considered logistics as "pure" supply or "pure" circulation and distribution. If so, the regulations on logistics in the Commercial Law and Decree no.163/2017/ND-CP issued on logistics service business need to be supplemented and reviewed accordingly.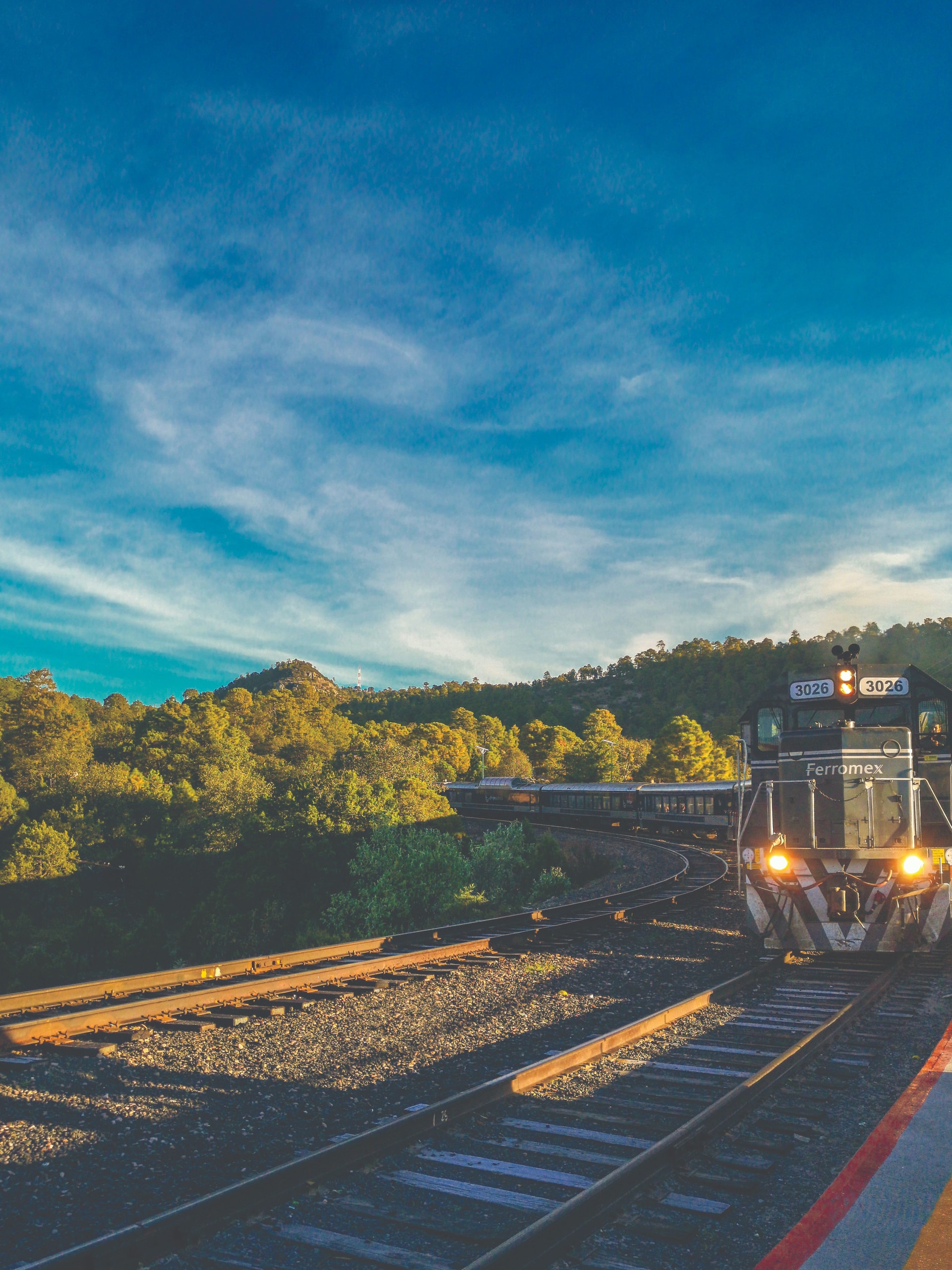 It is obvious that many have not had full awareness of logistics, they even consider logistics simply works of forwarding and transport so that there have been no proper attention for research and human resource training. Even those working in the sector has not had proper recognization on the work they are doing: the role and position of logistics in the society. Another part comes from logistics enterprises weakness in taking part actively in the labor market. They are likely to meet short-term requirements, not to have long-term development plans... In addition, Vietnam has had no official statistics data about the number of logistics employees in enterprises, labor demands relating to the logistics sector in the national economy, and has not clearly identified what economic activities belong to the logistics sector if according to the Decision no.27/QD-TTg dated July 6, 2018 on promulgating Vietnam's system of economic sectors (or they are only economic activities not included in the code 5229: other supporting service activities related to transport).
Situation of logistics human resource training
In fact, Vietnam's logistics human resource is facing many limitations due to lack of unified awareness of logistics and lack of proper attention from policies to training processes. As an interdisciplinary, highly professional and international sector, human resource working in the sector need to be trained systematically and fully equipped with specialized knowledge and necessary skills. The logistics human resource in shortage is indeed one of the bottlenecks that hinders development and affects competition abilities of enterprises and localities. Employees working in the field of logistics currently were mostly from universities of economy and foreign trade. They have too general knowledge, subjects on logistics are newly developed so that there have been no foundation theories and expertise... Besides, those working in the field of logistics still lack knowledge of foreign language, IT and international law while logistics is an international intergrated economic- technical field, which also affects development of the national logistics system.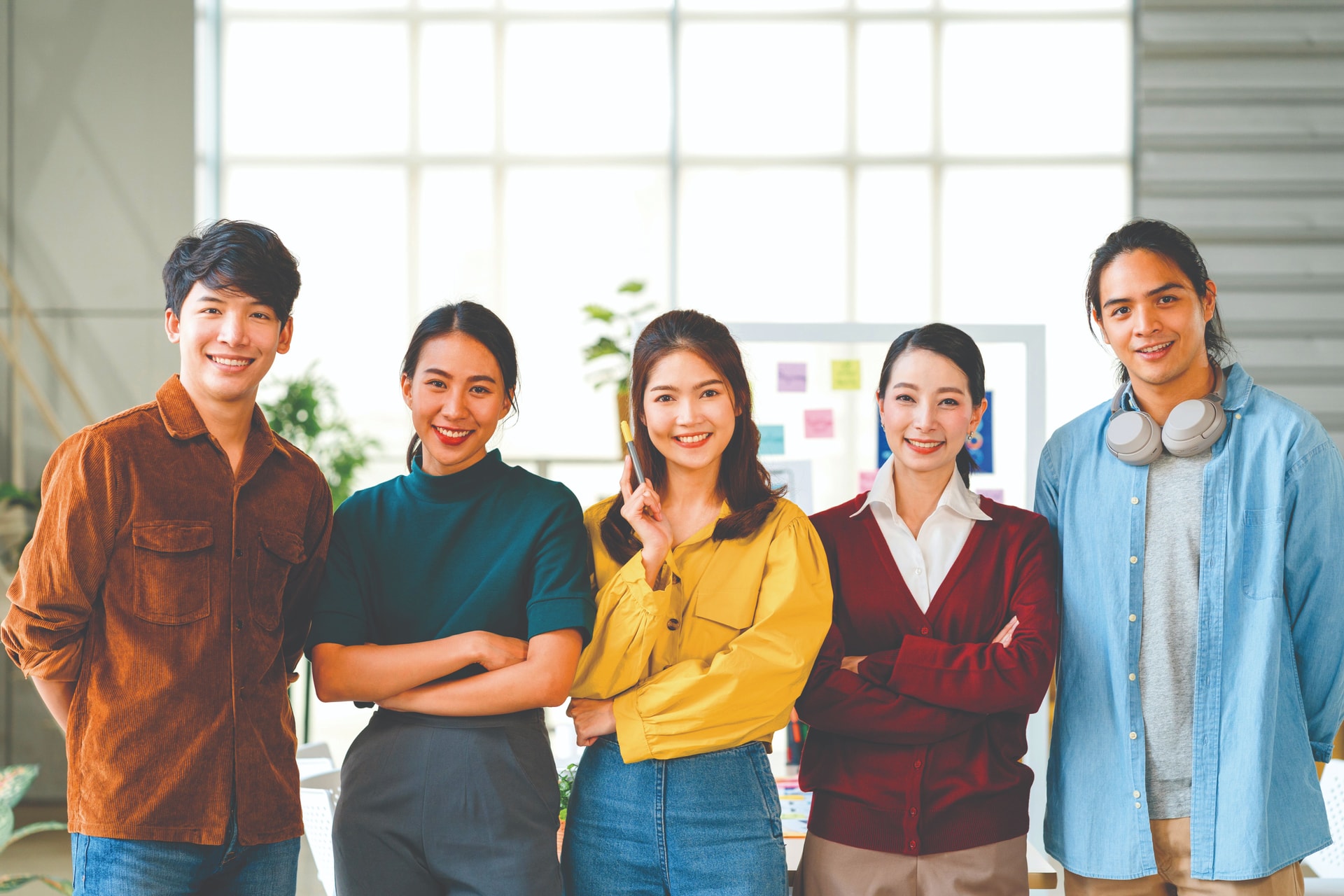 In the trend of strong development of science and technology and with challenges the logistics sector has been facing in terms of logistics human resources in both quantity and quality, the Government, ministries and localities, associations and enterprises
have also had many positive solutions to improve and enhance the quality of the logistics human resource and solutions to promote training- one of important solution to solve the matter. Training
agencies and associations have had short-term and long-term courses with various training forms to modify the human resource and improve them to meet the development. However, tasks of training and developing human resources also show many weaknesses:
 There is shortage of training programs and updated updated curriculum: compared to other disciplines, textbooks and references are currently still limited. Although there are some typical references on the market such as "Developing Logistics Services in Our Country in The Process of International Integration" (National Political Publishing House 2012), Logistics- Theoritical Issues and Practice in Vietnam" (National Economics University Publishing House 2012), "Matters on Sustainable Development of The Logistics System in Our Country in Integration and Development" (Labor and Social Publisher 2013) or "Textbook of Logistics Management" (Labor and Social Publisher 2018) by Prof. PhD Dang Dinh Dao and associates... Many universities have also researched and published many textbooks with the training framework of each school such as "Logistics Management" (National Economics University Publishing House), "Business Logistics Management (University of Commerce), "Logistics and international transport", "Transport and Forwarding in Foreign Trade" (Foreign Trade University)... However, compared to the requirements of logistics research and training, the textbooks and references on logistics are still limited, students should find more foreign documents while they are still having difficulties in terms of documents and languages...
  The quality of training and training programs of logistics human resources are not really linked to reality of logistics activities: the logistics human resource training program of undergraduate/graduate training institutions is still very academic, the area is too large but lacks expertise in specific skills and professions. Moreover, the training environment at Vietnam's universities is still not really ready for the mass application of modern teaching methods today. This makes the quality of training still not well meet employers' requirements, many enterprises after recruitment have to re-train their employees, which takes a lot of time and expense. In addition, with the particular field of interdisciplinary and international nature, it is very necessary to have foreign language ability and practical environment, but in training programs, it has still not been paid much attention to. Therefore, the percentage of Vietnamese graduates who are recruited to work in reputable logistics agencies and enterprises and branches of multinational logistics groups... is still low.
Logistics lecturers are in the shortage and have not been properly trained: logistics is a new sector with many training institutions today. As mentioned above, although the number of institutions participating in university-level training in logistics has increased rapidly in recent times, there is even The Association of Universities of Logistics Training, the Association of Logistics Human Resources development in Vietnam, but postgraduate training, especially post-graduated students in logistics, is still very limited in Vietnam. This is the reasons that make logistics teaching staff weak. There are also many young lecturers with not much practical experience and logistics training. The number of experts with deep research in logistics is limited. Lecturers are mainly those from other sectors with little in-depth research in logistics.
Lack of professional standards and professional knowledge for logistics human resource: According to Clause 3, Article 3 of Employment Law no. 38/2013/QH13 approved by the National Assembly on November 16, 2013, skill standards of national occupation is defined as "the regulations on professional knowledge, practice capacity and ability to apply that knowledge and competence to work that workers need to have to perform jobs at each skill level of each profession". Thus, national occupational skill standards are the criteria on the ability and capacity of the workers required to perform the jobs according to the regulations of each specific profession. However, there has been no set of skill standards or vocational certificates for the logistics sector...