Our country's social-economic condition has been going through a difficult time when there are changes in the world's economy due to lingering Russia- Ukraine military conflicts, inflation at high level in Europe and the U.S, trends of increasing interest and narrowing monetary and fiscal policies in many countries; unusual climate changes in continents... The world's economic growth has been forecast to go down by international organizations.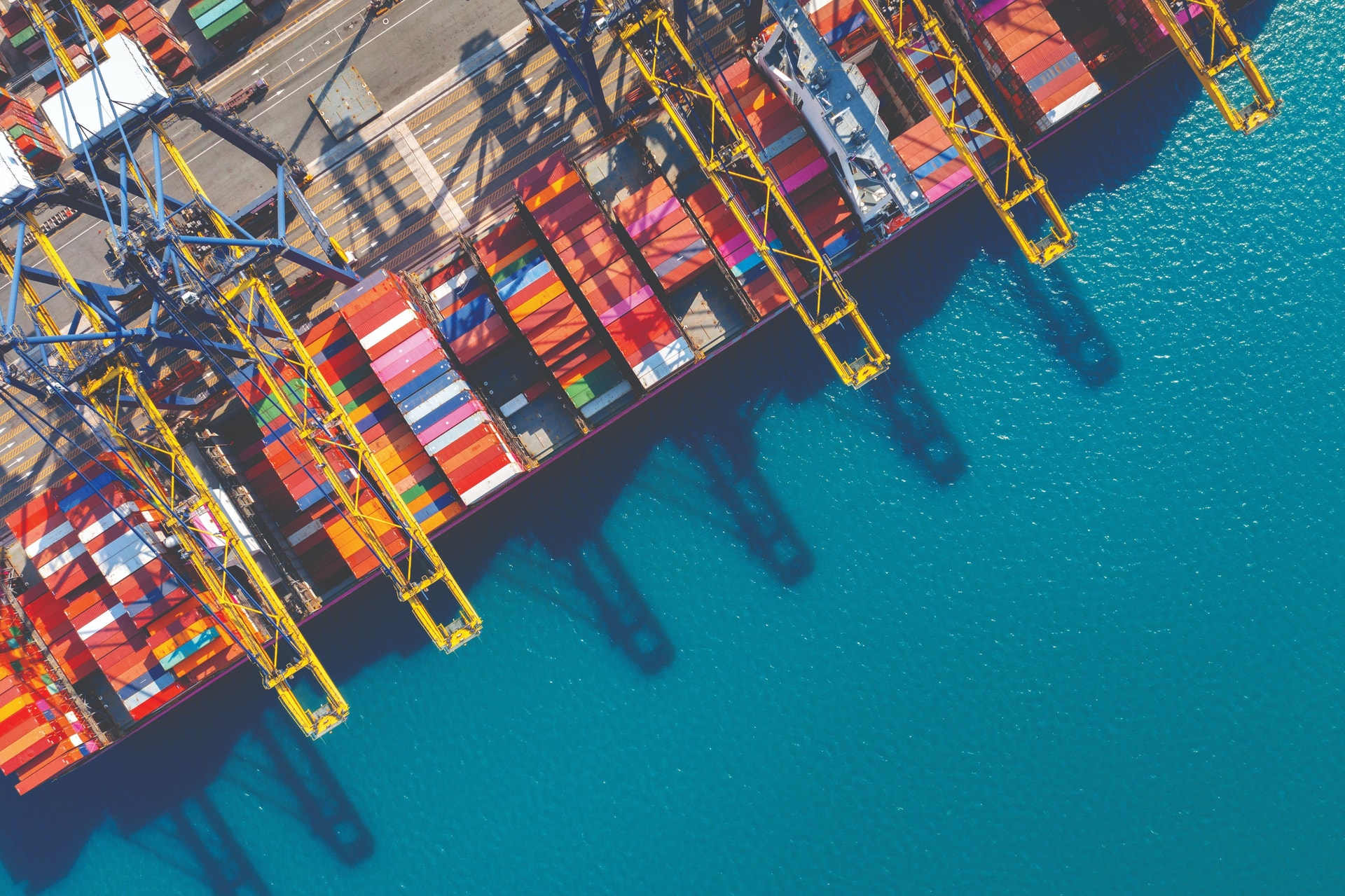 A picture with brighter colors
At the Government-localities Online Conference and the September Regular Government Meeting, taking place on October 1, 2022, Prime Minister Pham Minh Chinh affirmed, with the determination to recover and develop the economy, creating momentum to complete the socio-economic goals in 2022 and in the period of 2021-2025 according to the Resolution of the XIII Party Congress, the Government and Prime Minister directed ministries, sectors and localities to drastically implement these and development... so, the economic picture - Our country's picture of socio-economic development society is becoming more colorful.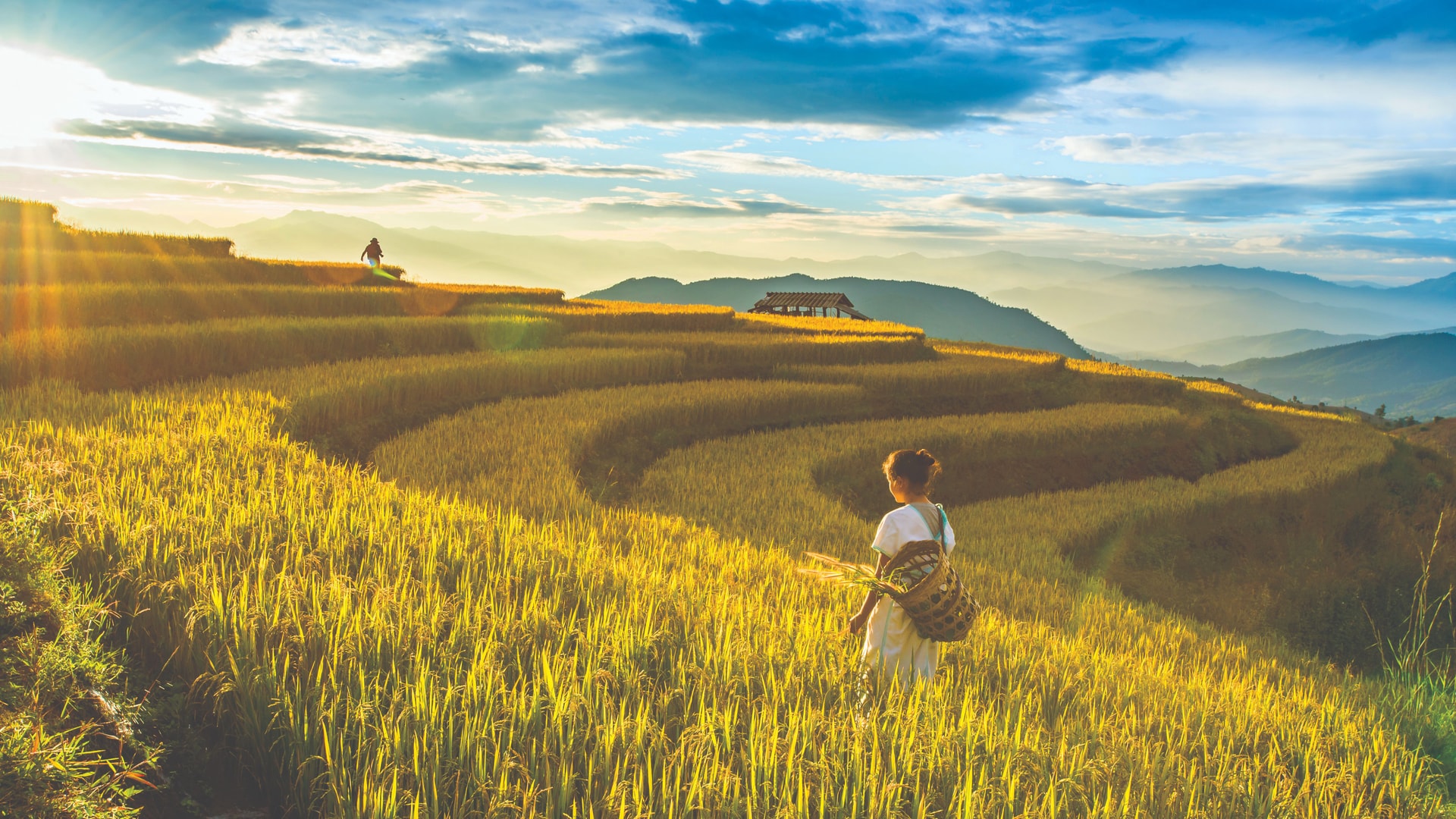 Macro-economy remains stable, inflation is under control, major balances are ensured; Monetary and fiscal policies are effectively operated. The business investment environment has been positively improved, contributing to socio-economic recovery and development and creating the trust and support of the people and the business community. In particular, GDP in the third quarter sharply increased, reaching 13.67%, contributing to the growth reaching 8.83% (the highest since 2011) in the first 9 months of the year. There are 10 localities where the gross domestic product (GRDP) in the first 9 months of 2022 increased by over 11%. HCMC and Hanoi also achieved high growth rates, at 9.97% and 9.69% respectively.
The number of newly established enterprises and enterprises back into operation in nine months reached 163,000- an increase of 38.6% year- over-year- 1.44 times more than those that stopped operating. The total social investment capital in nine months reached VND 2,100,000 billion- an increase of 12.5% year-over-year. FDI capital implemented in 9 months reached USD 15.4bn (the highest in the past 5 years- an increase of 16.2% year-over-year. The figures show the trend of business expanding, reflecting enterprises' belief in the country's macro economy.
Economic growth in all 3 areas of agriculture, forestry and fishery increased 2.99%; industry and construction increased by 9.63%; services recovered strongly with an increase of 10.57%. Macro-economy remains stable; inflation was well controlled in the context of many pressures, the average consumer price index in 9 months increased 2.73%, equivalent to the same period in the years from 2018 to 2021; great balances are guaranteed...
Key tasks in the coming time
According to assessments, there will be no less difficulties and challenges in the time to come. And macro-economy stabilization, inflation control and balancing great balances have potential risks. The implementation of the programs of national targets and public capital disbursements are slow; business production activities are facing difficulties due to highly increasing input material prices and production costs. The shortage of medicine, equipment and medical supplies in some hospitals and localities has not been completely resolved; the life of a part of the people, especially those in remote areas and in areas of ethnic minorities, still face many difficulties;...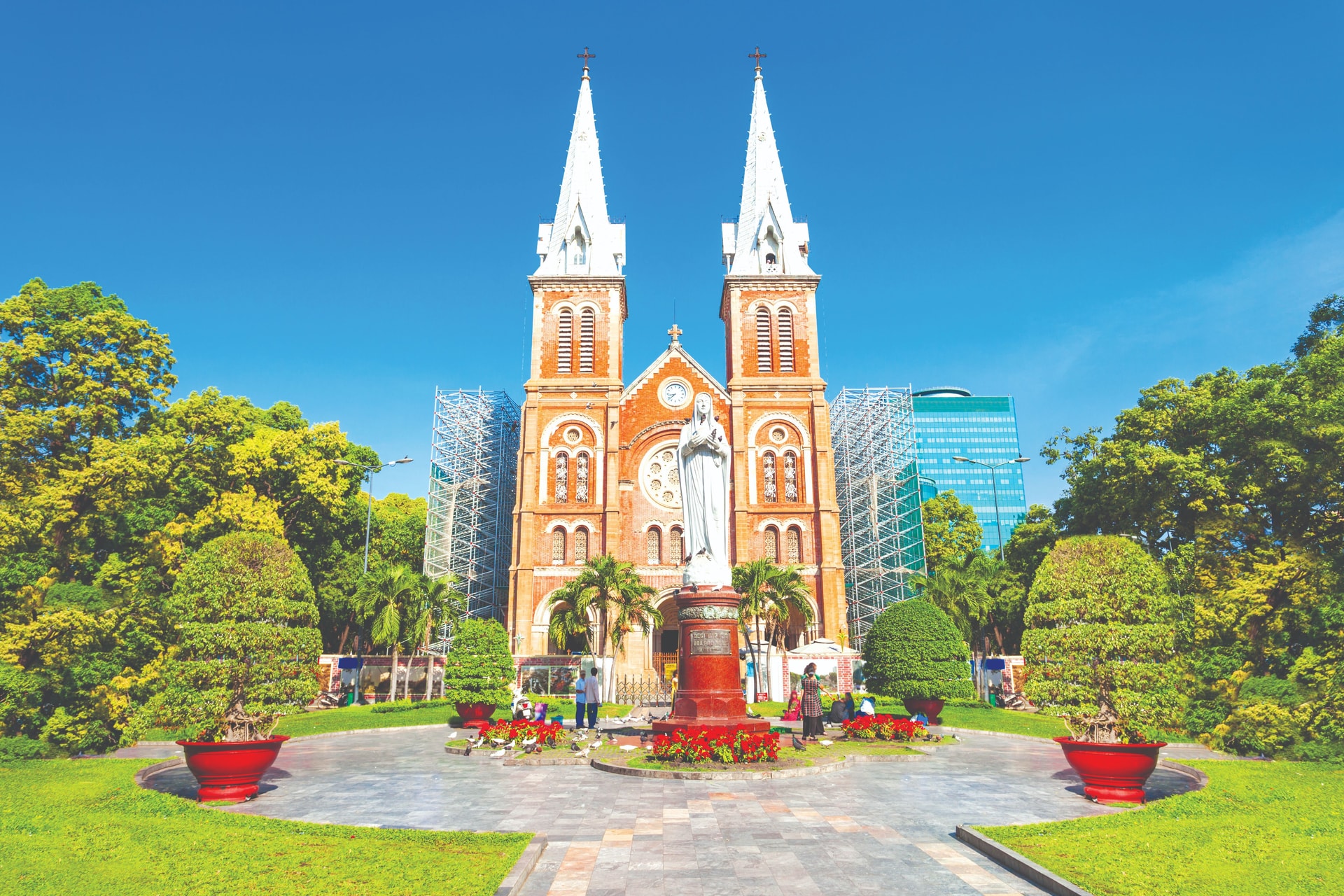 Also at the online conference on October 1, 2022, Prime Minister Pham Minh Chinh directed ministries, branches and localities to focus on implementing key tasks in the coming time.
Programs of fighting the COVID-19 epidemic should be synchronously implemented together with vaccination; shortages of medicine, equipment and medical materials should be solved. Policies, mechanisms on healthcare should be well handled as well...
It is necessary to persevere and consistently implement the priority and cross-cutting objectives of ensuring macroeconomic stability, major balances, controlling inflation, and promoting growth as well. Closely monitoring the situation and developments in the world and regions, actively analyzing, forecasting and proposing timely and appropriate solutions to cope with new developments. Implementing prudent, flexible monetary policy, harmoniously and effectively combined with a reasonable, focused expansionary fiscal policy. Ensuring security and safety in terms of currency, credit, finance, public debt, energy and food; strengthening management and controlling of prices of essential goods and services.
Promoting disbursement of public investment capital and reviewing implementation progress of projects for appropriate adjustment...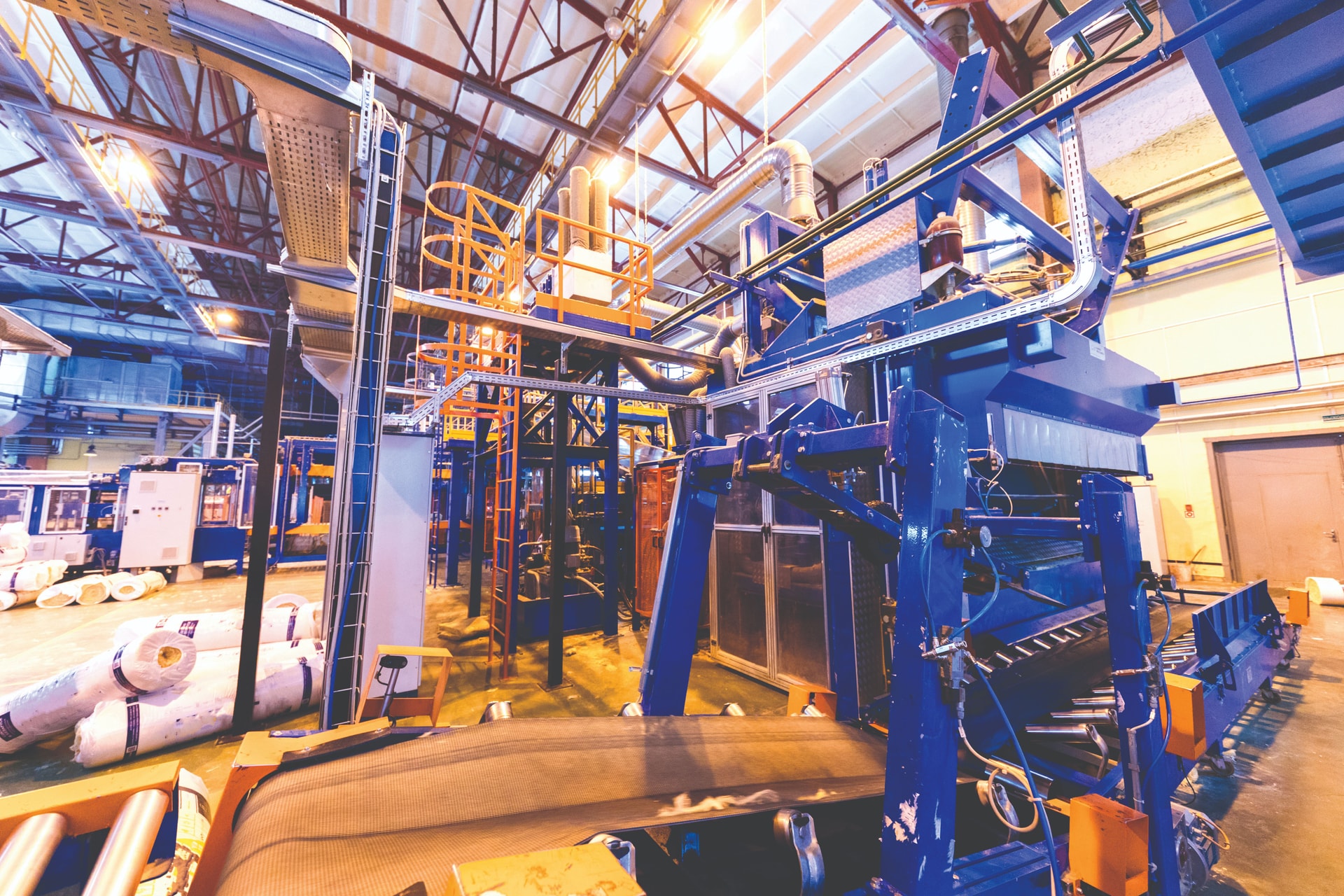 Prime Minister also directed to promote industrial and agricultural production, especially export items to meet year-end demand. Closely monitoring market developments, promptly implementing solutions to ensure the balance of domestic supply and demand, stabilizing prices, not allowing the lack of goods; strengthening the fight against smuggling and commercial fraud. Strengthening trade promotion activities, expanding export markets. At the same time, pushing up prevention and fighting against illegally fishing.
In particular, it is necessary to speed up the reform of administrative procedures; to reduce and simplify regulations related to business activities. Improving quality of institutional building, completing law projects, ensuring progress and making it suitable to real situations. Speeding up the planning and approval process, ensuring quality. Focusing on handling long-standing backlog issues, weak banks, slow-moving and inefficient projects...