Congestion are causing sea freight rates to increase
From the beginning of 2021, the wave of imports from Asia to the US is causing congestion at ports on the West Coast, causing a serious shortage of containers in the world and increasing sea freight rates. During this time, there are always at least 26 cargo ships waiting outside POLA and POLB to be unloaded. There was a time when a record number of 80 ships had to be anchored offshore. The two ports mentioned above receive about 40% of goods arriving in the US by sea, but are not able to keep up with the import boom when US consumers want to use cash funding support from the Government.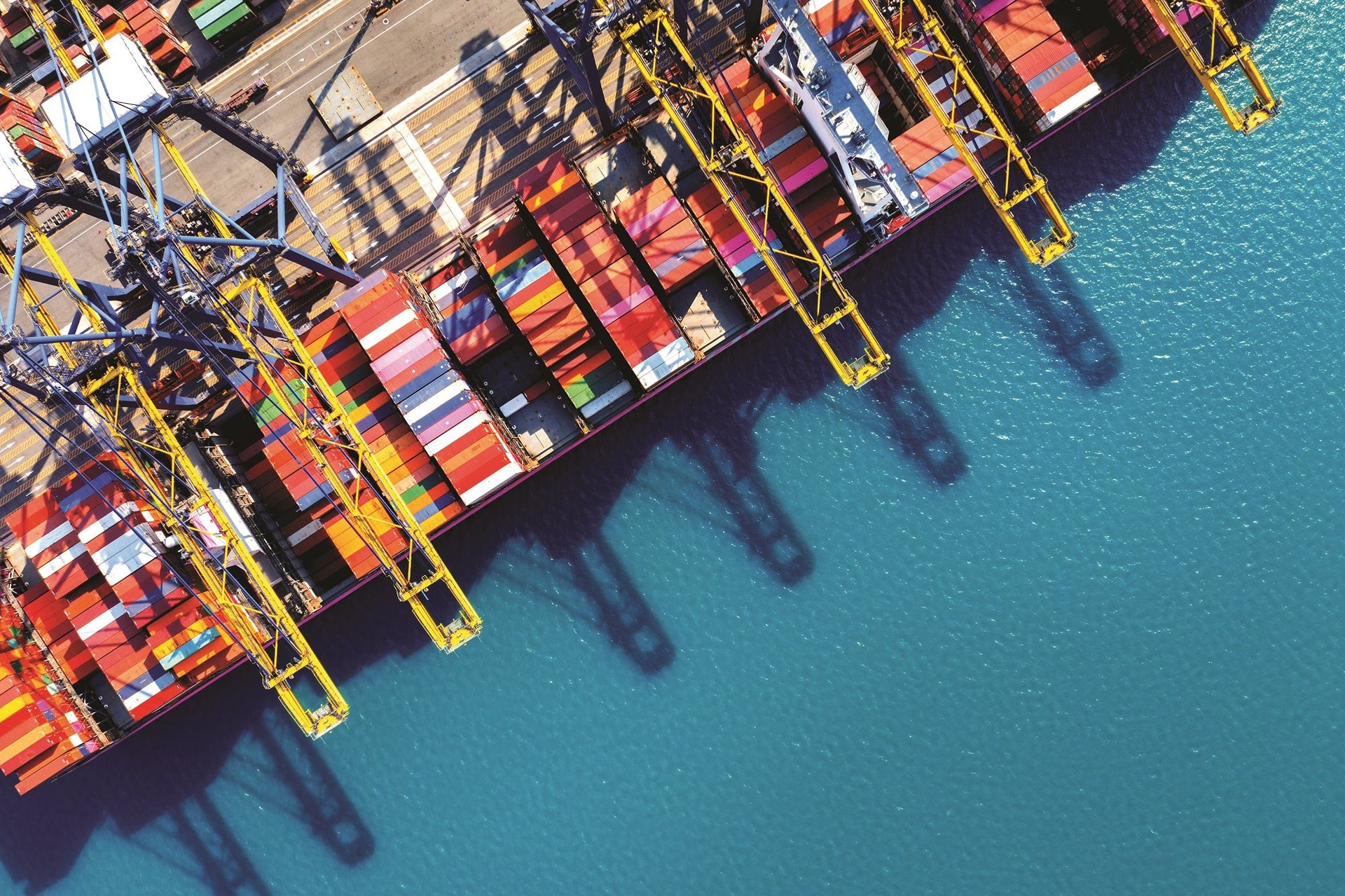 The situation is further complicated when the risk of spreading COVID-19 among workers at the port further slows down the container handling speed. Congestion of container ships along the West Coast further aggravates the shortage of containers and increases freight charges. Specifically, by the end of March 2021, freight costs from China to the West Coast were about $5,000 per 40-foot container. This price increased by nearly 250% over the same period in 2020 amid a shortage of containers.
Many of the under 10,000TEU vessels are new to the port or from shipping lines that have recently joined the trans-Pacific trade, or are chartered by retailers looking to overcome supply chain bottlenecks. These ships had departed from ports in Asia to POLA and had to wait weeks in San Pedro Bay for a place to dock.
The total number of ships of all types moored at San Pedro Bay on 9 November 2021 was 168, one less than the backup record of 169 on 21 October 2021. And, we all hoped that by the end of the second quarter of 2022, things will return to the way they were. However, the congestion still continues, lasting possibly until the end of 2022.
Meanwhile, train congestion in California is also affecting corporate profits. Nike, based in Oregon, USA, received goods from Asia really late about 3 weeks or more. This resulted in Nike's sales in North America all falling by 10% due to product supply disruptions. Adidas announced that compared to its previous calculation, the estimated transportation cost in 2021 is about 200 million euros higher, or about 229 million USD compared to 2020.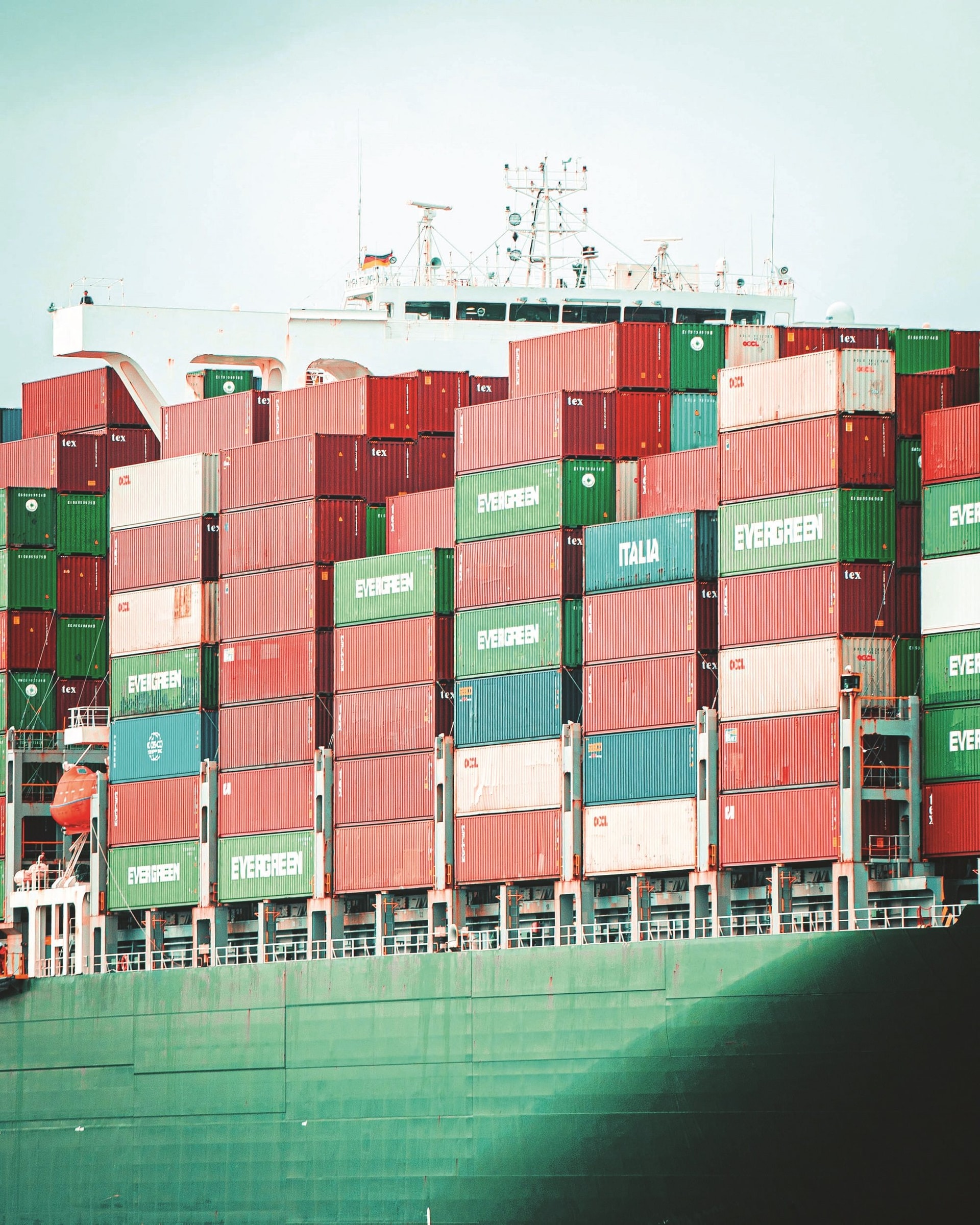 In response to the current supply chain challenges, many companies would have to turned to air freight - which costs 8-10 times more than ocean freight. The extra cost will be included in the product price. In that case, consumer spending will suffer. This also contributed to increasing pressure on inflation in the US. At the same time, everything makes problems related to labor shortages such as truck drivers and warehouse workers worse. Consumer sentiment is down amid rising cost of living.
The Solution
Over the past few months, there have been positive developments at POLA and POLB. The number of container ships waiting for more than 9 days at ports has decreased by 20%. Ports handling are up to 40% of container ships entering the US, and they can handle 17% more cargo volume compared to last year while container storage areas remain unchanged.
The cost of transporting a 40-foot container from Shanghai to Los Angeles is $9,947, down significantly from a record $12,424 in September 2021.
POLA and POLB officials said that prior to the pandemic peaking in imports in mid-2020, containers for domestic delivery were on average at container terminals in less than four days, with containers on ships was just under two days.
POLB and POLA began to notice that the excess containers inside the terminal were three times more after they were loaded onto the train. This creates a lot of problems for the terminals.
Following the previous announcement of the implementation of the collection of fees for storing overdue imported containers, POLA now intends to start charging shipping lines for empty containers that remain at ports for nine days or more. Under this policy, shipping lines will be charged $100 for each empty container kept at the port for 9 days, increasing by $100/empty container per day until the container leaves the port.
Just like import container storage fees, the goal of this empty container program is to not collect fees but to free up valuable space on docks, clear the way for more ships, and improve portability. motion.
Back when the original rate was introduced on October 25, 2021, POLA and POLB said ports had seen a cumulative 48% drop in the amount of second-hand cargo at their ports, a rally tally tends to go back to the original notice of this fee.
POLA and POLB say they have seen a combined 46% decrease in the amount of long-term cargo held at ports since the scheduled fee was announced on October 25, 2021. Therefore, ports will temporarily postpone the collection of the "container dwell fee" of 100 USD per container until it is applied if the congestion situation has not improved.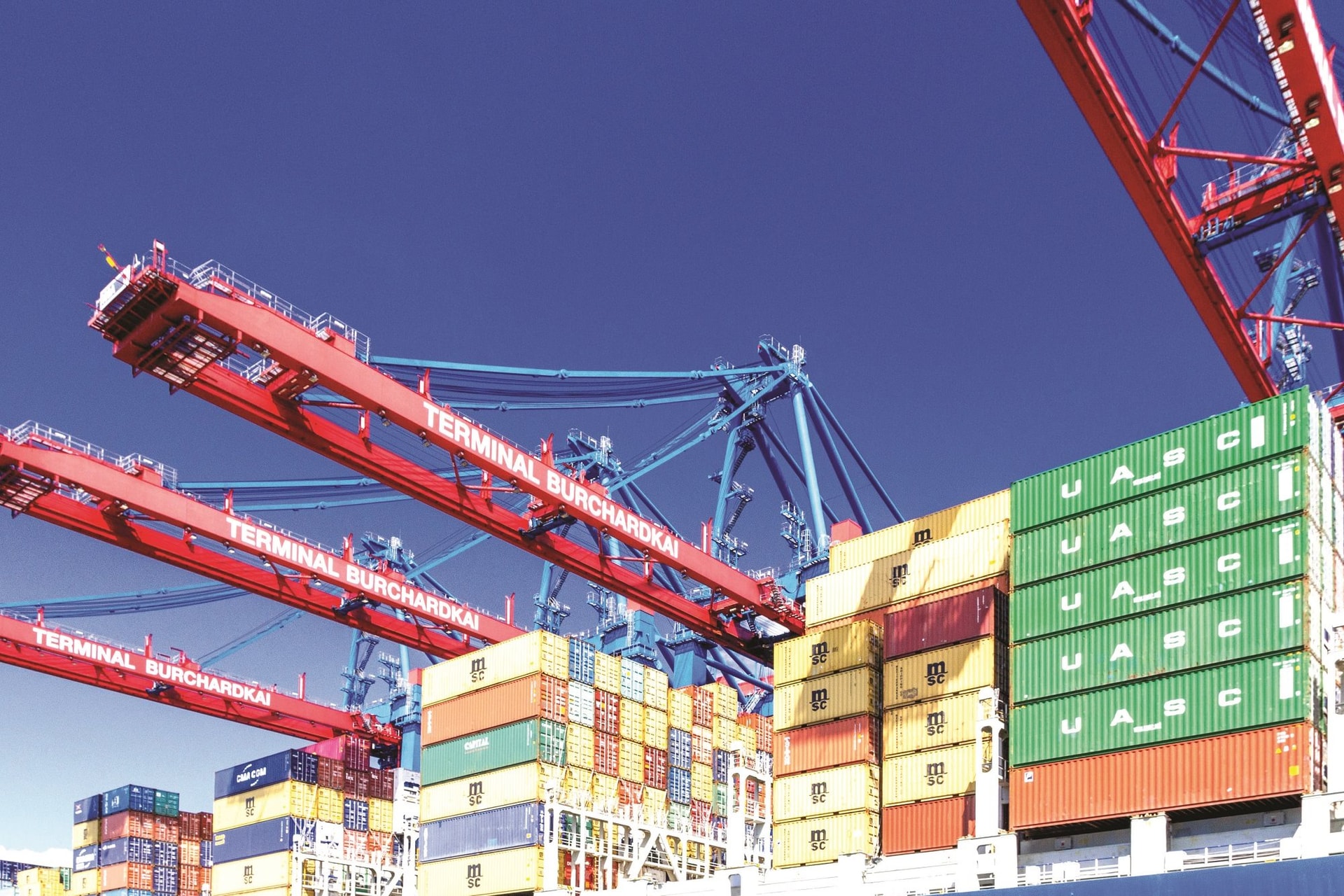 Ports recently said the POLA Commission had approved a second temporary order to extend the toll. Moreover, the POLB Committee also said that they will also consider extending the authorization for the fee until July 28, 2022.
They added that any fees collected from cargo would be reinvested into programs designed to improve efficiency, speed up freight and address congestion impacts.
POLA CEO, Gene Seroka said: "Amid the range of challenges facing the supply chain, we continue to deliver more cargo than ever before, and enable more vessels to operate, thanks to the release of imports and empty containers in ports."
The COVID-19 tightening situation in Shanghai has forced factories to close, as workers stay at home and manufacturers are unable to obtain components. COVID restrictions have also prevented truckers from running around the city unloading shipping containers.
The end of the COVID lockdown in Shanghai does not mark the end of the global supply chain crisis. By the end of May 2022, daily container throughput at the world's largest container port in Shanghai was back to 93.5% of normal levels, as the city eased its COVID "tightening" situation which lasts more than seven weeks and affects the handling capacity of the docks.
According to the insights from Drewry Shipping Consultants, the port has about 260,000 20-foot containers waiting to be shipped in April 2022. From June 1, 2022, Shanghai completely lifted the strictest embargo measures, and as the controls eased, the city's port began to operate through a backlog of exports.
But more loading from Shanghai will mean increased unloading at the US West Coast ports of POLA and POLB. Currently, leaders of POLA and POLB are negotiating new contracts for 22,000 shipbuilders; A protracted negotiation - or disagreement - can increase delays if workers engage in actions such as slowing down or stopping work to strengthen their bargaining position.
On May 21, 2022, Mario Cordero, CEO of POLB, told Bloomberg that negotiations are unlikely to meet the July 1, 2022 deadline, although Cordero is "optimistic" that one agreement will be reached. The previous disagreement in 2014 between port operators and shipbuilders created a recession that lasted nearly nine months and was resolved only with the help of the Obama administration.
A key point in these negotiations is the automation of port operations. Port owners argue that automated ports can process cargo twice as fast as inactive ports, but a representative from the dockworkers union called the claim is a shell game to hide the human cost of ruining their jobs.
Reference from Bloomberg and Reuteurs