According to the "Logistics Skills Forecast Report 2021 - 2023" at the forum "Forecasting skills for Vietnamese logistics workers" organized by VCCI, the logistics sector is currently facing a serious shortage of human resource both in terms of quantity and quantity. Human resources provided by universities and colleges are not sufficient in quantity as well as in professional quality. According to forecasts, the demand for logistics human resource in Vietnam by 2025 is about 300,000 professional employees, out of about 1.2 million people operating in the logistics field. Therefore, in order to ensure the average growth rate of the logistics sector at 15-20%pa, it is necessary to have a long-term and feasible human resource development strategy for the logistics sector.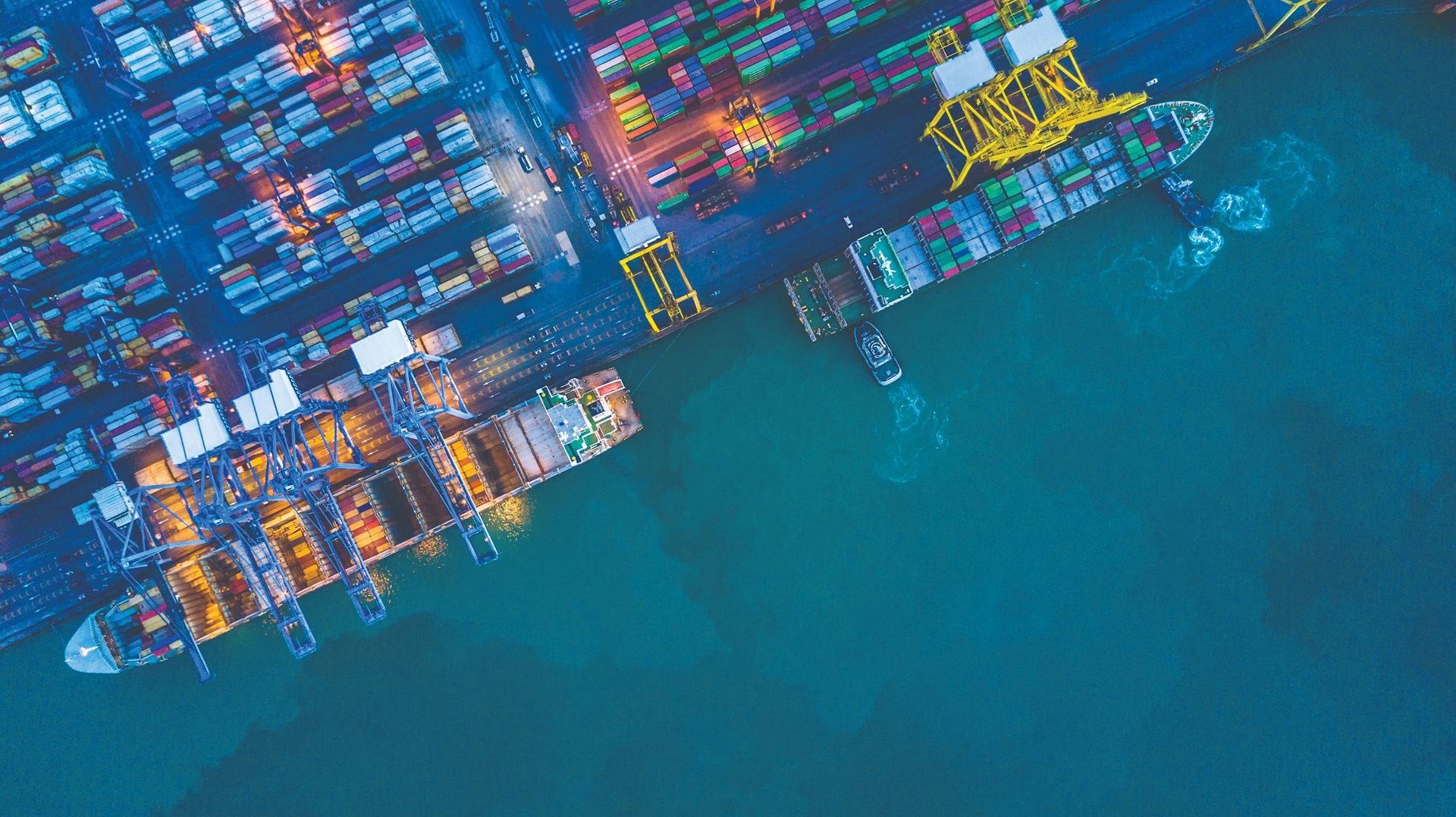 The paradox of "lack - excess"
There are many opinions that the logistics sector is seriously in shortage of human resource- supply is not enough for demand- and it is expected universities and colleges should increase the number of trained students to meet demand. However, it is necessary to recognize the fact that the logistics industry is lacking in human resources with high quality, with professional expertise, in-depth knowledge of logistics and supply chain management, while there is an excess of logistics human resource in charge of logistics simple professional work such as warehouse, tally, customs clearance...Most logistics enterprises in Vietnam are small and micro enterprises, so the need to use high-quality human resources is not high. Enterprises of this type have an average staff size of 10-20 employees, due to limited financial capacity, they often do not invest deeply in technology. And because of such a small scale, most Vietnam's logistics enterprises only need to use employees with basic knowledge of foreign trade, forwarding, transportation, and warehouses, there is no need to recruit high-quality human resources due to inability to pay high wages. In contrast, large logistics enterprises in Vietnam are operating 5PL logistics, e-commerce has a serious lack of highly qualified human resources, good knowledge of specialized logistics technology to operate the system. In fact, the current training in schools is also very limited on this type of logistics because this is a new type and the curriculum has not been regularly updated.
Currently, Vietnam's logistics industry is still struggling to find ways to overcome the paradox of lack and excess of human resource through on-the- job training. Most enterprises recruit human resource in sectors related to import-export, transportation, maritime, foreign languages, economics... then re- train them in a hands-on way. This approach is only suitable for small enterprises having no needs for highly specialized staff.
A worrying fact is that manufacturing, import and export enterprises are those related to logistics activities. Among the 1.2 million people operating in the above-mentioned logistics field, they have little interests in their tasks of recruiting and training of human resource in charge of logistics.
Most of these enterprises employ employees of relevant departments such as sales, import- export, production... concurrently in charge of logistics work, while experience from foreign enterprises and corporations shows that manufacturing, import and export enterprises organize their own logistics departments and supply chains to organize their own logistics activities or coordinate outsourced logistics activities. This is a professional way of doing things, so if the organization follows this model, the number of employees and logistics managers will be more seriously in shortage.
The need for specific policies
To improve the situation of logistics human resources that are both redundant and lacking as analyzed above, it is necessary to have specific policies for each group of workers operating in the logistics field instead of setting out general policies for the entire human resource of the logistics industry.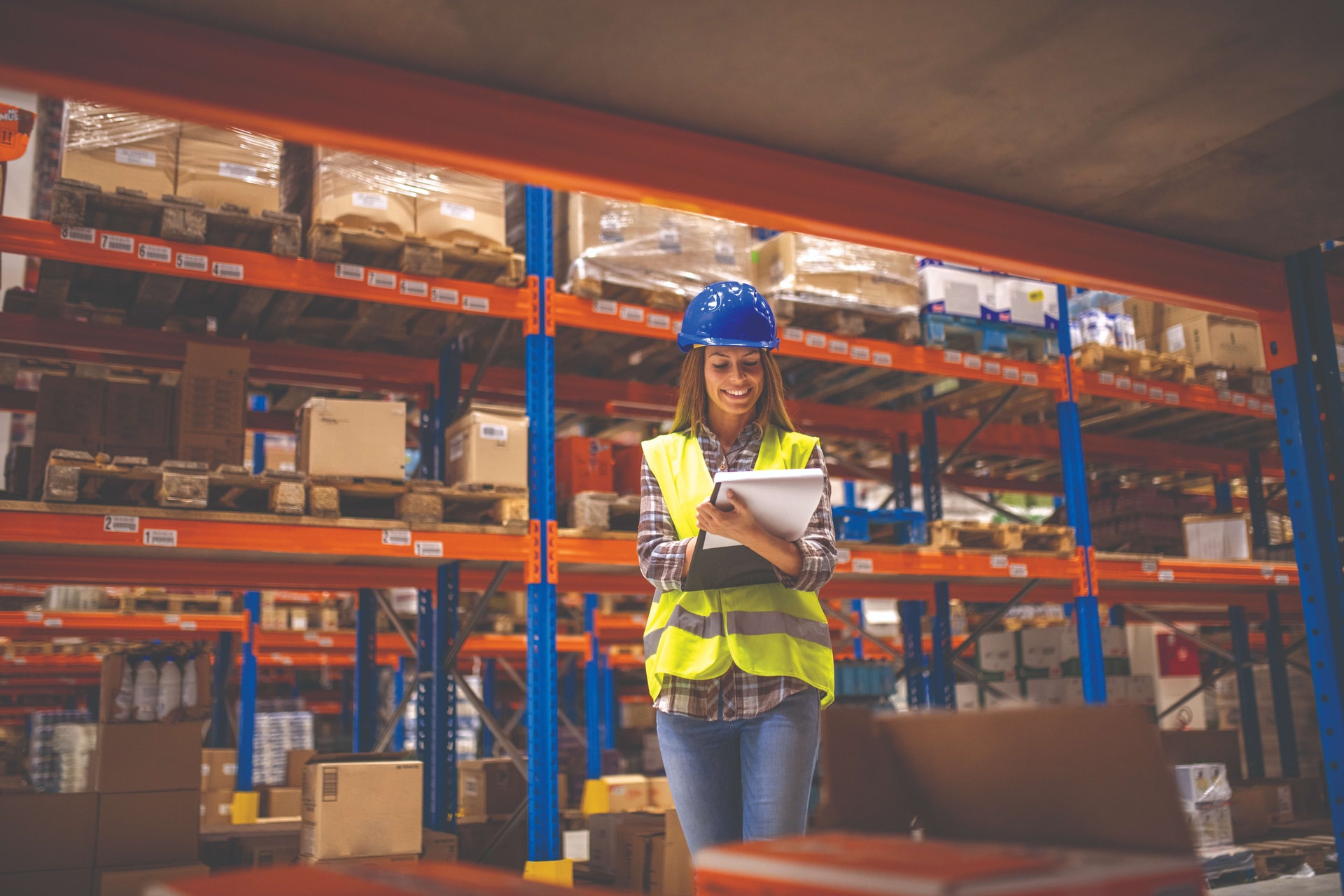 For a group of simple workers who do not require high skills and expertise, they can use human resources in related industries such as transportation, foreign trade, maritime, import- export, foreign language training. through short-term courses or on-the-job training (On the Job Training-OJT) so that employees can quickly grasp the profession and be able to work immediately after a short training period. Human resources of this type are very large and abundant, so they are capable of providing for small and micro logistics enterprises, with little need for human resources with high expertise.
For a group of employees and experts who require high expertise: this is the main human resource for logistics enterprises operating in the form of 5PL, e-commerce, so it is necessary to have a strategy for training coordination between educational institutions, universities colleges and enterprises. The training program must be associated with practice, teaching staff needs to focus on businessmen with knowledge and experience in the field of logistics to make training programs practical and effective.
For lecturers specializing in logistics and supply chains: it is necessary to provide them with training abroad and in-depth training instead of using those from related disciplines to participate in teaching as at present. In fact, logistics can be considered as a specialized industry and teaching staff will trained in the field of logistics and supply chain will be in need for training a high-quality human resource for the logistics sector. Without teaching staff of high quality and with expertise on the field of logistics, improving quality of logistics human resource is merely a lingering story.
For contingents of state management staff assigned to manage logistics activities at the central and local levels, it is also necessary to be trained in logistics knowledge so that this team can give good advice to leadership of all levels on the strategy of developing logistics human resource in their own localities.
Finally, to have these policies efficiently implemented, it is necessary to have great support from the Government in strategy planning and providing finance sources for logistics enterprises, educational institutions to implement human resource improving, which will help to maintain the average growth of 15-20% in accordance to the Decision no.221/ QĐ-TTg dated February 22, 2021 by the Prime Minister in the period of 2020- 2025.