Vietnam's agriculture has experienced active changes: the matter of consuming agricultural produce has been paid much attention by producers, companies operating in the eld of agriculture and other ministries and departments. Reports from the Ministry of Agriculture and Rural Development, the total export turnover of agriculture-forestry and aqua products in the first six months of 2022 reached USD 27.88bn- an increase of 13.9% year-over-year in 2021. e U.S, China, Japan have been known as Vietnam's largest agricultural markets.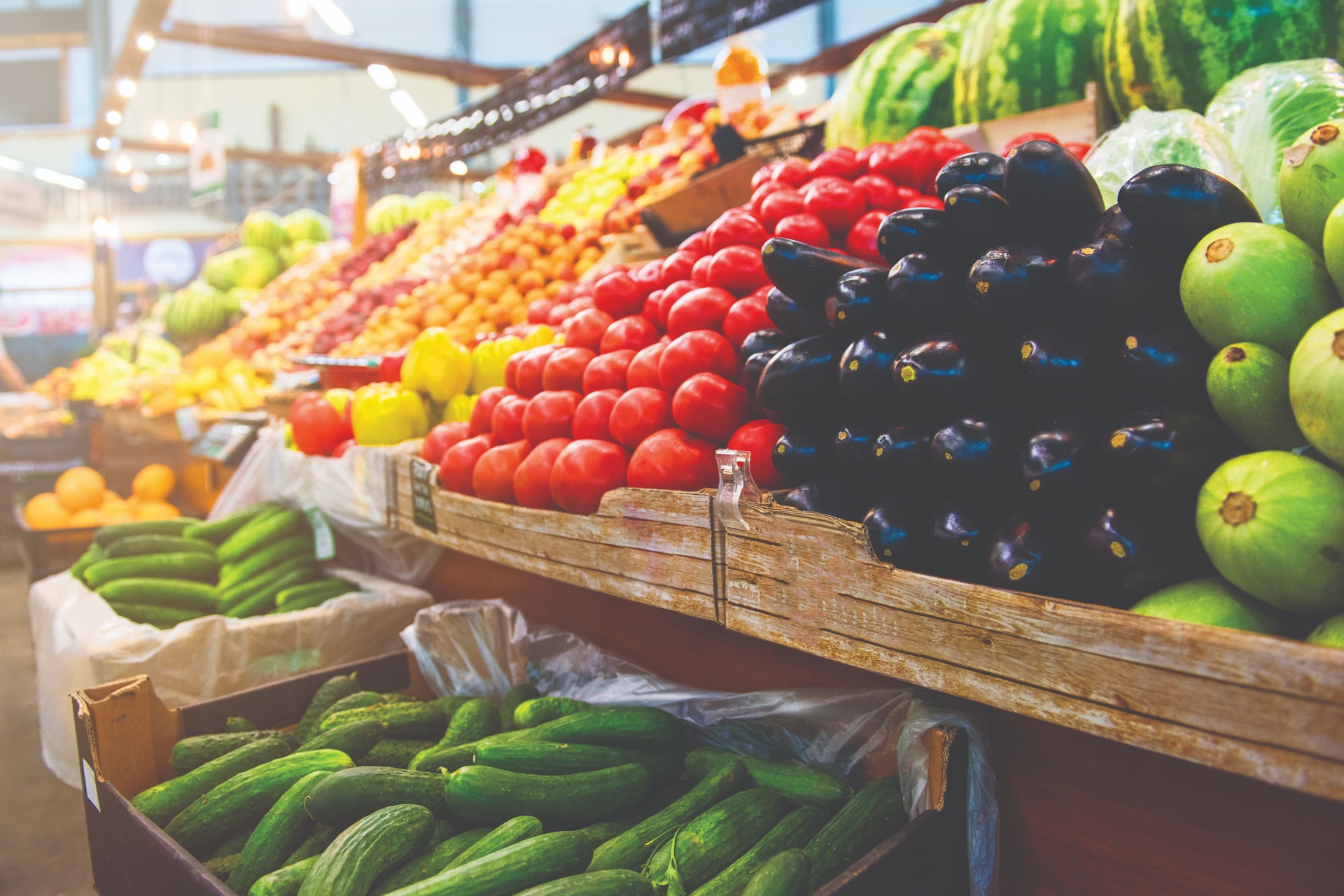 However, logistics costs of Vietnam's agricultural products are relatively high, normally accounting for 25% of the total values. Some products as rice, banana... the costs even account for 35%-40%. Meanwhile, in other ASEAN countries, the costs account for 10% only.
The matter to be solved is how to optimize logistics costs for agricultural products, which is capable to make Vietnam's agricultural products to go further on the world's markets. According to leading investors and experts, there are 5 factors that make Vietnam's logistics costs high: transport costs; additional costs and local costs applied to shippers by foreign shipping companies; limitations of the seaport infrastructures; new infrastructure taxes imposed by various provinces and cities; costs for quality inspection, specialized inspections and quarantine...
The costs include not only logistics costs but also costs of input materials, agricultural materials, seeds, farming, agricultural constructions and purchasing chains as channels of wholesale and retail, transport to consuming places and export.
And Vietnam's agricultural products have dealt with remarkable di culties: shortage of cold warehouses- supply chains, not having specialized processing to diversifying products. Seasonal harvesting is also a large pressure for transport and export a huge amount of agricultural products to China.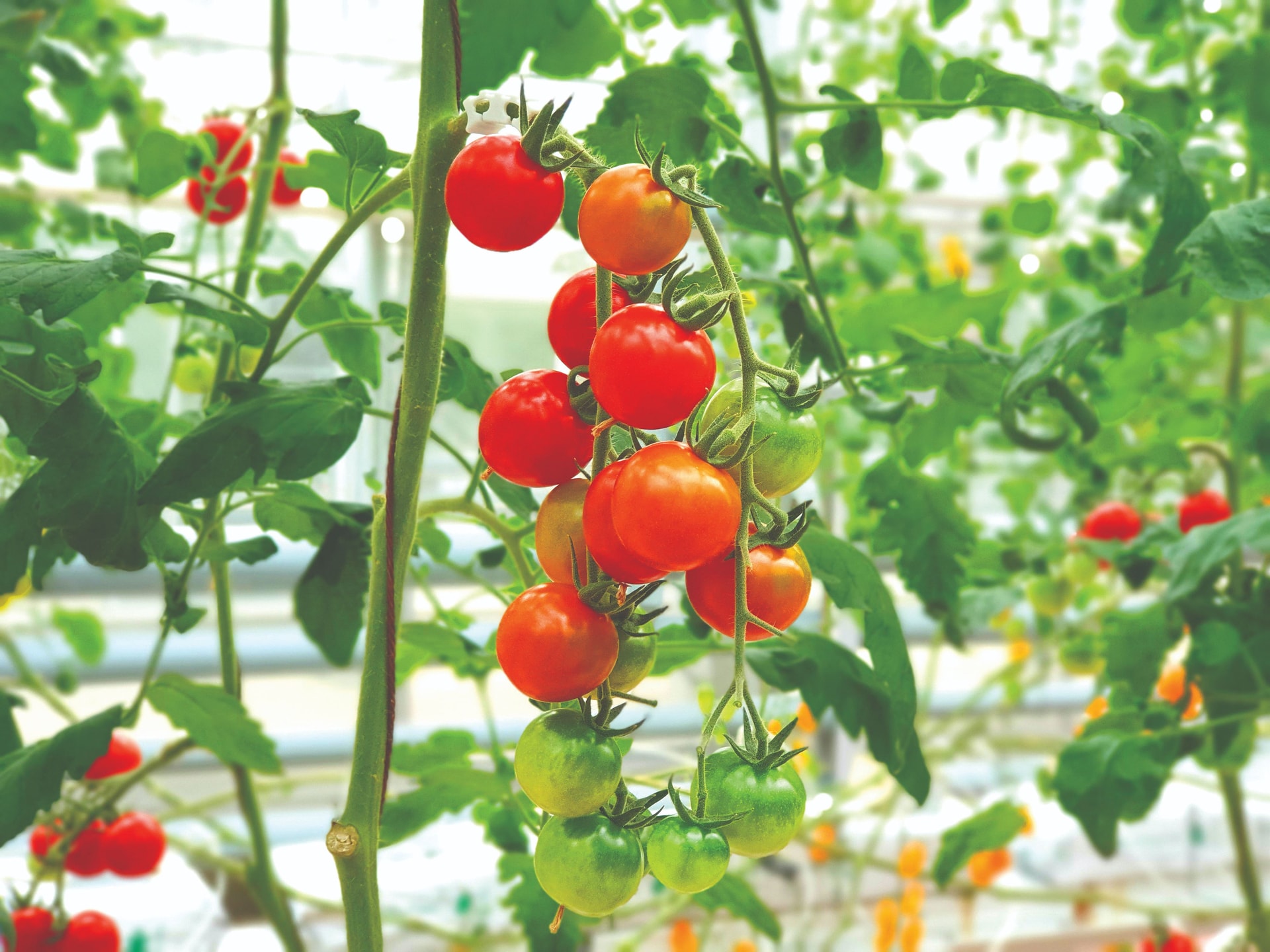 Experts suggested a number of solutions to cut logistics costs as follows:
Investing in cold warehouse infrastructures for storage and processing
It is necessary for enterprises to join hands, especially those operating in the eld of agriculture, in investing in warehouses and logistics centers in focused agricultural production areas as the Red River Delta with vegetables and livestock, the Mekong Delta with fruits, aqua-products, and food...
Focusing on building production linking centers for processing and consuming agricultural products. Due to seasonal characteristics of the products, enterprises should considers options of processing for storage and product diversifying, not causing remarkable pressures on the supply chain when there is large productivity.
It is difficult to calculate costs of those damaged for not being consumed on time. In addition, waiting containers trucks and empty trucks on their return ways also increase logistics costs, directly a ecting prices of agricultural products.
The need to balance modals of transport
World Bank's research conducted in 2007 showed 59% of the total logistics costs was transport costs: road transport costs accounting for 78%; waterway transport, 18%; railroad, seaway and airway accounting for the rest. Road transport costs were rather high. Transport experts said it took VND 50m to transport a container from North to South (from Hanoi to HCMC), including driver's salary, gasoline, tolls and tire wear and tear... But it cost USD 10 (over VND 200,000) to transport the container by seaway. Therefore, it is the linkage among transport modals will help to cut transport costs.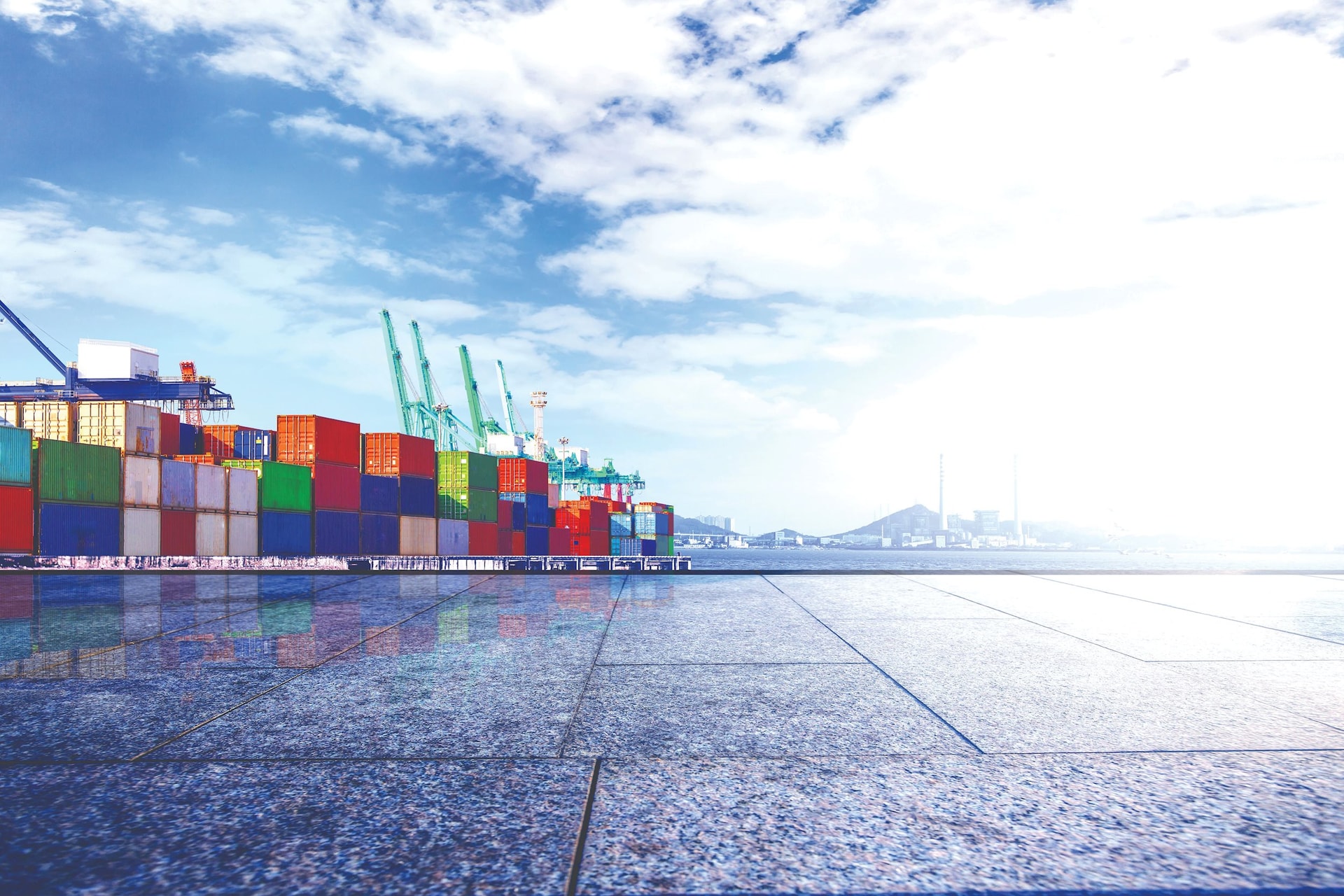 In addition, the number of trucks under 5 tons in Vietnam accounts for 80%; 20% in other countries. The matter of using small trucks transporting agricultural products instead of using big ones increases logistics costs. Urban residents are sometimes unable to consume those farmers are getting rid of because of cheap purchasing prices. Therefore, trucks transporting agricultural products having priority to transport at particular schedules can help to cut unnecessary logistics costs for enterprises.

Enterprises and farmers together increase agricultural products values
Scattering domestic farming and lack of technical appliances to control pesticide residues sometimes lead to the fact that our products are sometimes returned for not meeting food safety standards. Farmers should be getting used to agricultural production applying technology, gradually building farms in accordance to global standards and processing process to ensure quality, creating agricultural products consuming linkage and creating agricultural product consuming ecosystem right at the beginning of growing seasons.