Vietnam Logistics Report 2021 said the logistics costs in the country accounts for 20% of GDP- a very high rate compared to the average one of the world, 10.8% and 2.5 times higher than those of developed country. High logistics costs proportion in GDP reflects the importance of the logistics sector to the economy and also the competition abilities of Vietnam enterprises. Due to high logistics costs in production costs, their competition abilities on market remarkably go down. However, it is a difficult problem for both the Government and enterprises to cut costs.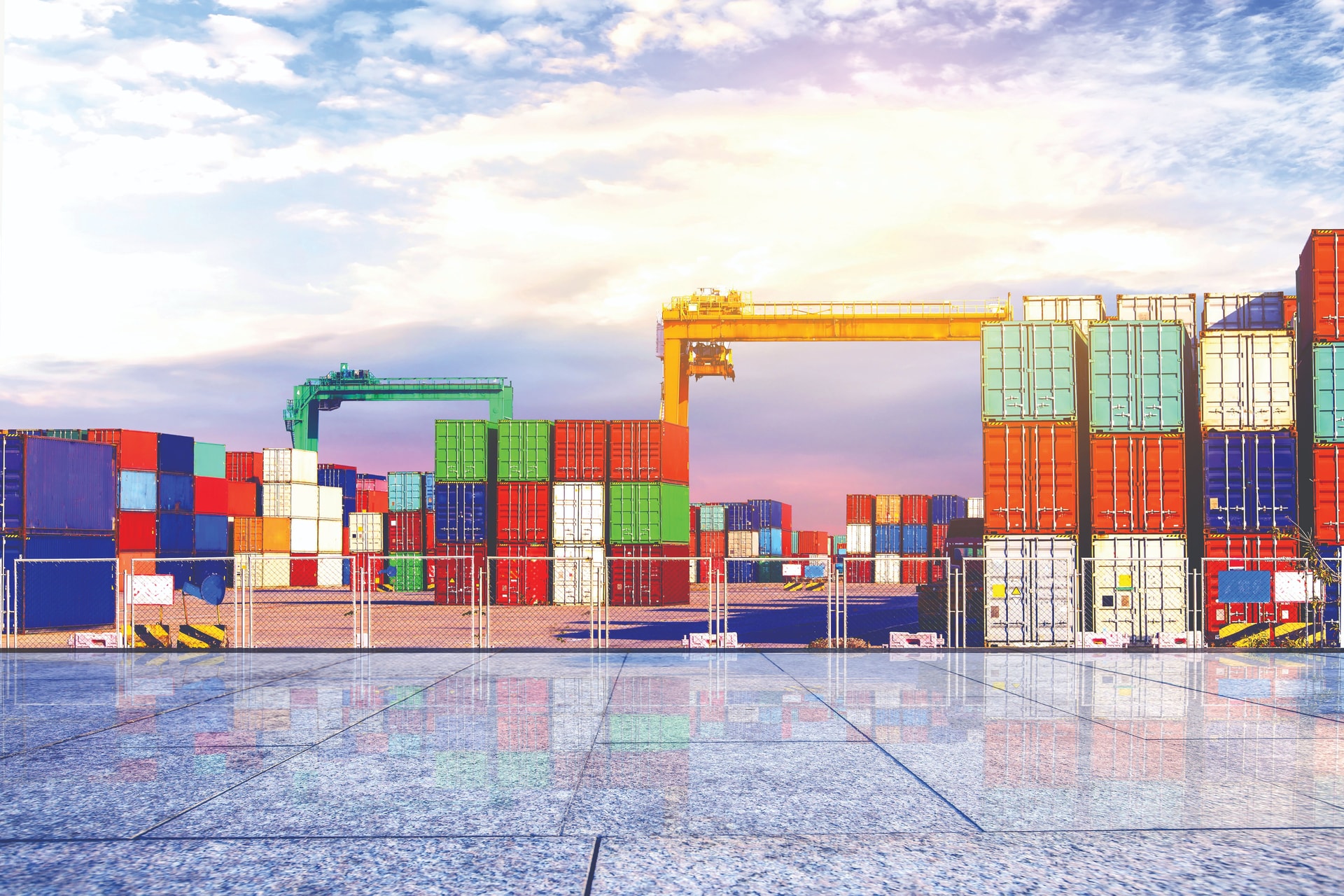 Factors that increase logistics costs
First, road transport costs should be mentioned. Transport costs account for high proportion in the total logistics costs. Especially in Vietnam, 80% of the amount of cargo is transported by road. However, road transport costs in Vietnam are very high, greatly depending in gasoline prices. As calculated, gasoline prices normally accounts for 35- 40% of road transport costs. With the gasoline prices currently higher than those of other countries in the region and the world for having to be imposed different taxed- import tax, special consuming tax, environment protection tax, logistics costs of Vietnam are much higher than those of other countries in the region and in the world, compared to its proportion to GDP.
Sea freight fluctuates according to supply and demand and increases when supply chains were broken is an equally important factor that increases logistics costs. However, in the condition that we completely depend on foreign shipping lines and the domestic eet is still weak and small scaled, and the freight rates are not competitive, cutting this cost is also a di cult problem.
Currently, land fund for logistics activities and support services, especially warehouses, has not been given much attention by the State, so the cost of renting and buying land for investments in warehousing is high, leading to high storage costs- a factor contributing in high logistics costs.
Fees and charges also contribute significantly to increasing logistics costs. Currently, fees payable to foreign shipping lines as THC, CIC, LSS fees... are all decided by foreign shipping lines and are much higher than the cost they actually pay to ports or the real costs. However, it is difficult for Vietnamese shippers or the government to intervene or negotiate prices because the alliance of shipping lines has almost a monopoly in regulating these fees.
An issue that needs to be discussed is the connectivity of modes of transport to reduce road transport load and help cut logistics costs. Currently, the planning to connect modals of transport by road - sea, road - river or road - railway is very fragmented, so it is not possible to take advantages of low-cost modal of transport such as river, road and railroad. Previously planned seaports were rarely connected to railways; river ports could not access main traffic axes, resulting in costs of transshipment, storage, and stevedoring.
In addition to quantifiable costs that increase logistics costs, there are also unofficial costs or negative fees in the field of customs, import- export, and road transport, which contribute significantly to pushing logistics costs up.
Government and enterprises joint hands
Cutting logistics costs will improve competition abilities of Vietnamese enterprises, contributing to socio-economic development. In the immediate future, the government and especially logistics enterprises need to urgently implement a long-term action plan in the direction of gradually reducing costs year by year.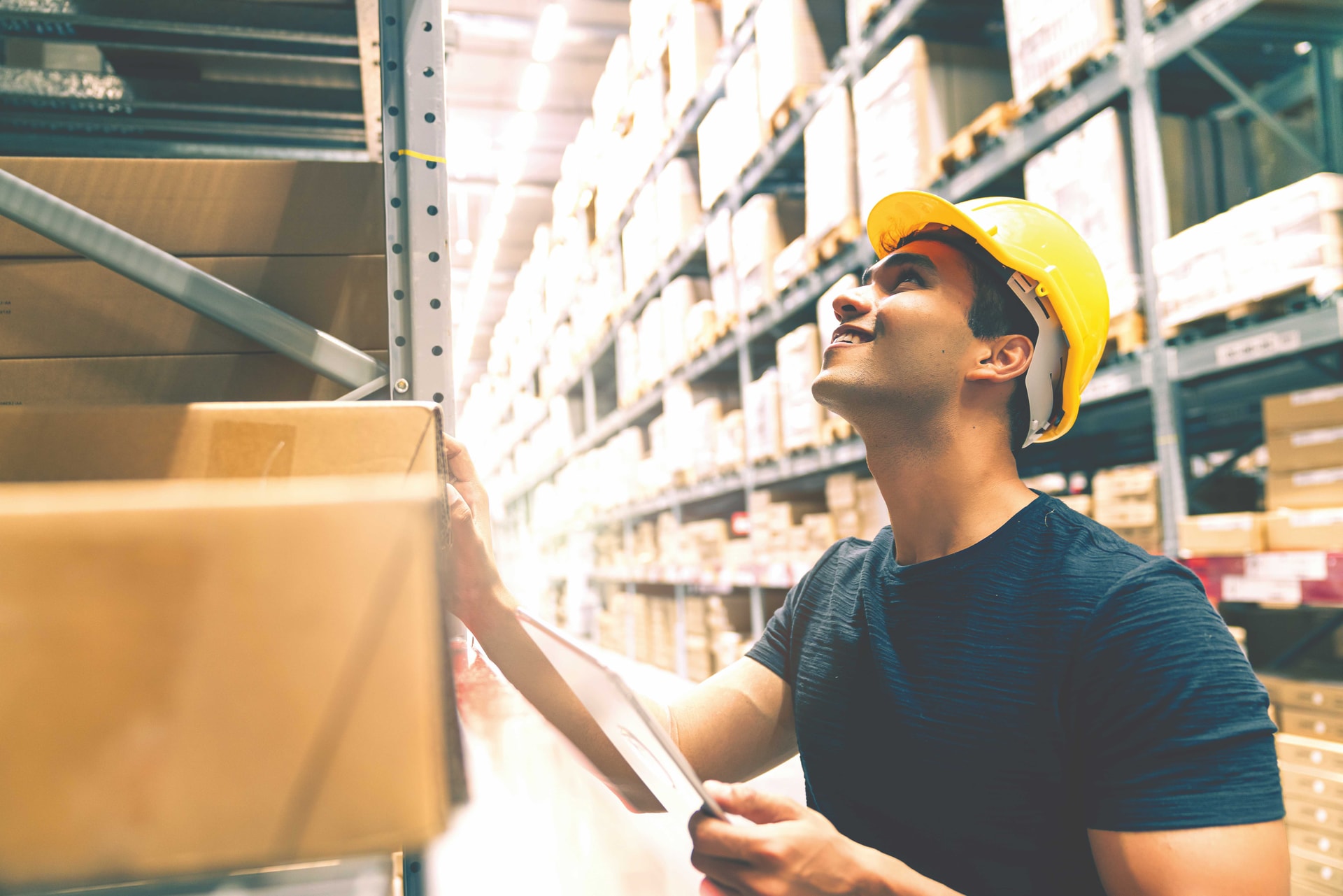 First of all, in terms of macro economy, the government needs to review and adjust the planning to ensure connection of modals of transport by road, sea, railway and riverway. It is necessary to develop traffic items to ensure connectivity between them. The Government needs to develop a roadmap to develop a fleet of ships strong enough to compete with other shipping lines in the world in order to take the initiative in international shipping, helping Vietnamese import- export enterprises to be less dependent on foreign shipping lines. However, it is also necessary to learn from the previous construction and operation of Vinalines to choose the appropriate type of ship, transport route, and management apparatus.
The government needs to review, cut and abolish unreasonable or inappropriate taxes, fees and charges. In the immediate future, in addition to reducing environmental taxes and import taxes, special consuming taxes on petroleum products should also be reduced or abolished. In fact, gasoline is an essential commodity, which cannot be equated with luxury goods as alcohol, beer, and tobacco, so it should not subject to special consuming tax.
The government needs to strongly handle negative acts of harassment in the eld of customs, import and export, and road traffic through administrative reform and application of technology to help businesses cut logistics costs.
In terms of microeconomy, logistics businesses need to optimize corporate administration to save management costs. Logistics enterprises need to apply 4.0 technology to management and operation of warehouse management so ware (WMS), overall business management (ERP)... to save time, manage performance to cut costs.
Most domestic logistics enterprises are small and weak, so they need to enter into joint ventures and associations to take advantage of the strengths of each enterprise to provide a complete logistics chain, helping to reduce costs.
The current logistics human resources are still weak and in shortage, a ecting the quality of logistics services and of course will generate logistics costs due to failure to control costs or failure to nd optimal logistics solution. Therefore, logistics enterpriseses need to focus on training logistics personnel through linkage with universities and professional associations of the logistics sector such as Valoma, VLA.