Project of Vietnam's Provincial Logistics Competitiveness Index 2022- LCI – was officially kicked off in HCMC. The project is cooperation from Vietnam Logistics Business Association (VLA) and Vietnam Federation of Trade and Industry, and the research units VCCI, Dream Incubator (DI) and Vietnam Logistics Research and Development Institute (VLI).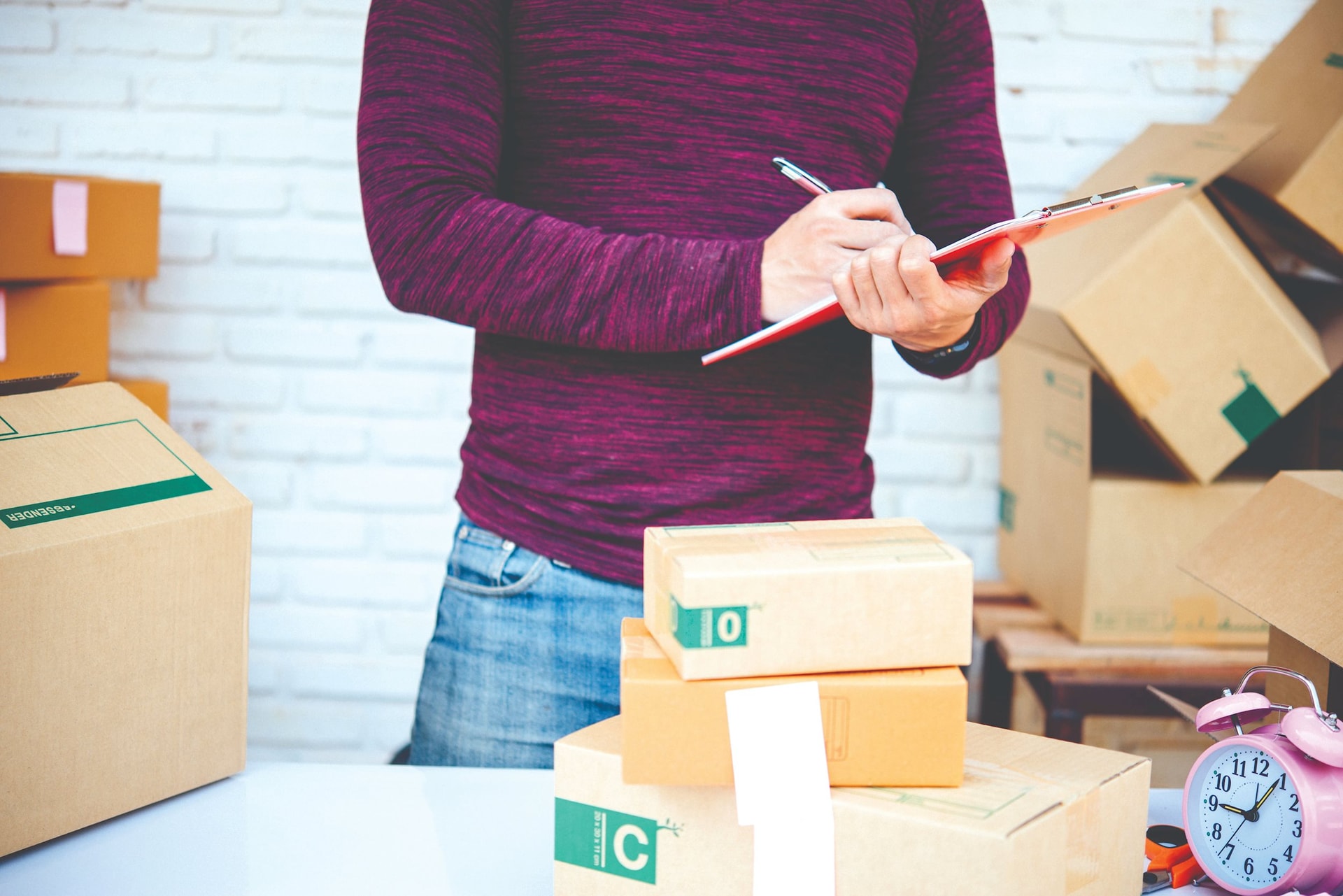 A good device for giving feedback
Le Duy Hiep, President of VLA affirmed that logistics is a very important part of supply chain management. In our country, logistics plays an increasingly important role in economic development and social life. e process of socio-economic recovery and sustainable development a er the Covid-19 pandemic, industrialization and modernization of the country until 2030, vision to 2045 has happened as the 13th National Party Congress proposed 'the logistics service sector, a high value-added service sector should have breakthrough development steps to meet requirements of being the lifeblood of the economy'.
In implementing assigned tasks in the Decision no.221/QĐ-TTg by Prime Minister in "Approving the Action Plan of Improving Competition Abilities and Developing Vietnam's Logistics Service Sector to 2025", VLA implementing the task no.36 on perfecting policy to support logistics service enterprises and the task no.60 on ranking, evaluating competition abilities of logistics services sector and its enterprises.
This is an important step contributing to the implementation of developing Vietnam's logistics sector by VLA in the spirit of "Digital Transformation, Innovation and Creation" that the 13th Congress (2021-2024) set out. "LCI is a helpful tool to give feedback to policies- one of the four pillars that built up Vietnam's logistics system. Together with the voice of the business community, LCI will be used to give feedback to local authorities to improve and develop the logistics sector. Central policy planners will be able to have reference from LCI categories to evaluate policies of economic reforming," emphasized the President.
Creating favorable environment for investments and business
Also according to Hiep, together with positive impacts from tasks of planning related policies to develop logistics service, in a long-term LCI will help to cut logistics costs and support export and business.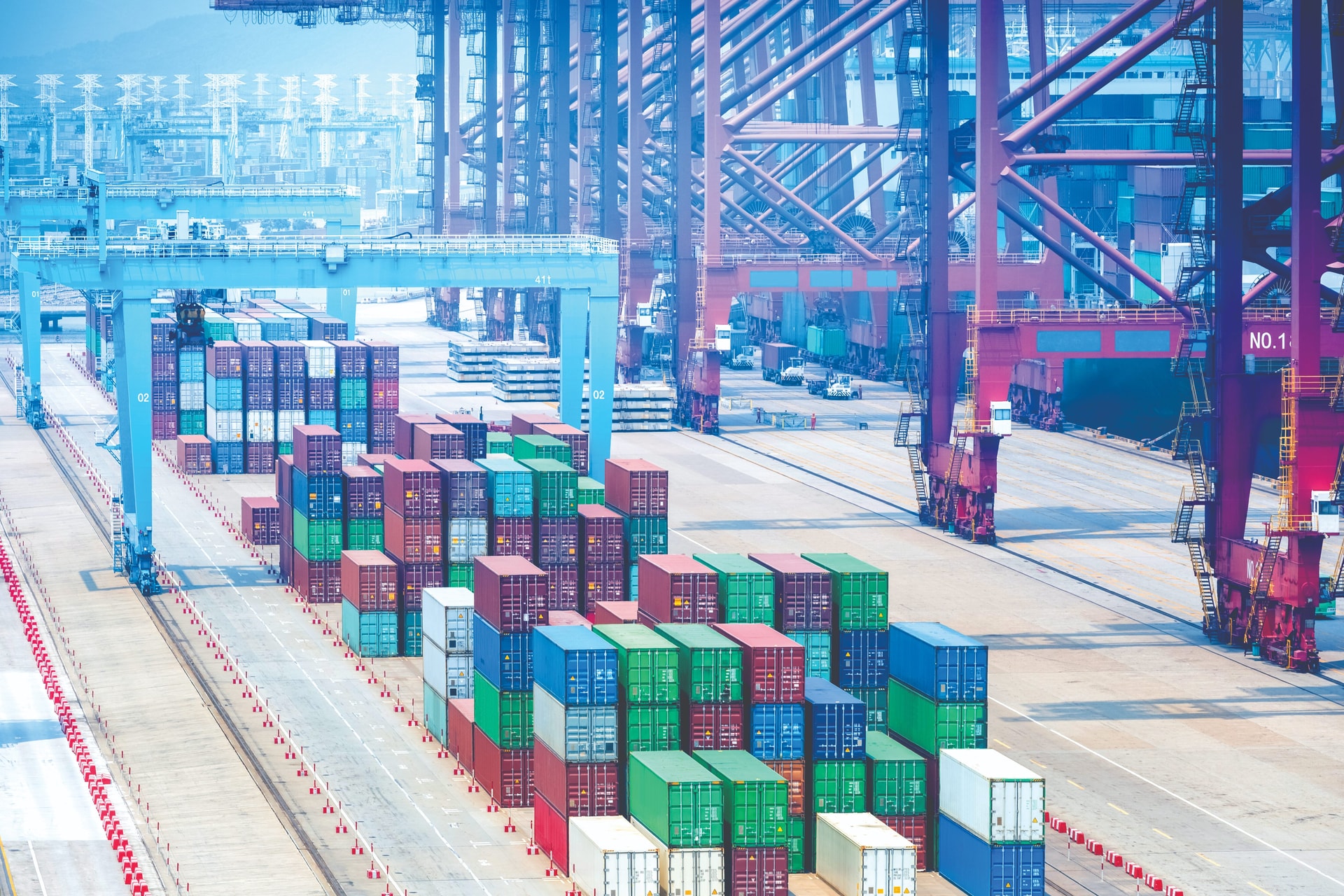 Besides, LCI helps to create image and prestige for both Vietnam and localities in creating a favorable environment for investment and business; it also helps localities to have reference, experience, and practical lessons from other localities and apply them in their places. "Especially, gures and assessments in the index reports will help domestic and foreign enterprises a lot in making choices of location and in tasks of expanding their business. At the same time, LCI helps to raise social awareness about the logistic service sector," said the President.
Tran Thanh Hai- Deputy Director of the Import- Export Department- the Ministry of Industry Trade- highly appreciated VLA ideas. Hai said in the past few years, there have been remarkable improvements in term of logistics index: Vietnam's LPI ranked the 39th in 160 countries and territories. In ASEAN region, Vietnam's LPI is in top 3 with the point of 3.27, belonging to the group of newly emerged markets with the growth rate ranging from 14-16%. is is results from e orts of the logistics business community and supports from related ministries and sectors.
Hai also said about targets of development of the logistic sector to 2025: its contribution proportion to GDP reaches 5- 6%; logistics growth rate reaches 15-20%; outsourcing rate reaches 50-60%; logistics costs reduced equivalently to 16-20% GDP; global LPI ranking reaches the rank 50th or over. To achieve these targets, it is necessary to have synchronous solutions from ministries, sectors, local authorities and enterprises. ere have been localities where logistics development has not receive proper attention, leading to the lack of synchronicity in planning or in regional linkage.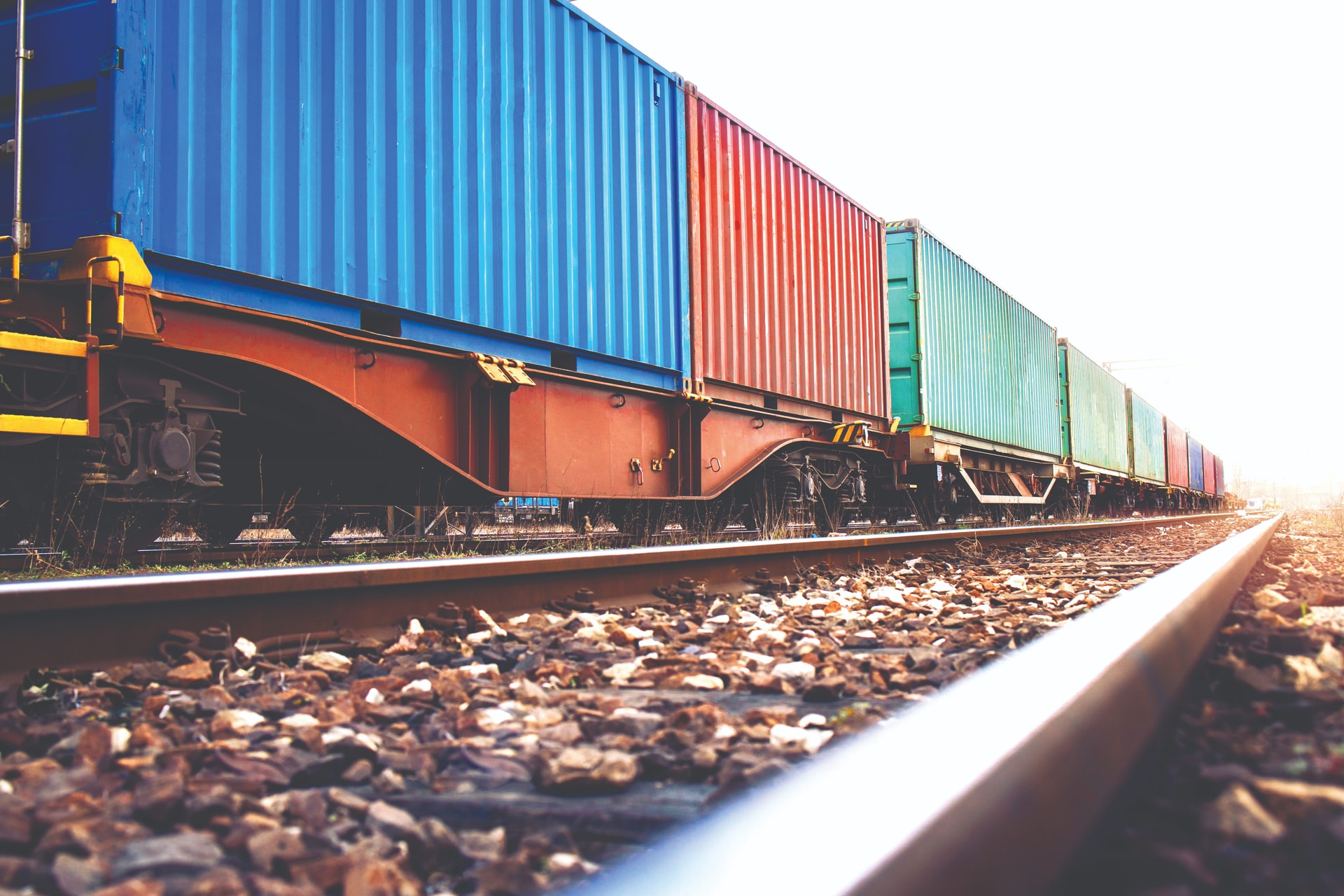 The leader of the Import- Export Department also pointed out shortcomings in the sector as high costs; lack of linkage among logistics enterprises and production enterprises; weakness in terms of scale, potentials and progress of entering global markets, resources for developments and professionality. "LCI project will help measure infrastructures, policies of logistics developments in provinces and cities in Vietnam and help them to see their positions in the logistics picture of the country. It can be basis for improvements and for a favorable environment of investment and business," expected Hai.
On behalf of the research team, Nguyen Doan Duc Tuan Anh- General Director of DI shared, the research team will analyze 4 main pillars in the logistics sector including infrastructure, legal and policy framework, service needs and service quality.
Sharing experiences from the implementation of the National Competitiveness Index (PCI), through the 17-year progress of PCI, Le Thanh Ha, representative of the VCCI research team, said the composite indicators allow to measure many major issues of the economy which have become familiar to Vietnam as PCI, SIPAS, PAPI, PAR INDEX, and DDCI...
Ha emphasized: "These indicators show where we are, localities know whether they are weak or strong. Instead of looking at a particular angle, it allows leaders to have a general look based on a large amount of information- a multi-dimension view. It also allows to see changes or progress of a phenomenon or a local matter with timeline and it is convenient to make a comparison among localities or among countries".
After signing cooperation agreement, parties will conduct a macro study including perfecting LCI measurement method and economic situation in each province, analyzing the development prospects of each locality. Then, LCI will be evaluated and proposed. LCI is evaluated on the basis of economic scale, LSP growth rate, infrastructures and policies.