Expanding linkage
Being national general ports and international gateways, BR-VT's seaports and Hai Phong's sea ports are important in term of Vietnam's sea port development, creating a corridor connecting important economic centers in the countries, especially Hanoi and HCMC, and connecting those worldwide.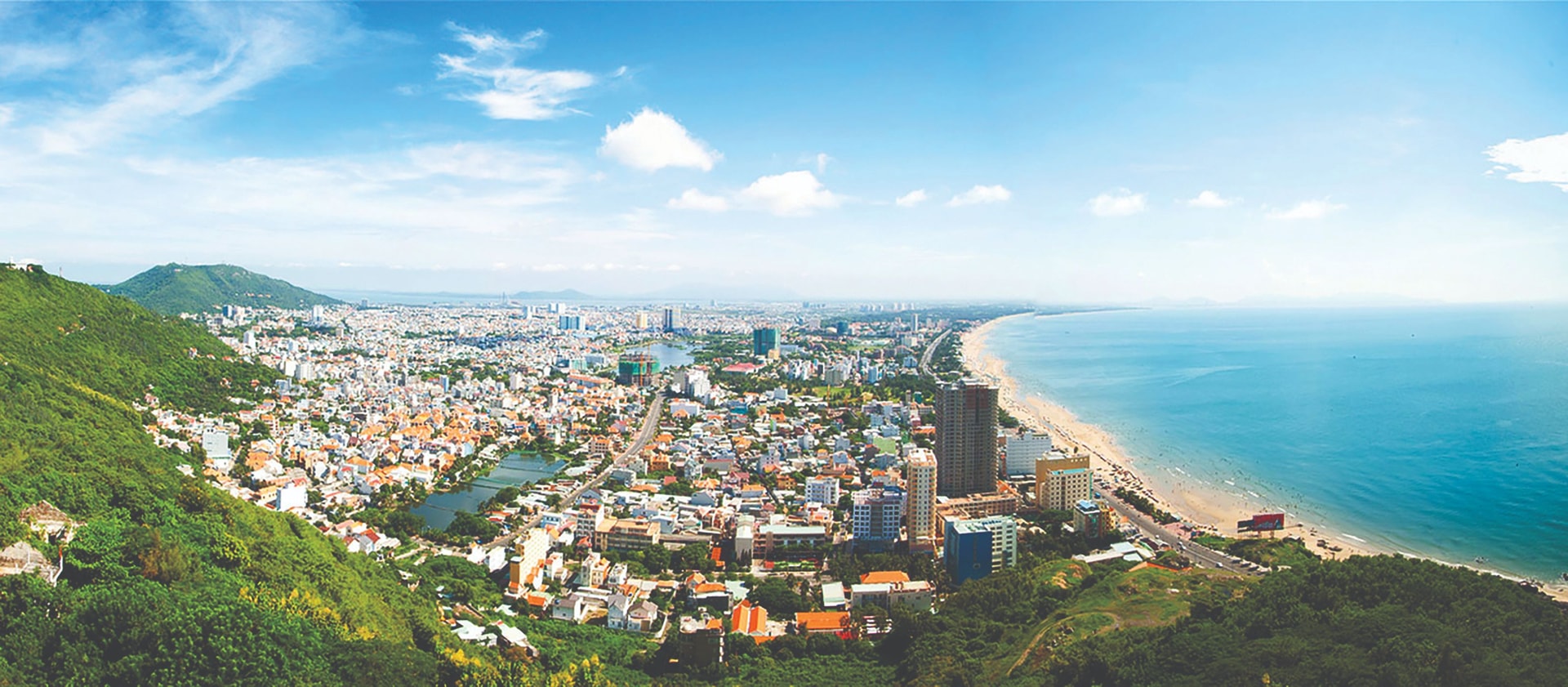 Compared to ports in BRVT, Cai Mep- Thi Vai Port Cluster accounts for the largest number of seaports, the largest number of vessels and the largest number of cargo going through them. The port cluster has been paid attention by the Provincial People's Committee for its existing advantages: being located near international navigation routes and large import-export centers, deep sea-gauge capable of receiving vessels of large tonnage, not being affected by waves and winds, mild weather capable of exploiting it all year round. Currently, the port has had a convenient infrastructure system, a modern professional logistics centers, appropriate systems of banking, finance, and insurance, convenient import-export customs procedures and a strong enough fleet to handle cargo fast...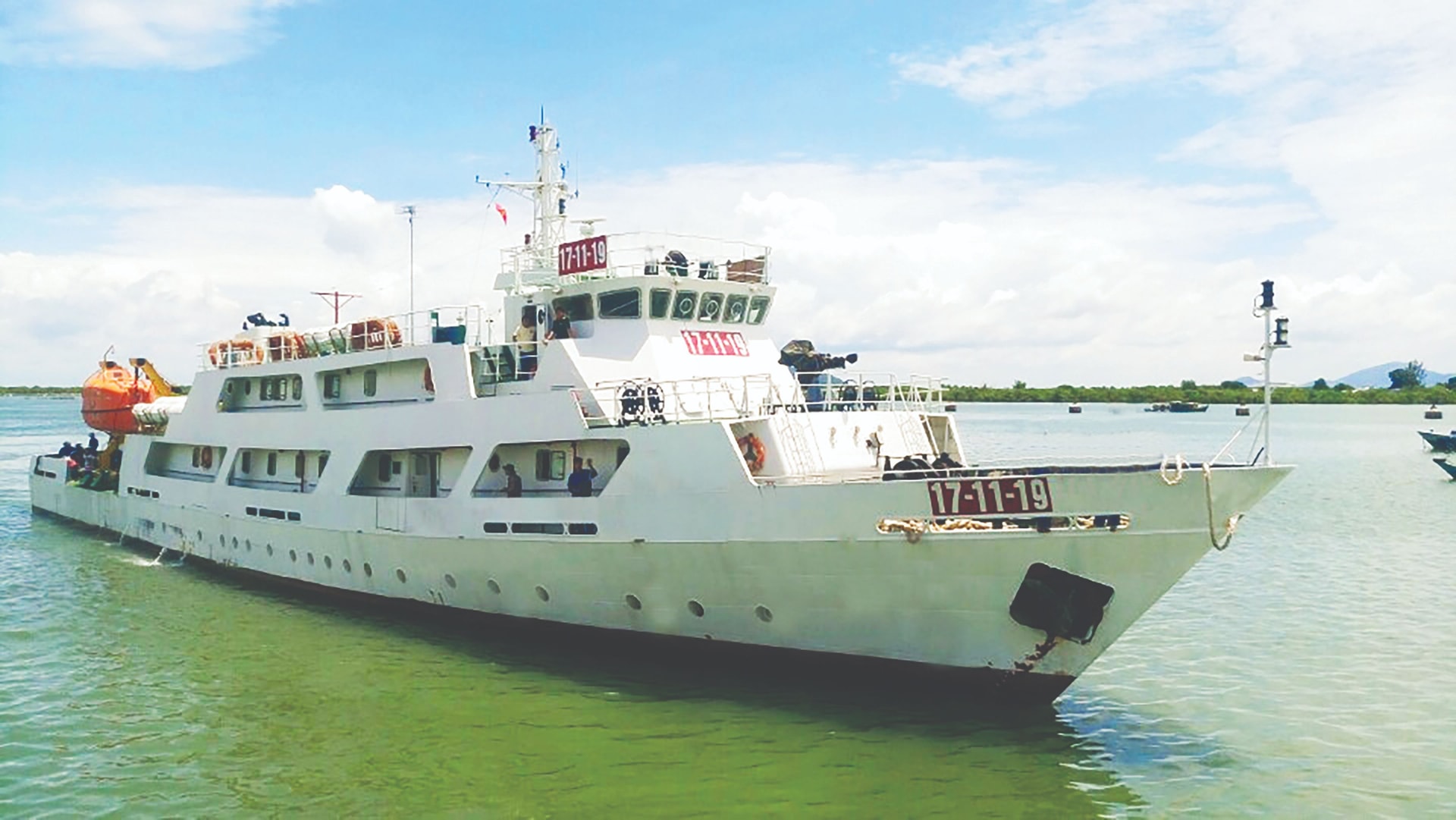 Cai Mep- Thi Vai is also the only port cluster in Vietnam with mother vessels' direct routes to Europe and America and with the highest frequency of going to the U.S in Southeast Asia. It is ranked in the group of seaports with the highest container handling volume in the world. The port cluster also attracts and has connections with the world's major shipping groups and port operators such as APMT (Denmark), SSA Marine (USA) and the world's leading shipping lines as Maersk Lines, CMA- CGM, Hapag Lloyd, Cosco, YangMing have had their vessels anchored at the port cluster.
Currently, the volume of cargo going through the seaports in Ba Ria - Vung Tau by sea vessels accounts for about 67% for general cargo and about 80-84% for container cargo. In which, Cai Mep - Thi Vai port cluster assumes the role of international transshipment with 43% - 45% of the country's cargo volume.
Currently, to expand connectivity, the province is focusing on upgrading inland waterways connecting Cai Mep with the Mekong Delta; planning the system of cargo terminals and storage yards, performing logistics services on the inland waterway corridors connecting the Mekong Delta - Cai Mep and the whole Tay Ninh and Binh Duong areas.
In order for Cai Mep - Thi Vai port to develop properly with its role, potentials and advantages, the province has focused on promoting the progress of the Cai Mep Ha Logistics Center project, the Provincial Party Committee also identified it as one of 42 key projects to be implemented in the term of 2020-2025.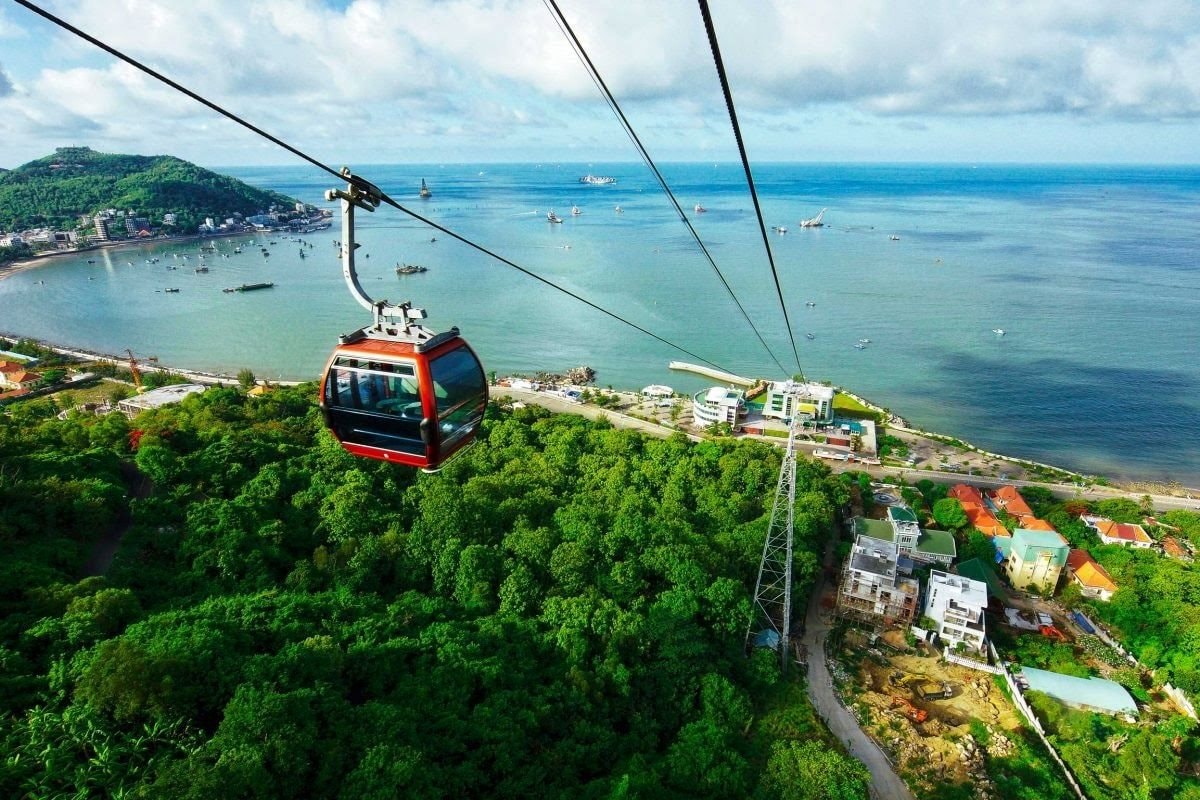 The Provincial People's Committee assigned Departments of Transport and of Construction to have adjustment on the 1/2,000 planning of Cai Mep Ha Logistics Center (in accordance to the Announcement no.495/ TB-BCSD on March 25, 2022).
BR-VT has also invested in building and putting into operation routes connecting to the port system such as the Thi Vai - Cai Mep inter-port road phase 1 connecting the entire seaport system from Cai Mep Ha to My Xuan area; starting construction of internal connection routes such as road 991B, Phuoc Hoa - Cai Mep road, road behind My Xuan port, Long Son - Cai Mep road; investing in the construction project of route 991B connecting Cai Mep port system through Cai Mep Ha Logistics Center, Phu My III Industrial Park with National Highway 51 and connecting to Ring Road 4 of HCMC in the future; Phuoc An bridge project connecting Cai Mep - Thi Vai port system with Ben Luc - Long Thanh Expressway.
Industrialization - modernization shift
BR-VT's economy is gradually transforming towards industrialization, modernization and gradually reducing dependence on the oil and gas extraction industry. The strong change in economic structure to processing and manufacturing industry, tourism, high- industrial agriculture and the formation of a petrochemical industrial park. According to statistics, so far the province has more than 80 supporting industry enterprises focusing on the manufacturing industry, chemical industry and material industry.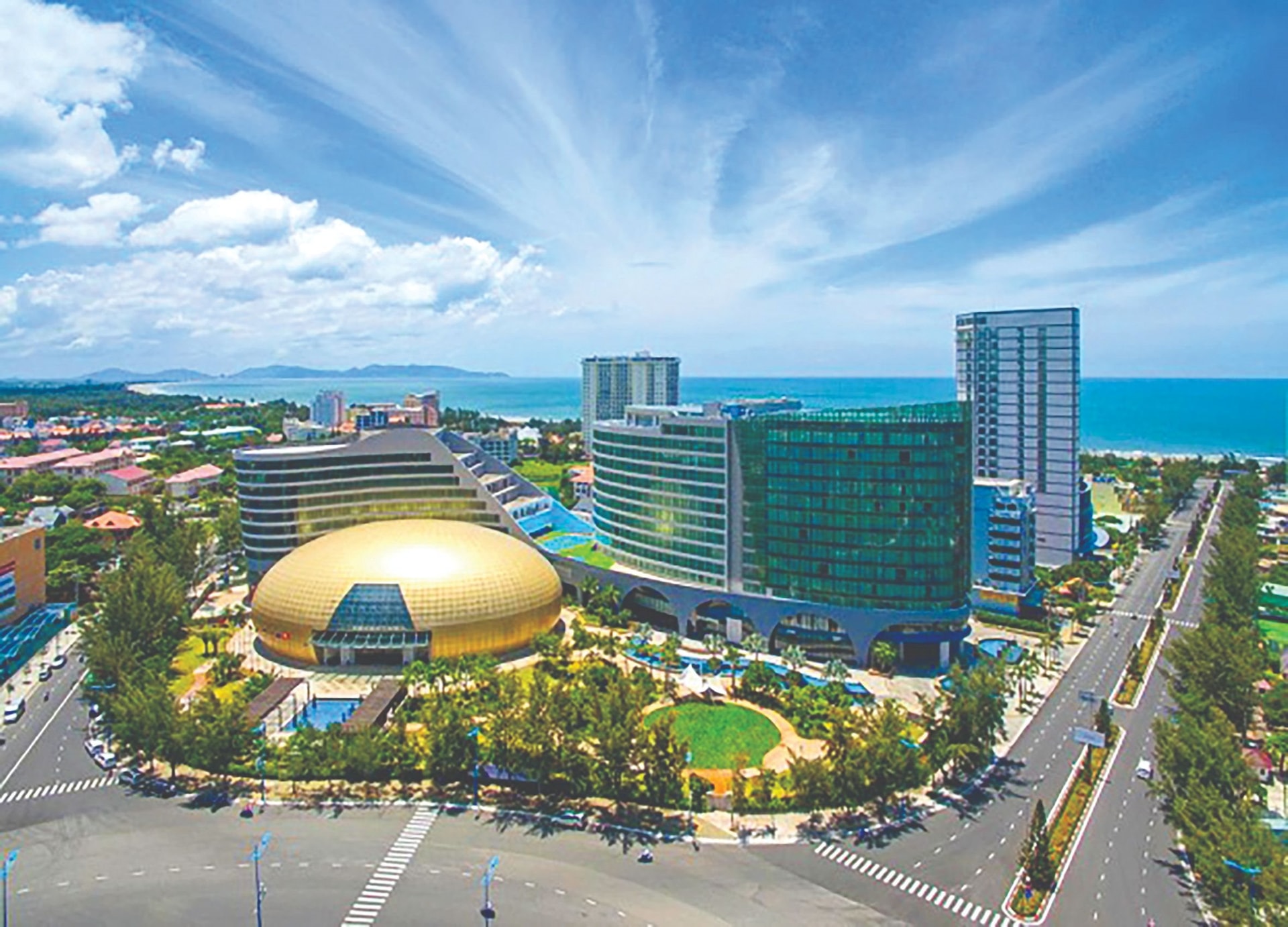 Over the past few years, BR-VT's economy has always maintained a high growth rate, the economic scale is among the leading localities in the country. In 2020, the province's GRDP including oil and gas reached VND 358,504 billion, ranking the 3rd in the country and the 2nd in the southern key economic region. Excluding oil and gas, GRDP reached VND 186,877 billion, ranking the 7th in the country and the 4th in the Southern key economic region. The GRDP per capita of the province including oil and gas reached USD 12,958 /person. In 2022, Ba Ria - Vung Tau province has strived to increase the value of industrial production (except oil and gas) 9.82% compared to that of 2021.
According to the Department of Industry and Trade of BR-VT province, the province's industrial production has grown strongly thanks to the implementation of synchronous solutions to support and restore production and business. The index of industrial production (excluding crude oil and gas) increased nearly 9%- the highest increase in the past 2 years.
In the period of 2020 - 2025, BR - Vt has strived to become a model province for industrial development associated with environment protection: in particular, focusing on developing high-quality industries and supporting industries. To achieve this goal, the province determines to continue to choose large industrial projects, modern technology, non-labor intensive, land saving, energy saving, environmentally friendly and supporting-industry projects.
BR-VT will also focus on land fund to call for enterprises to invest in developing hi-tech agriculture with the total area of 4000 ha in Chau Duc, Xuyen Moc, Dat Do districts and Phu My town: building and putting into operation 4 high-tech crop production zones, implementing the plan to approach agriculture 4.0 and urban agriculture, increasing 1.5 times production value and income per unit of agricultural production area by 2025.