With the technology platform that integrates "everything in one" as the name "we are one", WR1 aims to manage order on an online platform: when accessing WR1 Platform, customers are able to track related process from vehicles, quotes, information update, cargo status… to document retrieval quickly, easily and exactly.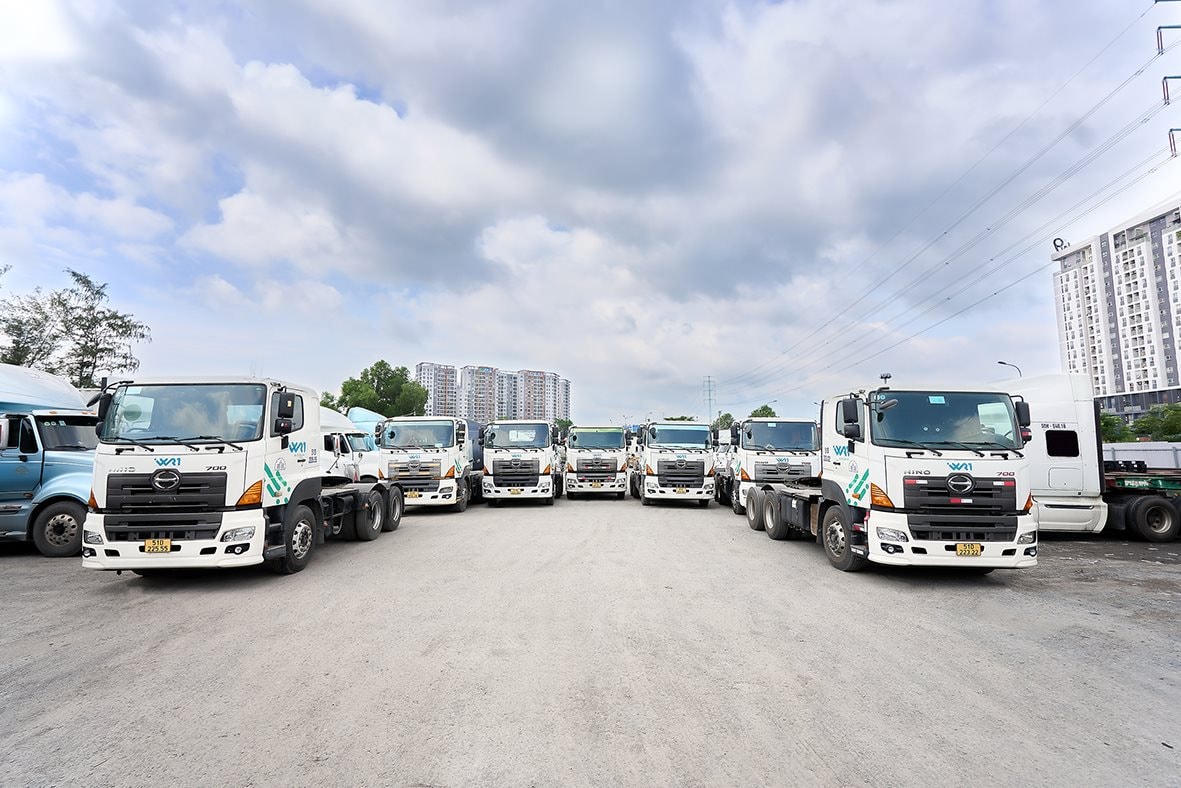 With their experience, the WR1 team has had an experience of operating in the field of freight forwarding and transporting cargo of all sizes to over 60 countries worldwide. Custom procedures are carried out quickly and comprehensively, including making customs documents, carrying out import-export procedures with various types as temporary import - re-export, temporary export - re-export import, process and repair…
In the field of domestic transportation, WR1 through its transport alliance to transport multimodal domestic cargo by sea, air, railroad and road by truck, container truck... to more than 32 provinces from North to South. By applying TMS software integrated with GPS positioning technology, WR1 helps customers check prices and shipping information quickly, conveniently, and accurately… Cargo location and progress can be checked easily by smart devices (smartphones, laptops or iPads…)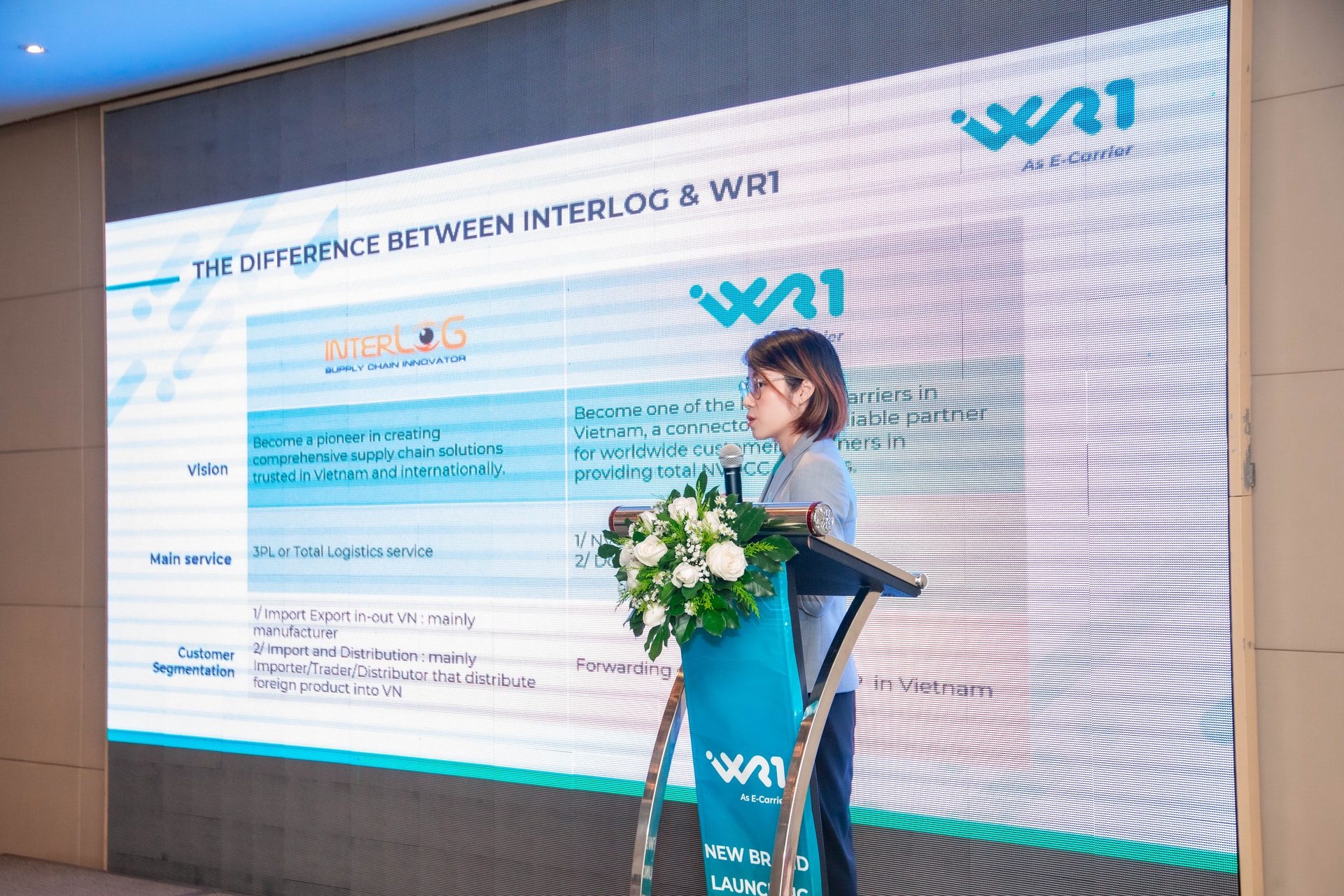 Journalist: It is known that WR1 is a branch of InterLog, but operates independently. So can you briefly introduce this relationship and model?

Ms Tran Bao Ngoc: InterLOG is a 4PL development company providing logistics services and consulting supply chain solutions for domestic and international businesses, especially large factories with FDI capital.
WR1 is an NVOCC enterprise providing logistics services exclusively for domestic and foreign forwarder companies. Our WR1 is committed to not working with customers directly to ensure its neutrality.

Journalist: WR1 is proud to be a "pioneer in logistics digital transformation", so please tell us more about the technology platform, solutions, active applications and added benefits for customers that WR1 commits to bring?

Ms. Tran Bao Ngoc: Almost the entire process from price check to delivery to the final destination is digitalized on the WR1 platform including: price check, train schedule, booking, shipping schedule check, cost control fees and all shipping documents. This helps customers increase the ability to control information, save time in operation, management, control information from many sides and have continuous changes for each shipping order. In addition, the automatic statistics feature also helps businesses better control costs, and this is also the basis for providing solutions to optimize costs and transportation time.

Journalist: Among many core values that WR1 focuses on, we find that the issue of "human resource" is one of the factors that WR1 prioritizes and pays special attention to. Can you tell us about your concept, how to choose and use human resources in building the ecosystem in WR1?

Ms. Tran Bao Ngoc: As a logistics enterprise and being a pioneer in digital transformation of logistics not only in internal management but also with customers and partners, the company's personnel requires not only knowledge of the sector but also an entrepreneur's spirit: not being afraid of difficulties.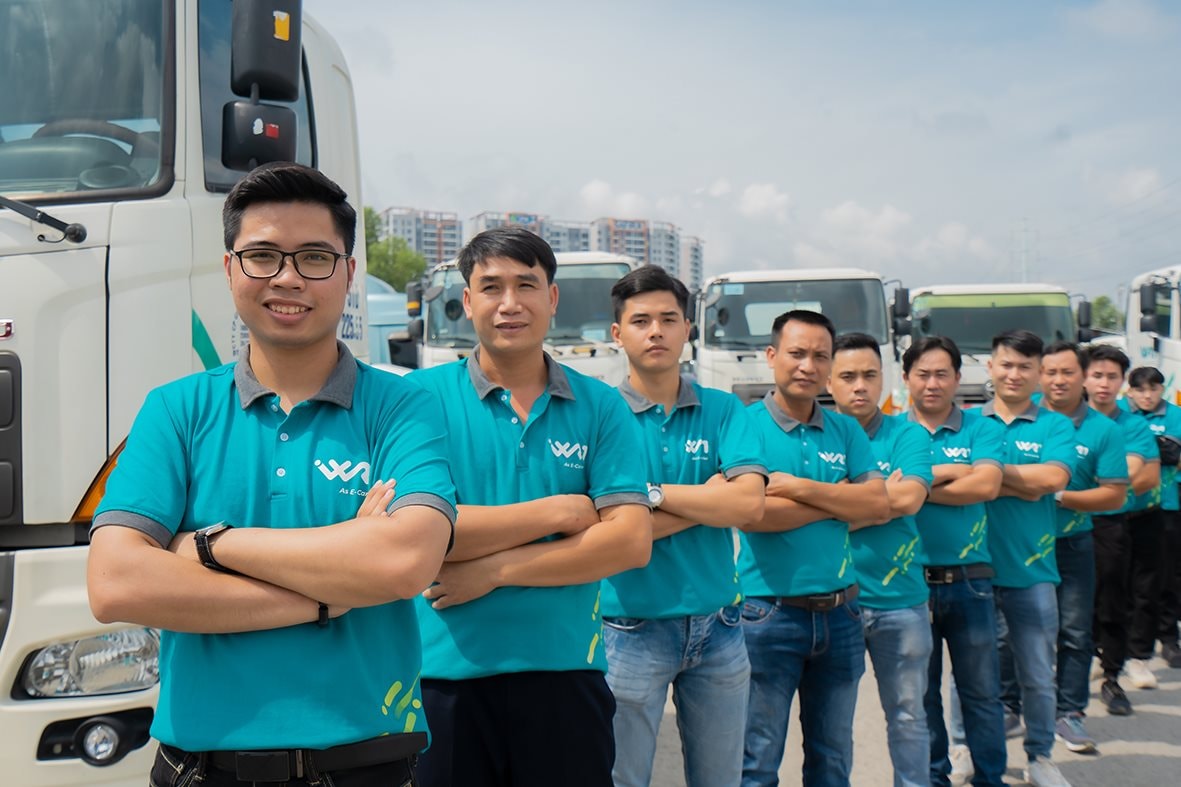 In addition, the cultural value of our company focuses on developing human potential along with the development of the business. We hope to create generations of people who are not only good at their profession, but also individuals who are good at management and able to adapt to changes and master the business in the future.
Journalist: Thank you and wish you good health and wish WR1 a good success.