Connection and cooperation are some of the activities focused on by the Vietnam Logistics business association since its founding. Only a few months after its establishment, since may 1994, the association has been the only representative of Vietnam to become an official member of the federation of international freight forwarders and logistics associations (FIATA), authorized by FIATA to issue the FIATA bill of lading number (series) and form, certifying its members to become a member of FIATA and authorizing the association to issue FIATA professional training certificates in Vietnam.
In November 1999, VLA became a member of the ASEAN freight forwarders association (AFFA), the two Official international and regional organizations mainly engaged in freight forwarding and logistics. Domestically, VLA has been an official member of the Vietnam Chamber of Commerce and Industry (VCCI) since April 1994. This is the basis for the association's international cooperation and open up domestic relations for the benefit and development of its members.
Since November 1999, the Association has played an active role in participating in the Federation's activities and has hosted the annual AFFA Conference in Vietnam five times (1997, 2009, 2014, 2019, 2023). The Association also has organized for members to effectively participate in "B to B" meetings between ASEAN member countries, such as Singapore, Cambodia and Myanmar. Currently, the Association's Standing Vice President is the incumbent Vice President of AFFA and the Association is promoting its leading role in AFFA's activities. As an active contribution to the development of the AFFA Standard Business Standards, effective 2022; Proposal to establish AFFA Working Group on Digital Transformation, 2022; Organizing a photo contest on logistics, 2019...
FIATA President, Babar Badat in his congratulatory letter to the Association on the occasion of the 25th anniversary of the establishment of VLA, dated October 5, 2018, wrote: "For more than two decades, VLA has worked closely with FIATA to promote the international freight forwarding and logistics industry in Vietnam and in other ASEAN countries... FIATA is pleased to have collaborated with VLA over the past years and is impressed by its achievements. On this occasion, FIATA would like to thank VLA for such great cooperation...". At FIATA's Annual General Meeting in Busan, South Korea in September 2022, it was a great honor that FIATA agreed to VLA to hold FIATA Annual General Meeting in 2025 in Hanoi (after VLA competed with a number of countries and won the right to host). This will be a very meaningful activity of VLA and the whole logistics service industry in Vietnam.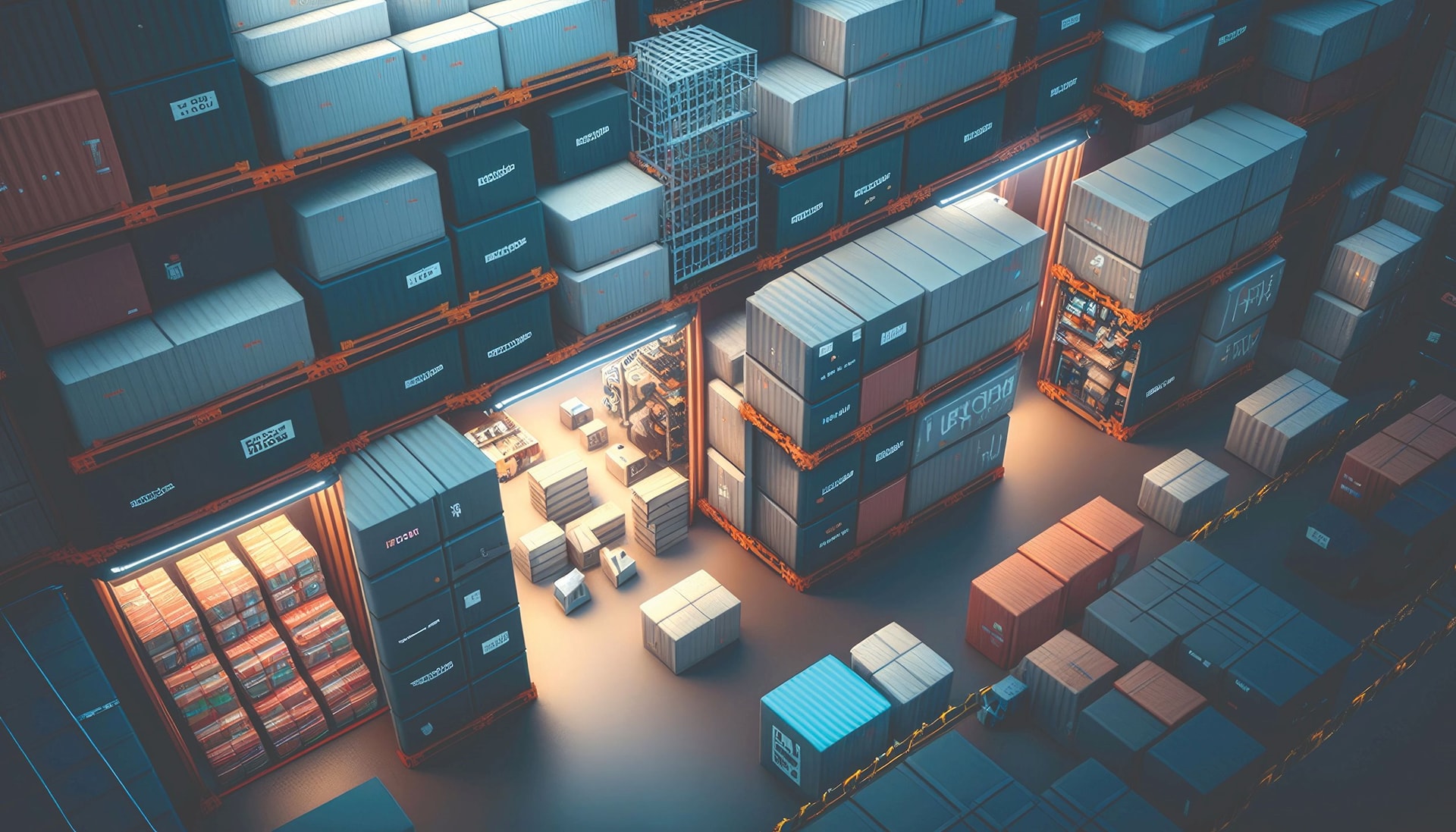 The association has taken a step forward to promote cooperation with FIATA, AFFA and UNESCAP by actively hosting conferences in Vietnam, participating in conferences and giving advices for the international organizations. In Term VII, the Association's leaders have fully and comprehensively participated in international activities, such as the Asia- Pacific Conference (FIATA RAP) in Busan and Bangkok; FIATA World Congress in Kuala Lumpur, Malaysia (2017); Delhi, India (2018) and in South Africa (2019); The Association also participated and gave comments in FIATA's specialized committees and working groups such as MTI, CAI, ALBM, FLA; Having closer relationship with FIATA in the field of information exchange and professional propaganda. In early 2019, the Transportation Department, in charge of Vice President Dao Trong Khoa, successfully organized a meeting of Working Group Sea under FIATA's Transportation Department (MTI) in Ho Chi Minh City. In particular, in 2019, the Association boldly went through the procedures to run for FIATA World Congress 2023 when attending the Conference in South Africa, but it was not yet decided. Hosted in 2019, the Association organized an exhibition booth on Vietnamese logistics solemnly with many exchange activities to bring good feelings with the host countries and other national delegations. In 2020, the Association hosted and was selected by FIATA/UNESCAP to organize the RAP Conference in Da Nang, but because of the Covid-19 Pandemic, it was postponed.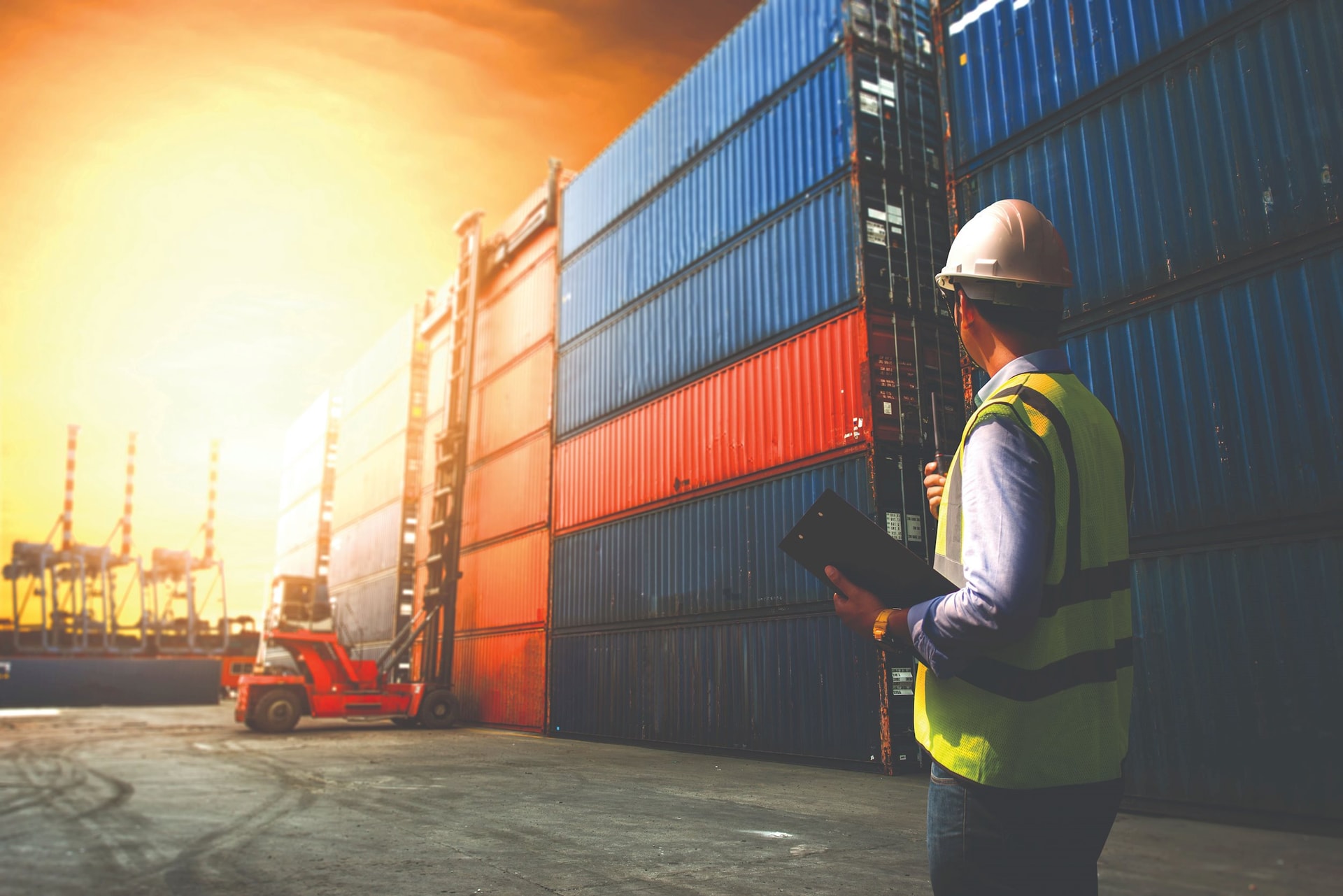 In 2019, the Association actively participated in and enriched AFFA's activities. In addition to participating in AFFA conferences, the Association has been hosting the 30th annual AFFA annual conference in Ho Chi Minh City with many innovative and abundant contents that attract the attention of domestic and foreign businesses as well as state management agencies. Everything was highly appreciated by AFFA members, such as B2B conference of AFFA members, Logistics photo contest with professional and semi- professional photographers in Vietnam and ASEAN countries. The proceeds from the sale of artworks at the Conference of nearly 3,000 USD were donated by the Association on behalf of AFFA to poor children with cancer in Ho Chi Minh City. On this occasion, the Association organized B2B Conferences with 36 logistics enterprises of CAMFA (Cambodia) and more than 30 enterprises of SLA (Singapore), helping businesses of the parties to enhance understanding and relationships with businesses of the Association.
During the VII Term (from November 2015), the Association signed 15 cooperation agreements (MOUs) with foreign industry and business enterprises; 06 cooperation agreements with domestic industry associations and enterprises; 10 cooperation agreements with State management agencies and 11 cooperation agreements with universities, academies and colleges of Vietnam. These cooperation agreements have shown the initiative in promoting cooperation and association implementing the foreign policy of the
Party and the State, creating a legal framework for cooperation, thereby contributing to facilitating business activities of members, enhancing the role and position of the Association in the country as well as the international.