We decided to go to Vang Danh for breakfast with "empty stomachs". At 6.00 writer Vu Thao Ngoc- the one who has grown up with the coal sector- shouted loudly:" Hurry up, guys! They are waiting for us there!" Our writers are not very punctual, we hopped on the car. Hanoi was still in its sleep.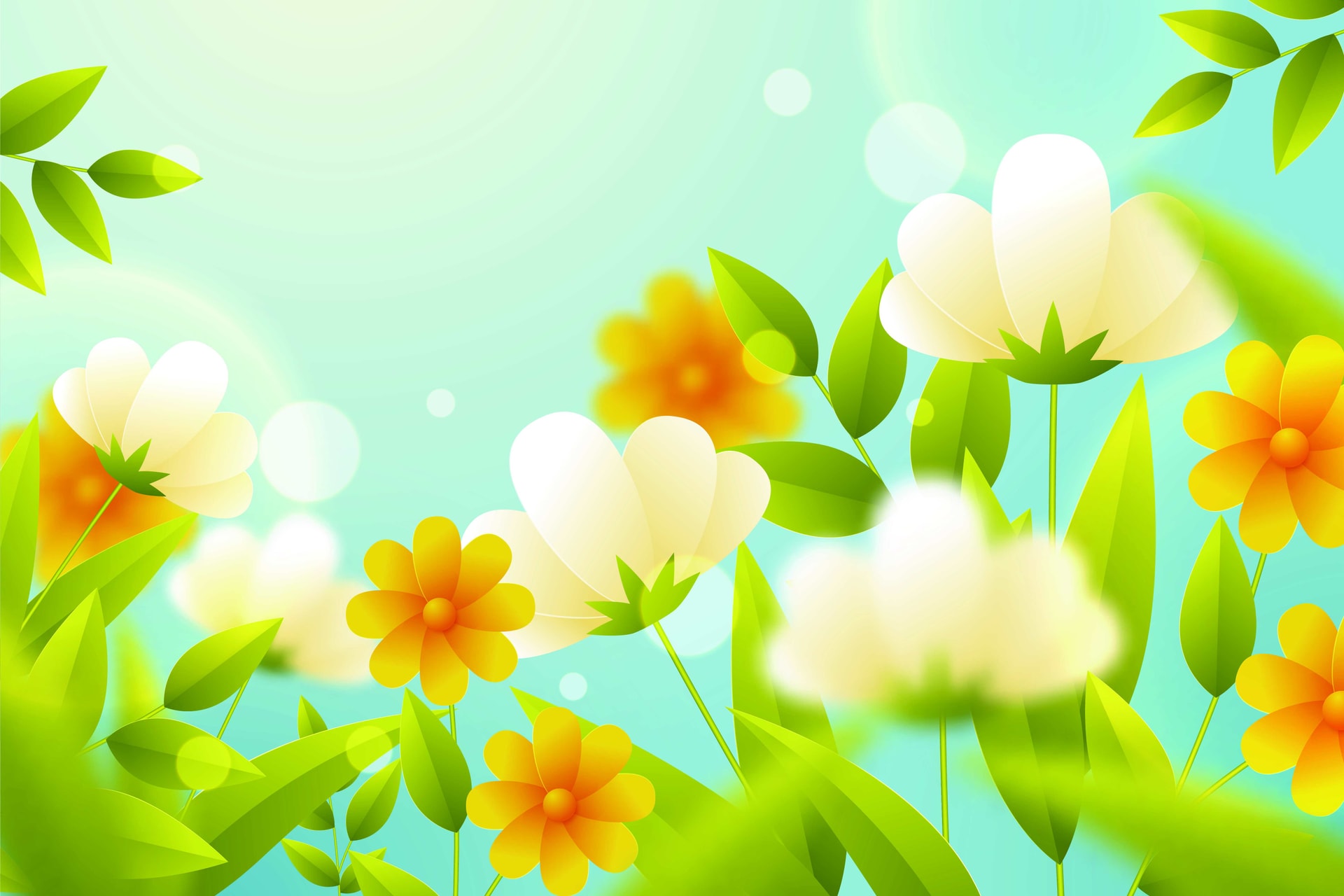 Although we set off very early, we arrived in the H.Q of Vang Danh Coal at Uong Bi, Quang Ninh at nearly 8:00. Chairman of Vang Danh Coal Union- Engineer Vu Dinh Viet- was waiting for us with a broad smile on his face.
Call it Vang Danh Coal for short. Actually, its full name is Vang Danh JSC.- VINACOMIN. Viet said Vang Danh Coal's predecessor was Vang Danh Coal Mine Enterprises, established on June 6, 1964 under the Decision of Deputy Prime Minister Le Thanh Nghi. This is also the first underground coal mine of Vietnam's coal sector that was helped to build by the former Soviet Union in the first 5-year plan of implementing the Resolution of the 3rd Party Congress (1961-1965).
In the period of "salute to sixty one- a peak of thousands of zhang" (To Huu's poem), this was one of 22 key state-level works. At the time, with a closed technological chain from production to consumption stretching over 20km, Vang Danh Coal was considered the most modern coalmine in Vietnam and Indochina. Yet almost 70 years have passed. And if counting from the French started mining and the first batch of coal wa brought up, it has been 108 years.
After having breakfast and talking about Vang Danh, Viet invited us to attend a New School Year Opening Ceremony and to talk with workers. The coal seams under the management of the company are located in Dong Trieu arc. The North is bounded by the watershed of Bao Dai Mountains; the South is bordered by Vang Danh Ward residential area; the West, bordered by Than Thung; the East, bordered by Uong Thuong.
The road to the mine was in good condition. The school was rather far. It took over 30 minutes to get to it.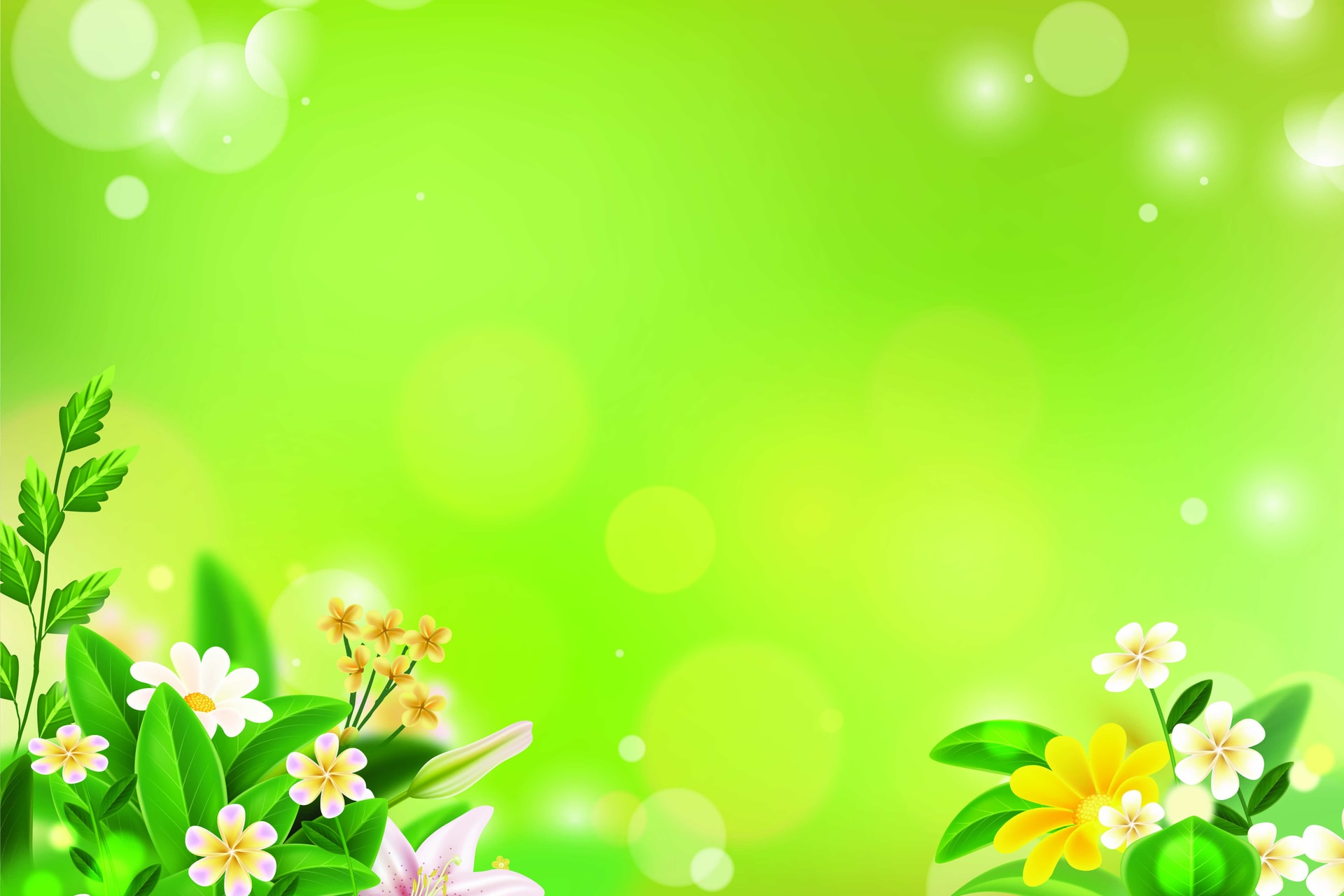 Viet said there were many related jobs in Vang Danh coal as mining, processing, trading coal and other minerals, loading and unloading, transporting coal and soil... there are road, railroad and water way transport in the value chain. Vang Danh Coal has 28 mining and quarrying units, 10 working in production lines, on premises and a service unit. There have been time Vang Danh Coal has over 6,000 laborers. It is glad that Vang Danh Coal has organized it business and production in value chain.
Since its establishment, there have been over 20,000 people coming to to work in the mine. There are currently 5,475 officials and employees of 16 ethnic groups working at the mine, of which 692 are female, over 1,000 people have university degrees and post- graduated degrees.
- "Are there any Vang Danh people working as miners?" I asked Viet.
-"Yes, there are, but the number does not meet the exploitation requirement".
I did a draft calculation. In the Nguyen Dynasty there were about dozens of households of Kinh people and some households of Dao people. In the progress of mining came the Vang Danh town...
Vang Danh grew up for the country, with the country. Vang Danh Coal has been awarded many noble rewards by the Party, State and Government. In particular, in 2003, the Company was awarded the title of Labor Hero in The Innovation Period.
"Producing much coal for the Fatherland". I knew the motto in the time of war. Now Vang Danh Coal and the Coal- Mineral Group are producing much coal for the country's energy security.
Vang Danh Coal is a leading unit in technological innovation and equipment for underground coal mining. In the last two years, the company has perfected the technology of synchronously mechanizing the ceiling to recover coal from the top of the I-8-3A furnace, and the technology of the slanting furnace. In addition, the unit is applying and replicating the frame, chain and ZRY mobile hydraulic rack technology. There are rumors that Vang Danh Coal is coordinating with the Institute of Mining Science and Technology to complete the assessment of the applicability of light mechanization in mining. Vang Danh Coal brings the cooling system down to the mine.
The operation principle of the system is to cool the air with cold water with closed circulation. Clean water is led from the outside to the furnace through a system of pumps and galvanized steel pipes. Through the chiller, the water will be reduced in temperature, and the air conditioner will direct cold air into the production sites of the mechanized furnace. The recirculation element also saves operating costs due to the cooling water reuse mechanism.
-"The company has installed dust collectors and foggers. They are all for improving workers' environment," Viet said with his warm voice.
The promotion of application of new and modern technology in underground coal mining has been helping the Company increase productivity and improve working conditions for employees. The average salary of employees in the Company is VND15 million /person/month.
In 2021, despite facing many difficulties due to the impact of the Covid-19 pandemic, Vang Danh Coal still produced over 3.3 million tons of raw materials, achieving revenue of over VND 5,300 billion, profit of VND 130 billion. State budget over 1,000 billion, 7% dividend. In 2022, Vang Danh Coal strives to produce over 3.58 million tons of raw coal, dig 37,926 meters of new furnaces, and earn over 5,300 billion VND in revenue.
In 2021, despite facing many difficulties due to impacts from the Covid-19 pandemic, Vang Danh Coal still produced over 3.3 million tons of raw materials, achieving revenue of over VND 5,300 billion, profit of VND 130 billion. State budget over 1,000 billion, 7% dividend. In 2022, Vang Danh Coal strived to produce over 3.58 million tons of raw coal, digging 37,926 meters of new furnaces, and earning over VND 5,300 billion in revenue.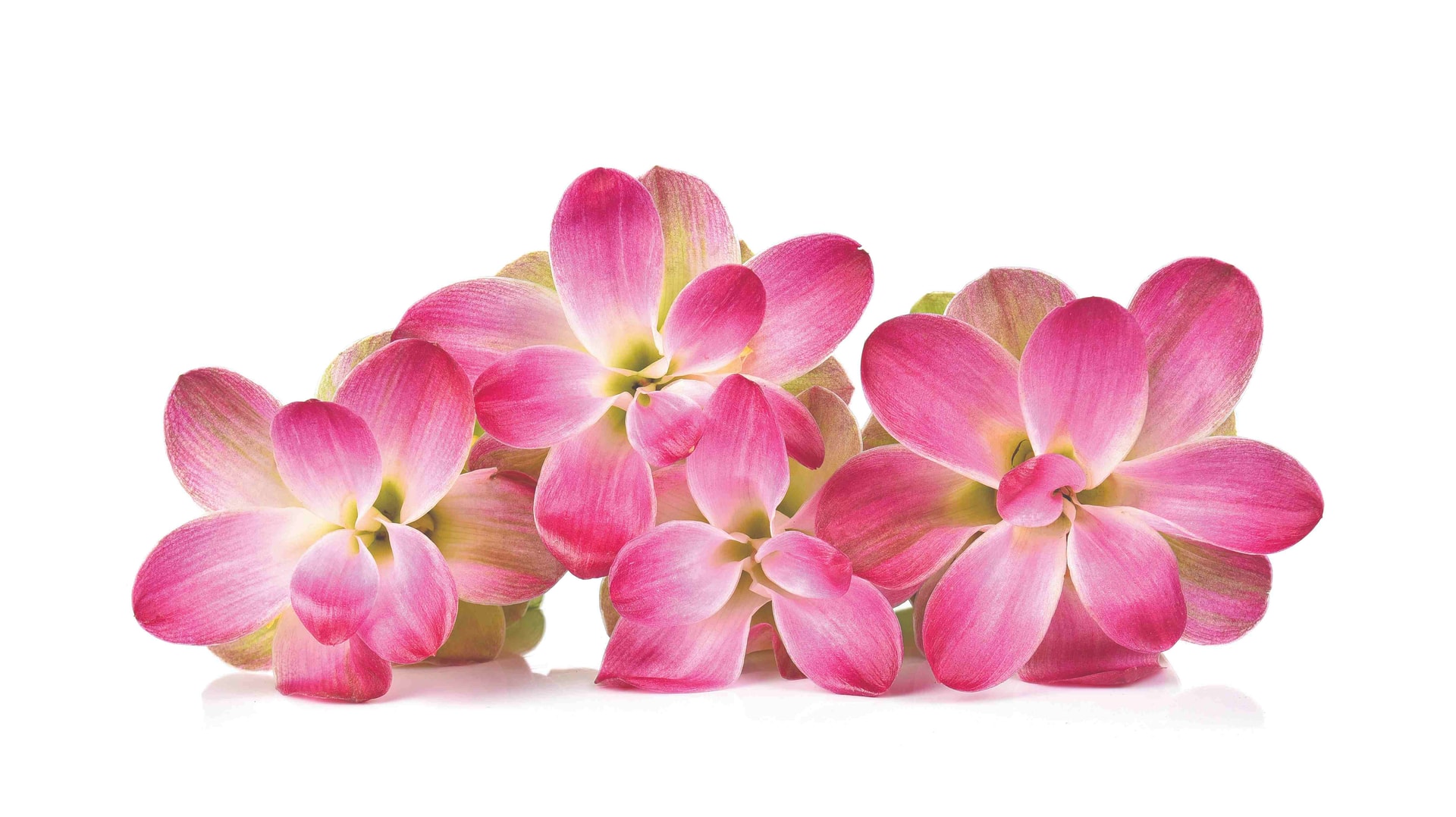 In this 2022, there was an "event" for Coal Vang Danh. It was April 6, Vang Danh Coal JSC.- VINACOMIN welcomed General Secretary Nguyen Phu Trong to visit on his business trip in Quang Ninh province. Few units in the coal sector had this honor
Vang Danh Coal is a unit that pioneers in technological innovation, actively applying scientific advances, mechanization, automation, and computerization into efficient production. In 2021, mechanized pit production reached 600,000 tons/year, far exceeding the plan. During their one-day stay at Vang Danh Coal, a group of writers
of the Vietnam Writers' Association had the opportunity to be present at the pit named Gieng 1 twice: the first time, they visited Nha Bang- built with Soviet's assistance in the 1960s; the second time, at over 22.00 to meet mine workers when they changed shift.
Vang Danh was once a place with a harsh climate. Writer Tran Tam, a real miner, read
a verse that has been passed down for generations: "Golden flies, dog beetles, Vang Danh winds". What the winds!
Along with the growth of the coal industry in general and Vang Danh Coal in particular, the life of miners has been being raised. Average income in 2021 reached over VND 17 million /person/month, of which furnace workers' salary were over VND 22 million, especially there were those with higher salary. They also enjoy cultural and spiritual values.
For the 314 worker dormitory, the company invested VND55 billion in buiding a new one, and put into use 2 lots of modern 5-storey houses in 2012 with a library, a traditional room, and a physical training room, and canteen ... 132 rooms are equipped with televisions, refrigerators, beds, cabinets, tables, chairs, with Wifi network and cable
TV. Workers in the dorm do not have to pay rent. Quarterly, they are also provided with money to buy essential necessities such as soap, toothpaste... In addition, they can also celebrate birthdays and have coaches to their hometown during Tet holidays. When the wife and children come to visit, they can stay in a happy house with full facilities. The landscape and environment of the dormitory have been upgraded as well. Currently, there are nearly 400 workers in the company's living here.
We followed President Vu Dinh Viet to the 4th floor of the dormitory area 314. Most of the workers were working shifts. I entered the room of workers from Kien Xuong, Thai Binh. They were all in their thirties. "How many years have you been working here?" I asked Hoa. "Yes, I have been here for 10 years. This year I am 35 years old," Hoa replied.
He did not have a girlfriend yet. There were many young men in Vang Danh Coal of over 30 years old who were not married. "I am spending all day in the pit. How can I find a girl to date with?" Hoa laughed.
Giving conditions that boys can meet girls for further relationship is still a big problem here. Writer Thao Ngoc Bao said there were policies from Vietnam General Trade Union and Vietnam Coal- Mineral Group. However, they did not work.
Standing in the dormitory, I found many old people coming to the place for some sports and children following their parents to the place to play... How peaceful!
I suddenly think of the future. Vang Danh, as many other mines of Vietnam Coal- Mineral Group, is facing difficulties in recruiting workers? Will the children take up their predecessors' career?