Risks for inside and outside
According to the report from the Ministry of Planning and Investment, the socio-economic situation in October and 10 months of 2022 achieved many important results with many outstanding highlights. Macroeconomic stability, inflation under control and great balances are guaranteed. Disbursement of public investment capital, implementation of socio- economic recovery and development programs and national target programs have been focused and directed with the speeding up implementation of key projects... At the same time, backlog and long- standing problems have been drastically dealt with.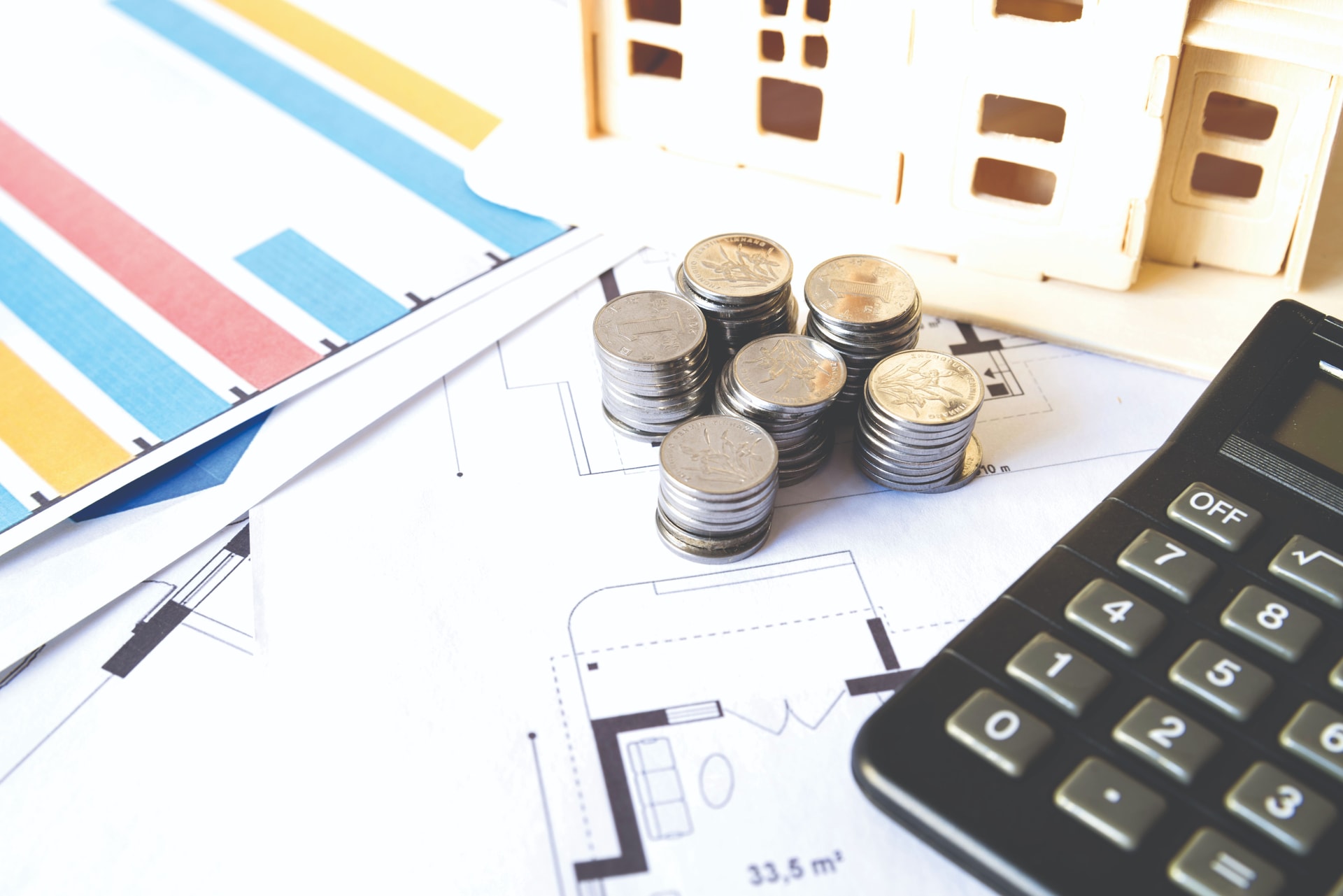 At the 2nd "Vietnam Economic Beat" Forum held in Hanoi on the morning of November 22 with the theme " Maintaining Economic Recovery - Growth Promoting Factors", with the participation of many experts and managers from many ministries, sectors, development partners, as well as leaders of domestic and international businesses and scholars, they all agreed that in 2022, Vietnam's economy would outperform compared with other countries in the region thanks to the recovery of consumers' spending, exports increasing sharply in several quarters and gradual returns of international tourists. GDP growth in the third quarter of 2022 exceeded all forecasts, estimated to increase 13.67% year-over- year, bringing GDP growth in the first 9 months of 2022 to 8.83%. Core inflation was still controlled below the set target (4% pa).
However, Vietnam's economic outlook is bright but risks are also increasing. The risks to the economic recovery mainly come from outside. The Russia- Ukraine conflict, economic slowdown in China, rising international interest rates and stronger US dollar, growing recession risk in Europe could affect demands for export commodities and increases the risk of macroeconomic instability. Policymakers will need to remain vigilant, adjusting fiscal and monetary policy in time to changing global situations.
In addition, according to the UNDP Resident Representative in Vietnam, there are also risks coming from within the country, especially in the banking and bond markets, which are very sensitive to rapidly changing conditions in the real estate sector. The negative impacts of climate change will also increase risks on agricultural production and the health of communities will be also affected by sea level rise, floods, droughts and hurricanes.
In the report "Update of Vietnam Economic Outlook", PhD. Tran Toan Thang- Head of Industry and Enterprise Economics Department, NCIF- MPI- stated, with a fairly high growth foundation in 2022, Vietnam's economic growth in 2023 would slow down, gradually returning to the state before COVID- 19, because the domestic demands might not be as strong as in 2022. The higher raw material prices begin to affect more clearly production costs. Import and export may increase more slowly than in 2022 due to the prolonged difficult situation of Vietnam's main export markets. Foreign investment attraction is forecast to remain low due to increased global economic risks.
Also according to Thang, which scenario Vietnam's economy follows in 2023 depends on many factors such as development of the Russia-Ukraine conflict, the recovery of the global economy, especially large economic partners in Vietnam. In addition, there are efforts to promote economic growth: the Socio- Economic Development and Recovery Program. With the above impact factors, Vietnam's economy in 2023 can happen under 2 scenarios. Scenario 1: economic growth may be only 6-6.2% if risk factors outweigh the established recovery trend in 2022. Scenario 2 is evaluated more positively: growth economy can reach 6.5-6.7% if the recovery process is more favorable and impacts from the international context are not too great.
Many international organizations have highly appreciated the achieved results and optimistic forecasts about our country's economic growth in 2022 and 2023. Nikkei Asia rated Vietnam as the leader in Southeast Asia in terms of economic growth recovery after the COVID-19 pandemic (ranked 8th in the world). Production activities have been recovered and grown; the main export sectors (textiles, footwear, furniture...) have experienced good recovery; some key industrial products increased in 10 months.
Promoting the program of socio-economy recovery and development
At the Government's regular meeting in October 2022, Prime Minister Pham Minh Chinh also pointed out the difficulties and limitations that need to be noted such as stabilizing the macro-economy, controlling inflation, ensuring the remaining major balances with potential risks. The operation of the stock market, corporate bonds, real estate, labor, science and technology is not very effective; implementation of some tasks of the program of socio-economic recovery and development, national target programs, disbursement of public investment capital is still slow.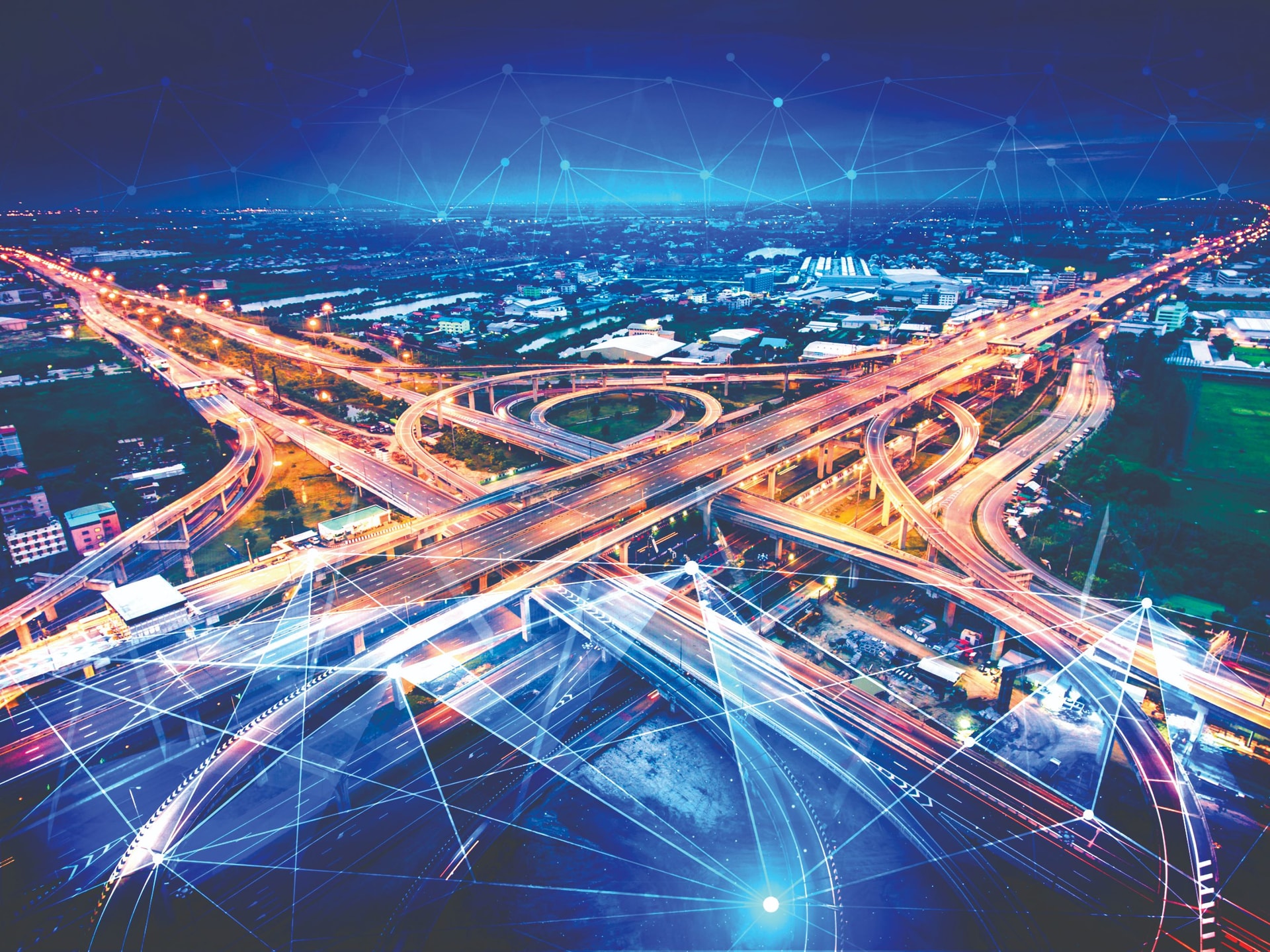 At the same time, production and business activities faced many difficulties. The fact that a number of petrol and oil retail enterprises closing or suspending business has not been thoroughly handled; new FDI attraction had difficulties, there is a decrease of 5.4% year-over-year. The shortage of drugs and medical supplies in some medical facilities has not been completely resolved; daily life of a part of people is difficult, especially in remote areas, ethnic minority areas...
The Socio-economic Development and Restoration Program will be kept drastically developing and implementing by ministries, agencies and localities, said Prime Minister. He has assigned the central budget investment plan to ministries, central agencies and localities with the total capital of VND 147,138 billion for 94 tasks and projects.
For the 3 national target programs, the Government and Prime Minister signed and issued 5 resolutions, 3 public notices, 1 directive, 2 announcements and chaired 4 meetings to direct to remove difficulties and obstacles and to urge the implementation. Currently, 63/63 localities have completed the Provincial Steering Committee. Most localities are developing and finalizing management and operating documents. 52/52 localities completed their allocation of capital plans.
Prime Minister asked the ministries, branches and localities to ensure the quality and progress of completing the allocation and assignment of the medium-term public investment plan for the 2021 - 2025 period in 2022; public investment plan in 2023; promoting disbursement of public investment capital, accelerating the implementation of 3 national target programs and the program of socio-economic recovery and development; focusing on solving difficulties, promoting production and business, ensuring the source of goods for export and meeting the increased domestic demand at the end of the year.