Forecast on economic growth raised
At the Conference on Maintaining macroeconomic stability, controlling inflation, promoting growth and ensuring major balances of the economy in the current context, which took place on the afternoon of September 12, Prime Minister Pham Minh Chinh assessed that, over the past two years, the situation has had complicated, unpredictable and unprecedented happenings; outbreak and prolonged COVID-19 epidemic; fierce strategic competition among countries, conflict in Ukraine lengthening; petrol and oil prices and input materials fluctuated sharply, inflation increased, supply chains broken, financial and monetary risks, public debt and the risk of economic recession thretening non-traditional security issues, natural disasters, epidemics, climate change continue to develop complicatedly; macroeconomic policies of many countries have changed drastically or have different ways of responding to the COVID-19 pandemic; Vietnam's major export markets were strongly impacted and narrowed...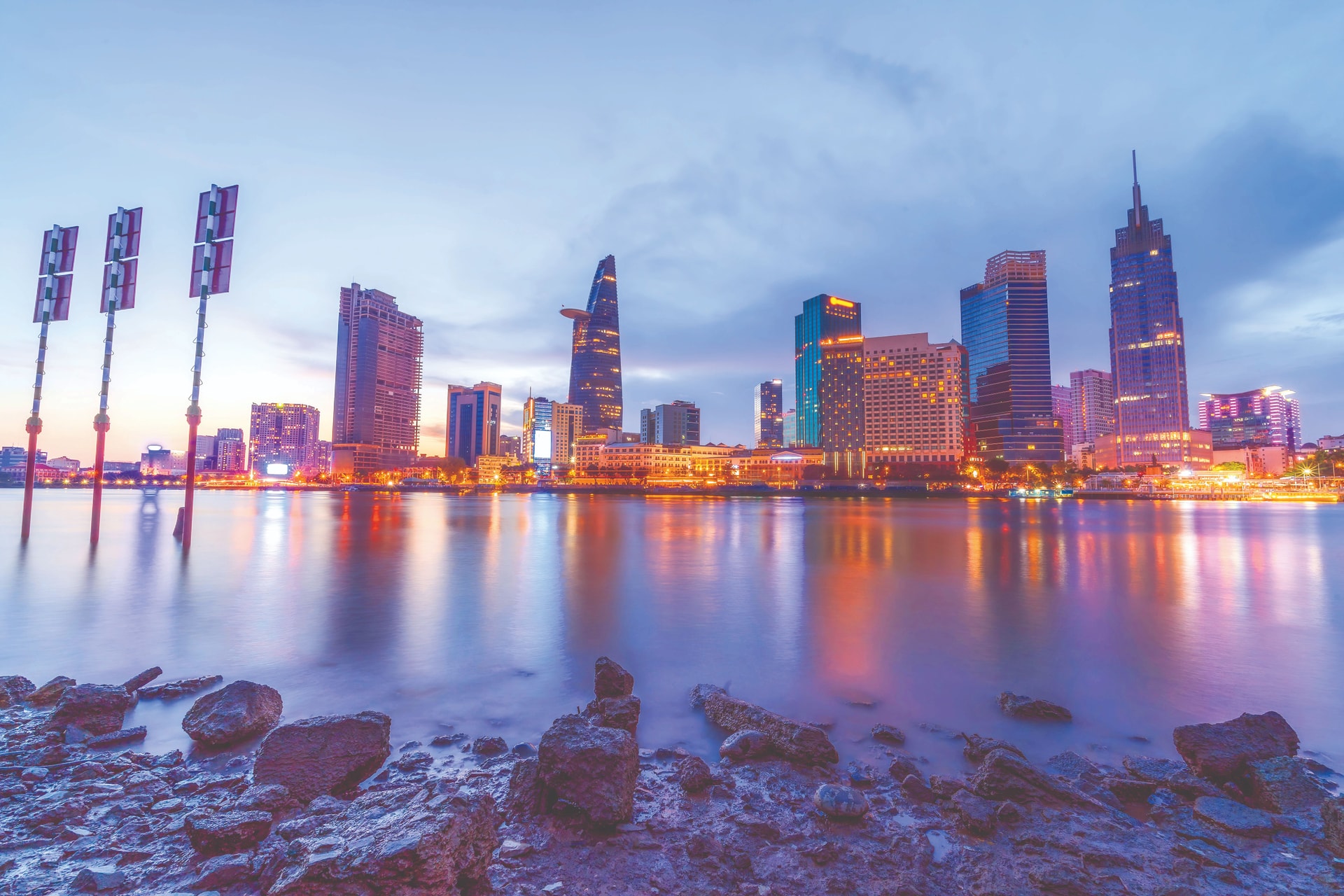 In the situation, the Government has had guideline to implement many mechanisms, policies, tasks and solutions to stabilize macroeconomy, to control inflations and ensure major balances of the economy, maintain reasonable exchange rates and interests.
Francois Phainchaud, Chief Representative of the Representative Office of the International Monetary Fund in Vietnam (IMF): "Policies related to COVID-19 prevention and control have helped Vietnam maintain a low mortality rate and stabilize the economy in the banking and financial industry. It is hard work, but Vietnam has done it very well".

Andrea Coppla, World Bank Chief Economist in Vietnam (WB): "In the context of the world economy facing many disadvantages and declining, Vietnam's economy has experienced quick and impressive recovery".

Bernd Lange, Chairman of the International Trade Commission (INTA): "Vietnam has an attractive investment environment in the context of unstable global situation, and has become the number one destination in ASEAN".
Directive no. 15/CT-TTg dated September 16, 2022 on "key tasks and solutions to maintain macroeconomic stability, control inflation, promote growth and ensure major balances of economy in a new situation" affirmed there has been positive recovery and there have been important achievements in most fields in the country's socio-economic situation in the first 8 months of 20222: macro-economy was maintained stably, inflation was controlled at a low level, major balances of the economy were ensured.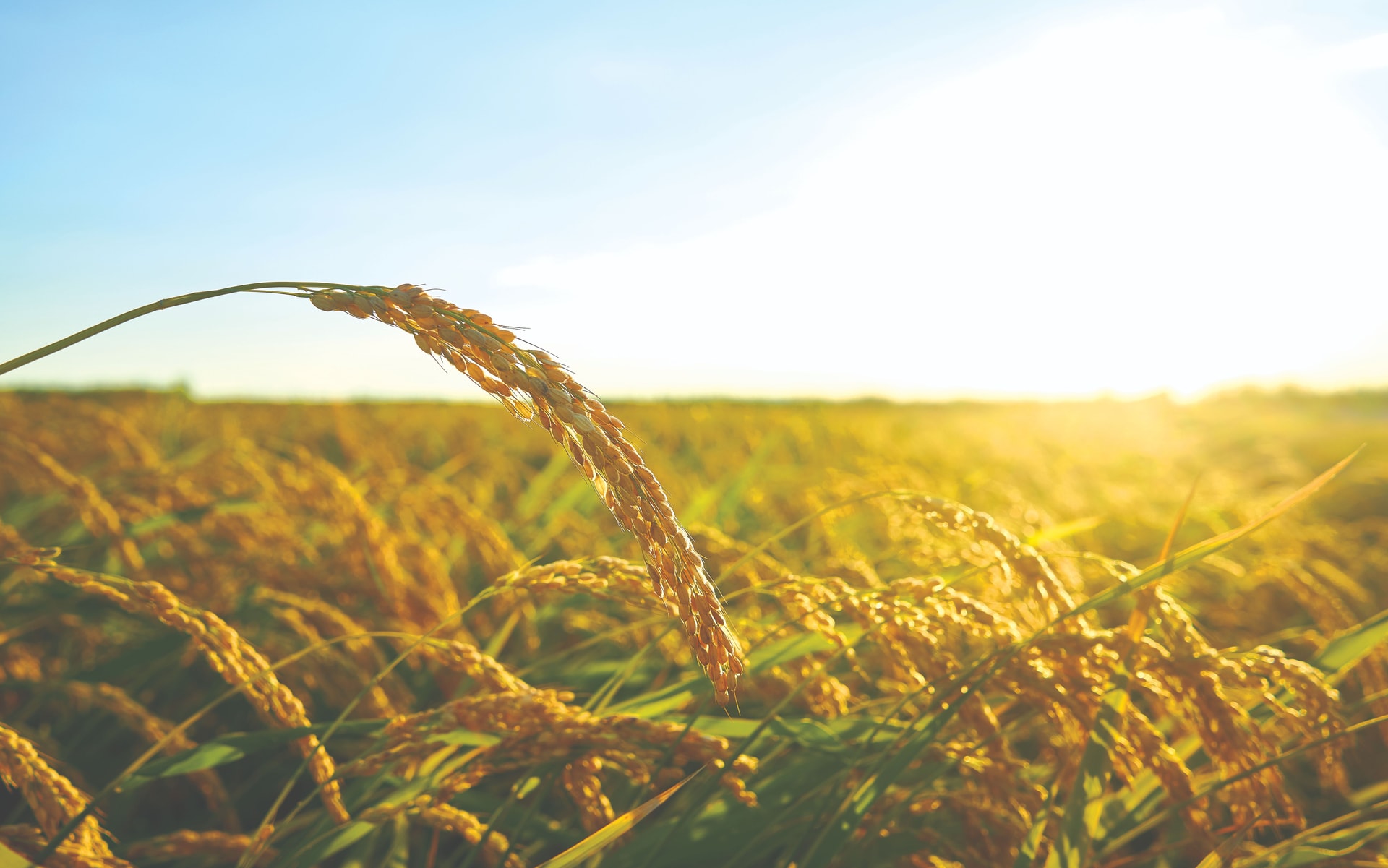 The average consumer price index (CPI) in 8 months increased 2.58%. The money market is basically stable, interest rates and exchange rates have been reasonably maintained; public debt is well controlled. Economic growth recovered quickly: many major sectors and fields of the economy have had strong development, especially industry and services; agriculture has had stable developments. Attracting investment capital and developing businesses has positive results. The prevention and control of COVID-19 epidemic, vaccination and treatment of patients have been paid much attention to...
Many prestigious international organizations have made positive assessments of Vietnam's economic situation. Moody's upgraded Vietnam's credit rating from Ba3 to Ba2 with a "stable" outlook; S&P raises rating to BB+ with "stable" outlook; Fitch gives it a BB rating with a "positive" outlook. Nikkei Asia upgraded Vietnam's COVID-19 recovery index to the 2nd in the world. International financial and monetary institutions and many experts raised their forecasts for Vietnam's economic growth.
Major balances ensured: An urgent demand
According to Prime Minister Pham Minh Chinh, in the coming time, the country's economy will have both opportunities and challenges are intertwined, but there will be more difficulties and challenges, especially inflation pressure, exchange rate, increasing production and business costs; demands for traditional export market being shrinked; climate changed; natural disasters and epidemic threatening...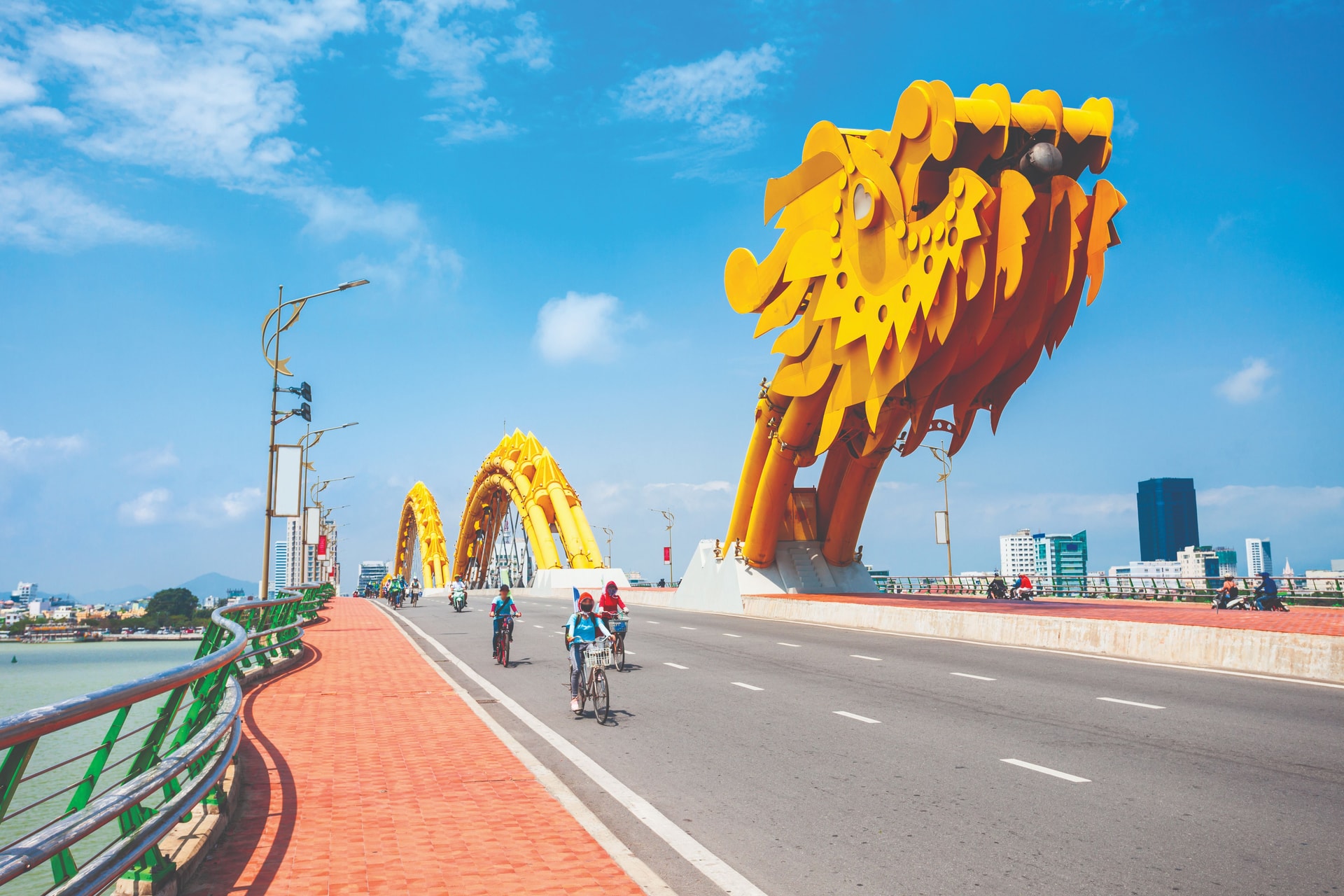 In that context, Directive no. 15/CT-TTg determined that maintaining macroeconomic stability, controlling inflation, promoting growth and ensuring major balances of the economy are urgent and strategic requirements- tasks of key priority in the coming time.
Also according to the Prime Minister, in the last months of 2022 and the coming time, it is required that ministers, heads of ministerial-level agencies, agencies attached to the Government, chairpersons of People's Committees of provinces and cities under the Central Government continues to implement drastically, synchronously and effectively the tasks and solutions set out in accordance with the Resolutions of the Party, the National Assembly, the Government and the direction of the Prime Minister. According to the assigned functions, tasks and fields of state management, focusing on thoroughly grasping and strictly implementing the views, orientations, tasks and solutions, with the focus being on proactive macroeconomic management, flexible, creative, timely and effective, ensuring suitability with the situation and practical requirements in the following directions: ensuring stability in uncertain conditions; maintaining the initiative in the face of complicated and unpredictable developments; being consistentfacing fluctuations, multi-dimensional impacts from the world and in the country; controling risks, promptly responding to the risk of recession and crisis; building a line of international economic cooperation and competition in the context of extensive integration.
Directive 15/CT-TTg also stated that all levels, sectors and localities should focus on directing and closely monitoring domestic and international developments, actively analyzing, evaluating and forecasting to come up with solutions timely; taking advantage of favorable opportunities; minimizing negative impacts on the economy and business production of enterprises... Absolutely not neglecting and implementing drastic, synchronous and effective solutions to the COVID-19 epidemic prevention program.
In addition, promoting the implementation and disbursement of public investment capital plans, the socio-economic Development and Recovery Program, 03 National-Target Programs and large- scale and key projects, especially projects Ring Road 3 project in Ho Chi Minh City, Ring Road 4 in Hanoi, and express ways passing through the areas.
To the Socio-Economic Recovery and Development Program, it is necessary to actively review and evaluate the disbursement abilities, proposing to the competent authorities a plan to adjust and supplement resources for other policies having fiscal space as required in Resolution No. 11/NQ-CP of the Government in case of necessity.